---
---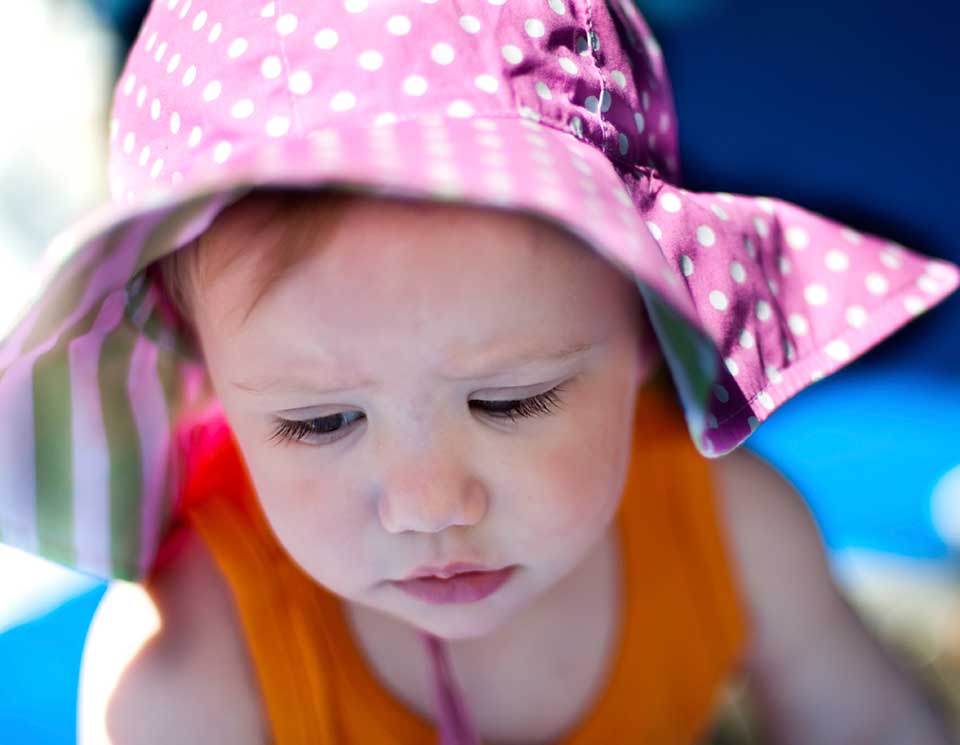 Make sun safety a daily habit
Sunscreen is important but it shouldn't be your only protection from the sun.
First things first
Check your skin regularly for new moles that are tender or growing. Ask your primary care doctor how often you should see a dermatologist.
The best defenses against getting too much harmful UV radiation are protective clothing, shade and timing. Our checklist:
Don't get burned. Red, sore, blistered or peeling skin means far too much sun - and raises your skin cancer risk.
Wear clothes. Shirts, hats, shorts and pants provide the best protection from UV rays - and they don't coat your skin with goop.
Find shade - or make it. Picnic under a tree, read beneath an umbrella, take a canopy to the beach. Keep infants in the shade - they lack the tanning pigments known as melanin to protect their skin.
Plan around the sun. Go outdoors in early morning or late afternoon, when the sun is lower. UV radiation peaks at midday.
Sunglasses aren't just a fashion accessory.
Good shades protect your eyes from UV radiation that causes cataracts.
Message for men: Wear sunscreen. Twice as many American men died from melanoma as women. Surveys show that 48 percent of men practice sun avoidance, compared to 68 percent of women. Reduce your cumulative lifetime exposure to damaging UV radiation.
Got your vitamin D? Many people don't get enough vitamin D, a hormone manufactured by the skin in the presence of sunlight. Your doctor can test your level and recommend supplements if you are low in this vital nutrient.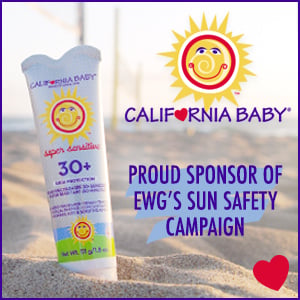 />
---

---
Check out Sun-Safe Products
---
EWG's Sunscreen Database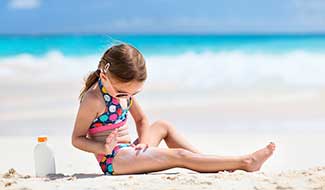 Want to see how your favorite sunscreen rates in EWG's Sunscreen Database? The EWG Sunscreen Database update is coming in late May.