---
---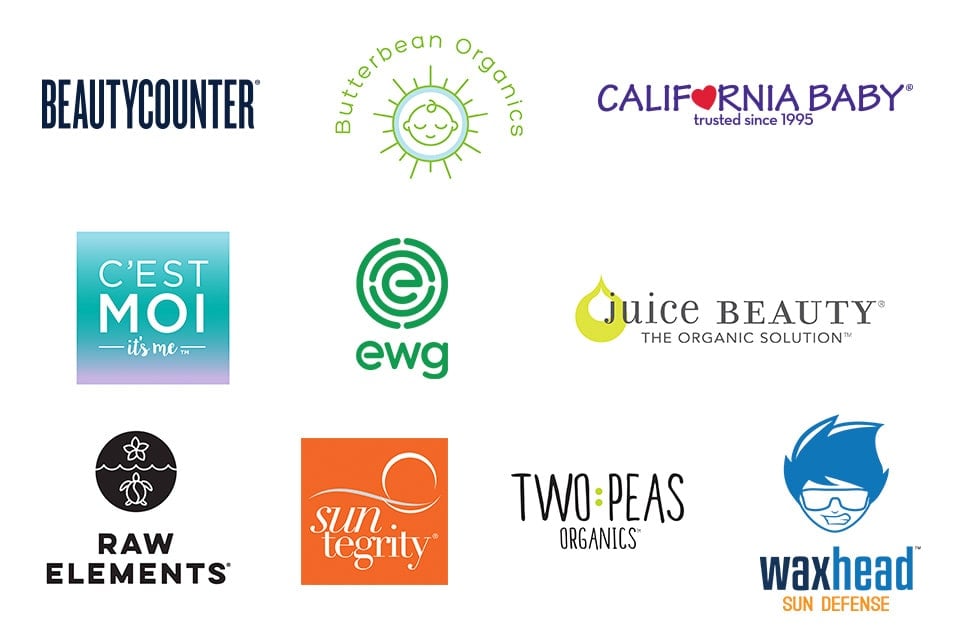 Our Sponsors
EWG's Sun Safety campaign grew out of a year-long series of meetings and discussions among EWG staff, independent scientists, researchers, dermatologists and companies with an interest in sun protection. The common theme that emerged was an urgent need for a dramatic and sustained increase in public awareness about the alarming rise of melanoma, the serious health risks associated with excessive sun exposure, the worrisome popularity of tanning beds, and the fact that many sunscreens on the market are ineffective and/or may contain potentially harmful chemicals.
At the core of EWG's Sun Safety Campaign is the shared conviction that the American public, young people in particular, need a wake-up call about sun safety - and clear, compelling strategies to reduce the risks of skin damage and cancer related to sun exposure and tanning beds.
In addition to financial support, participants in EWG's Sun Safety Campaign have donated time, energy, expertise and their extensive experience in the marketplace and social media to this vital public health initiative.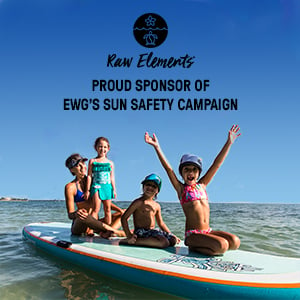 />
---

---
Check out Sun-Safe Products
---
EWG's Sunscreen Database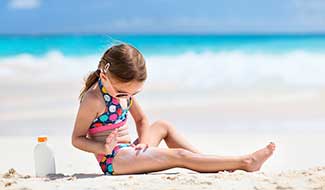 Want to see how your favorite sunscreen rates in EWG's Sunscreen Database? The EWG Sunscreen Database update is coming in late May.