What Real People Say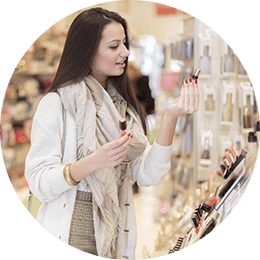 Love EWG VERIFIED™, will make it so much easier to shop."
The program is THE BEST EVER - thank you for creating it & I hope you'll keep expanding it and finding more non toxic options for those who are looking!"
Love that you are putting your stamp on approved products! It will make it easier/save time!"
Industry Stats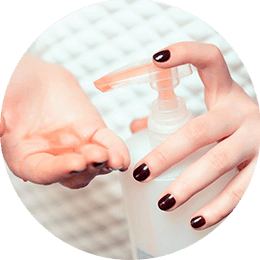 Did You Know: 40 percent of women usually buy products free of parabens, phthalates and sulfates.
The NPD Group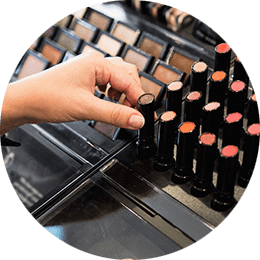 The average woman uses 12 personal products daily and is exposed to hundreds of chemicals - none of which are required to be tested for safety.
EWG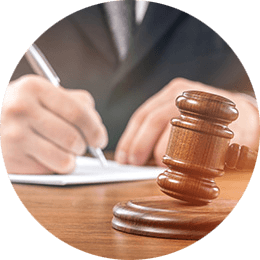 FACT: It has been 80 years since Congress last passed legislation regulating the cosmetics industry.
EWG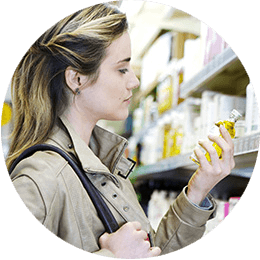 While other countries have banned almost 1,300 ingredients from use in cosmetics, the U.S. has only banned 11."
Beautycounter
Cosmetics sold in the United States can contain:
33 ingredients banned in Canadian cosmetics
85 ingredients banned in European cosmetics
25 ingredients not allowed in European hair dyes
27 ingredients known to the State of California to cause cancer
8 ingredients known to the State of California to be developmental toxins
…..EWG VERIFIED™ contains NONE of these ingredients.
EWG 2023