September 20, 2018
After-hours with EWG VERIFIED™: ATLANTA
We kicked off the fall season of pop-up events in Atlanta, at a gorgeous venue called Hall-Space, in the Buckhead neighborhood. The event was generously hosted by Tammy Stokes of Café West Express and EWG board member Laura Seydel!
Products bearing the EWG VERIFIED™ mark from the following participating brands were beautifully displayed: ATTITUDE, Babo Botanicals, Beautycounter, Be Natural Organics, Bets & Emy, Biossance, C'est Moi, C2 California Clean, Everyone, Graydon Skincare, Juice Beauty, Marin Bee, Mineral Fusion, MyChelle, Purelygreat, Rejuva Minerals, Sally B's Skin Yummies, Silk Therapeutics, Sonäge, The Spa Dr. and W3LL PEOPLE.
Sally Larsen, of Atlanta-based brand Sally B's Skin Yummies, represented her brand at the event and answered questions about the company's products that meet EWG's strictest standards and criteria and why they are a part of the EWG VERIFIED™ program.
Delicious, healthy bites created by Café West Express with EWG's very own Shopper's Guide to Pesticides in Produce™ Dirty Dozen and Clean 15 lists in mind were served as attendees mingled and engaged with the product displays, the hosts and the EWG team!
The hosts and the EWG team facilitated a discussion and Q&A session with Jocelyn Lyle, EWG's Vice President of Development, and Nneka Leiba, Director of EWG's Healthy Living Science Program, to learn what #beautymadebetter really looks like and that healthy clean beauty is beautiful … and even smells great, too! We hope our guests left the pop-up feeling confident that when they see our EWG VERIFIED™ seal on products, they can be sure that what they are putting on their skin is safe and free of harmful ingredients.
Hosted by
Tammy Stokes and Laura Seydel
Healthy bites generously provided by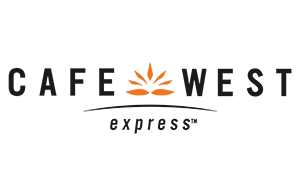 Participating brands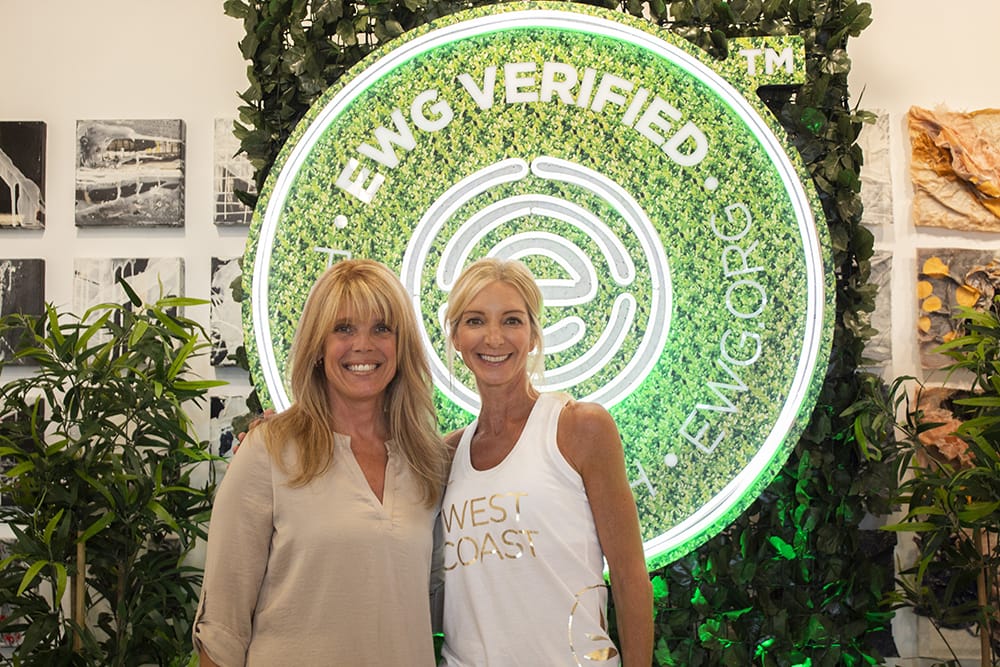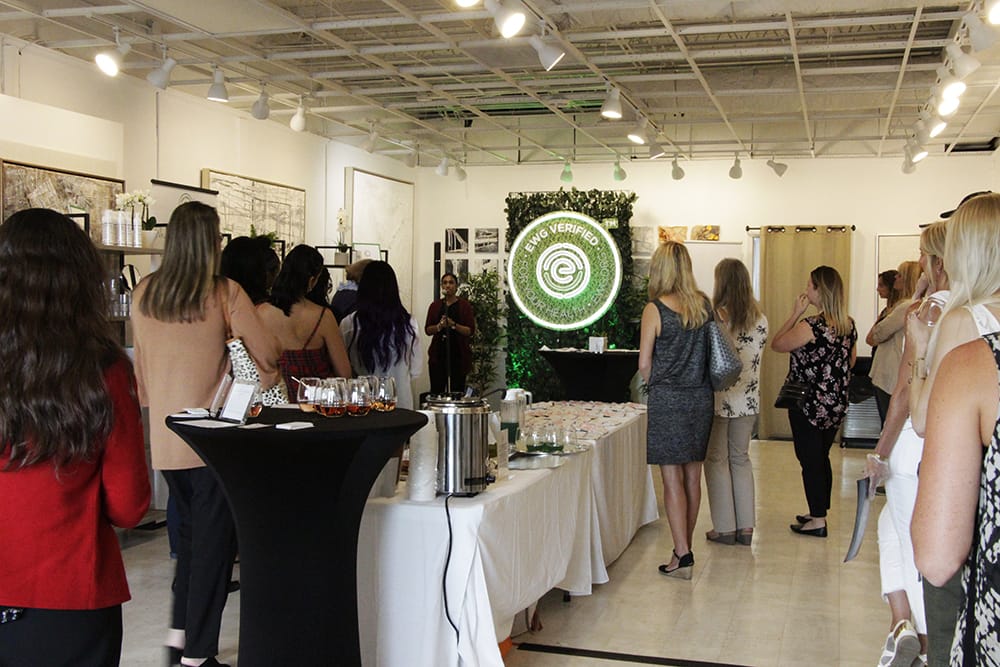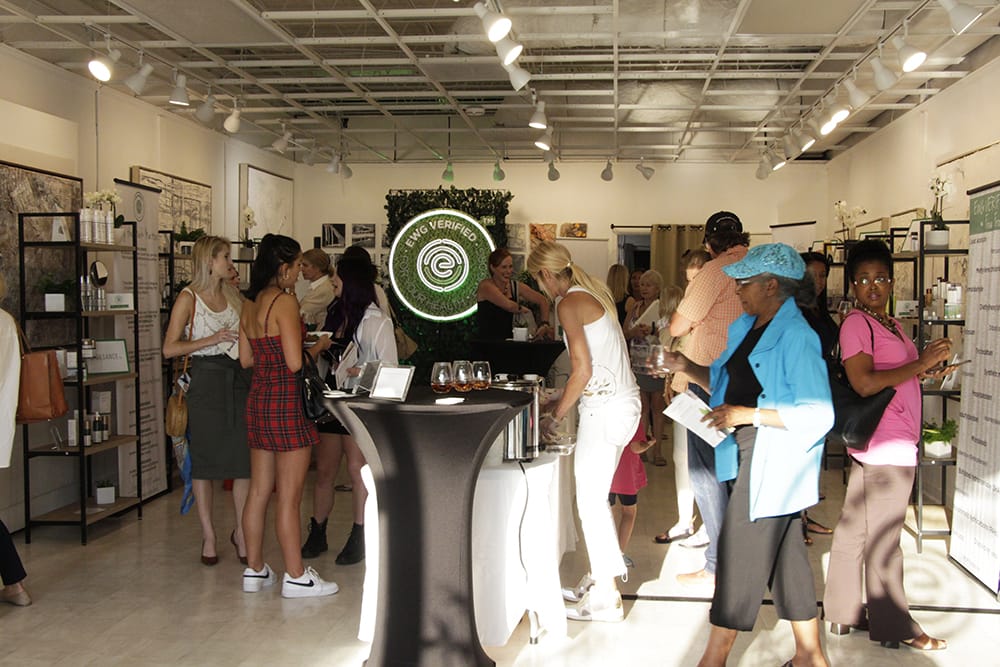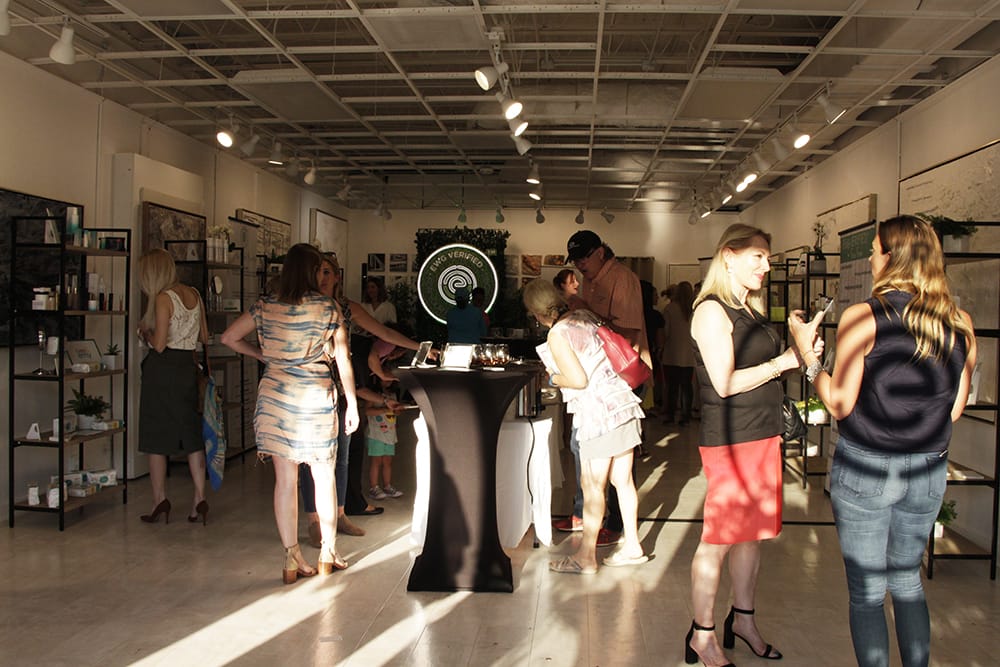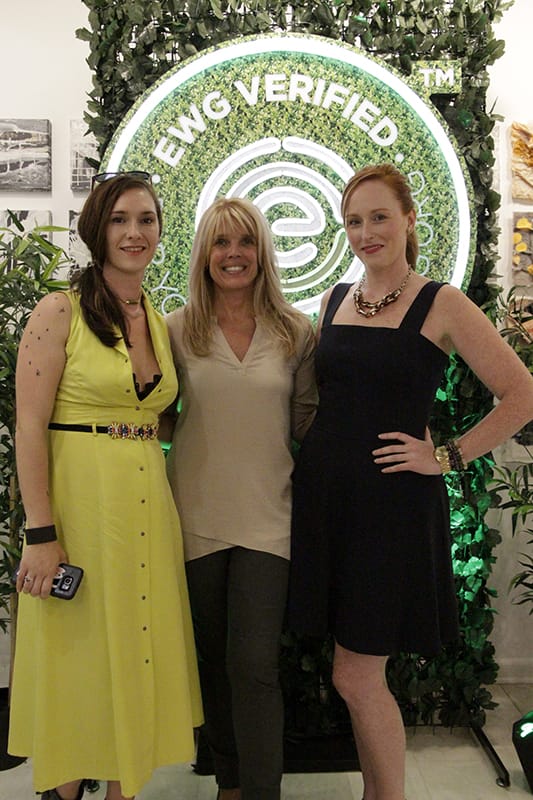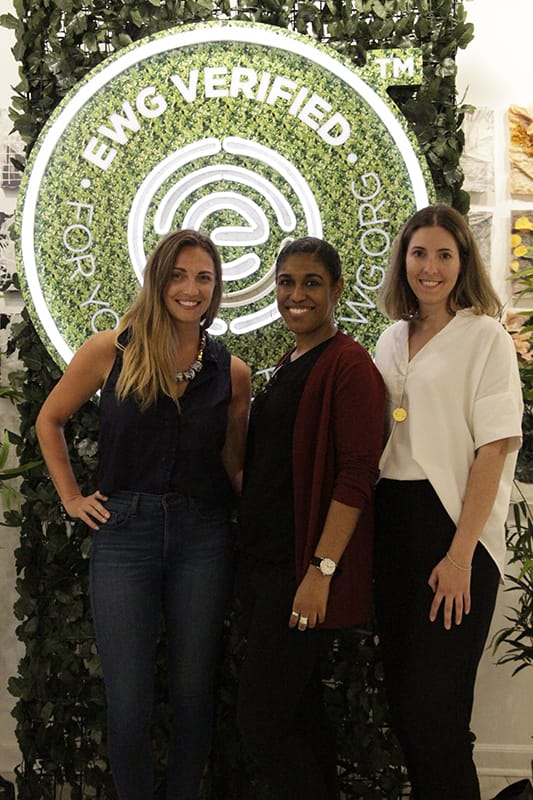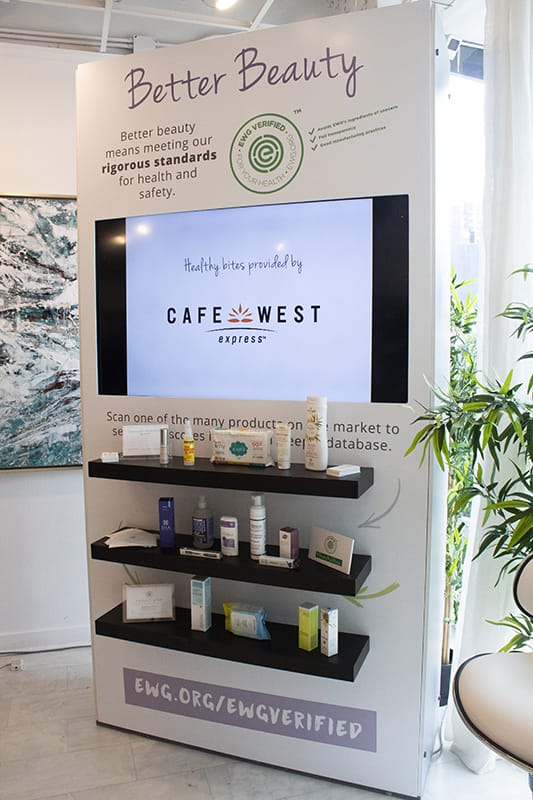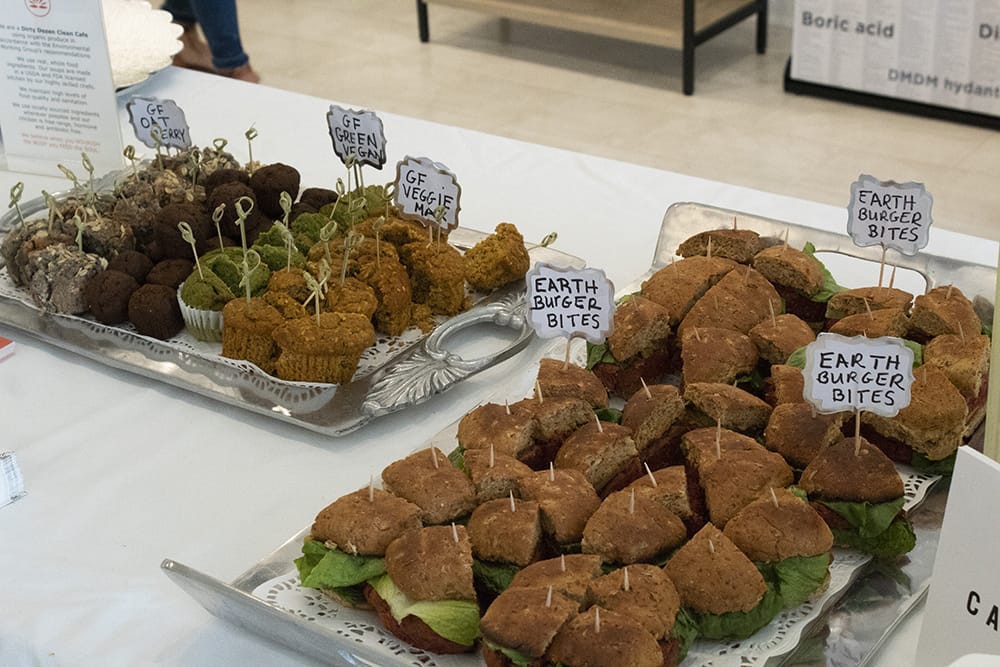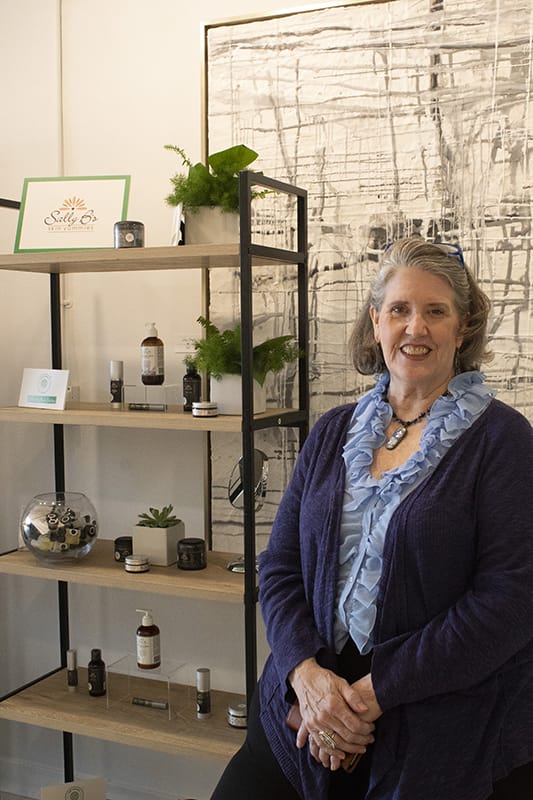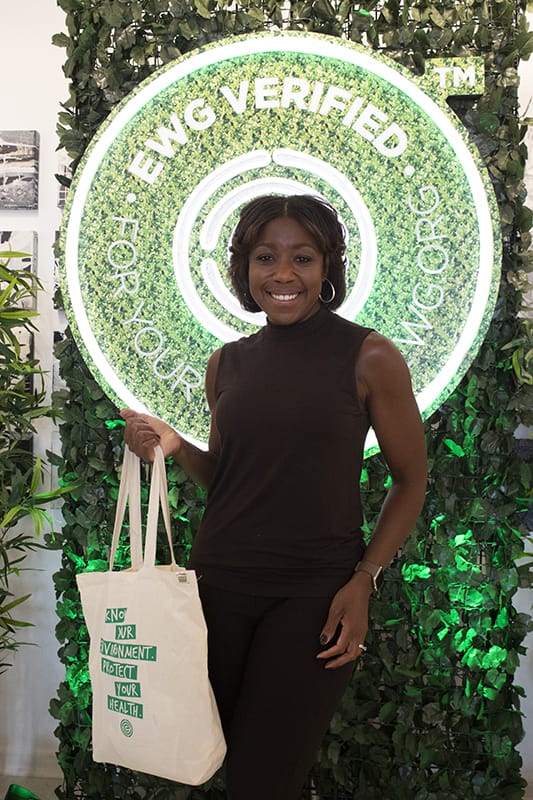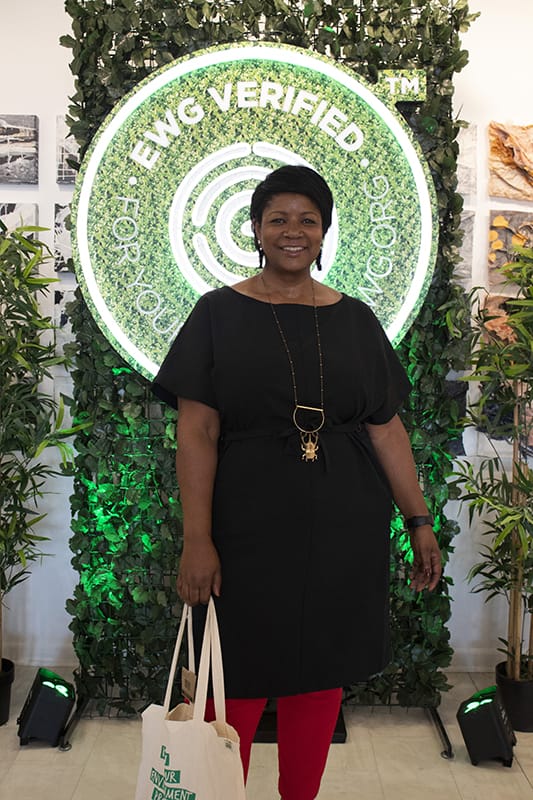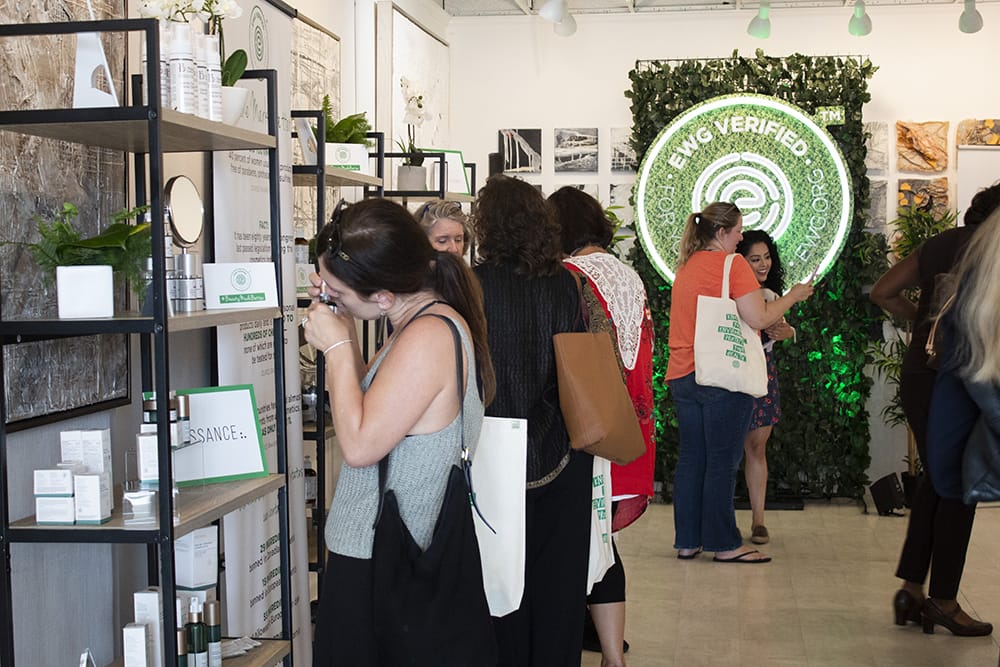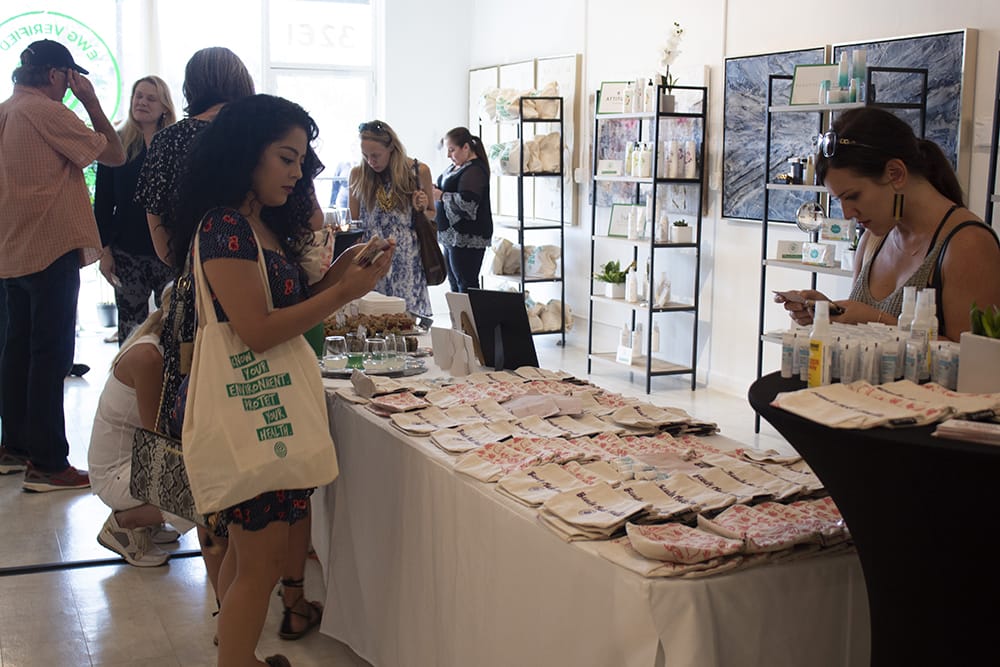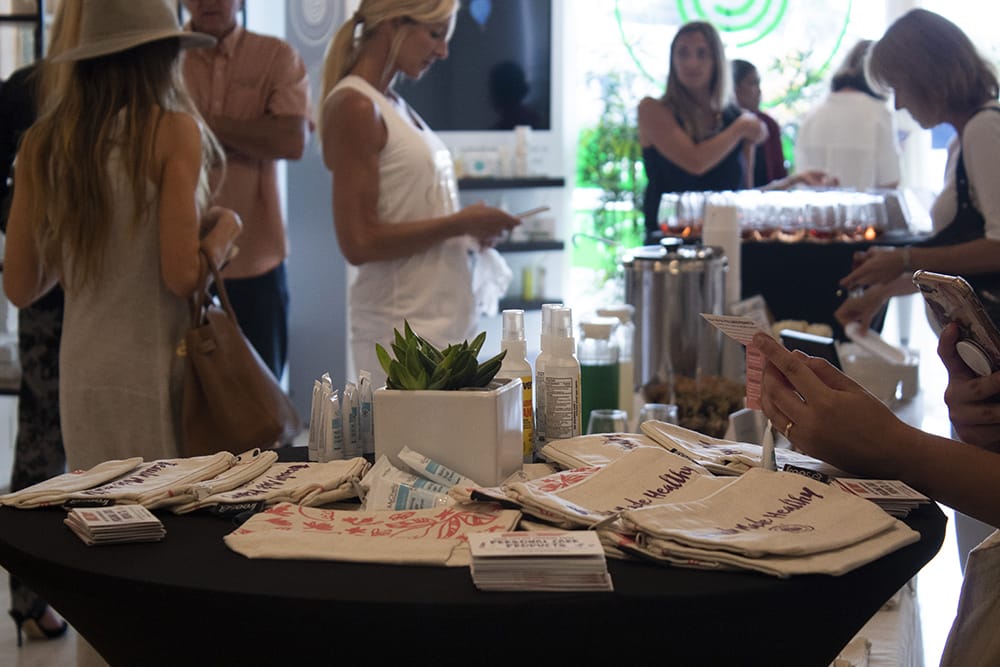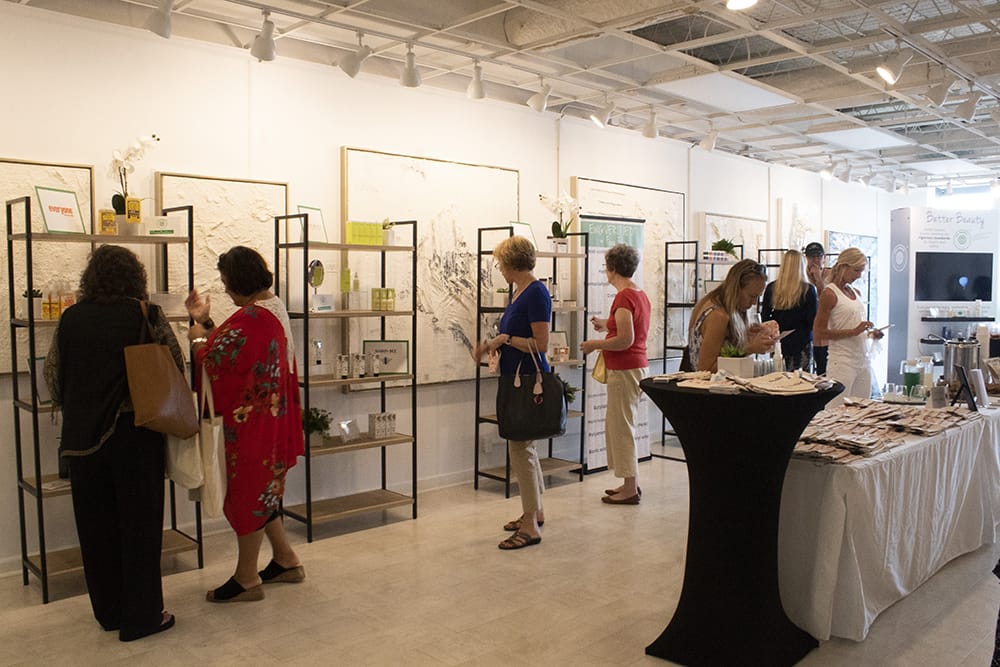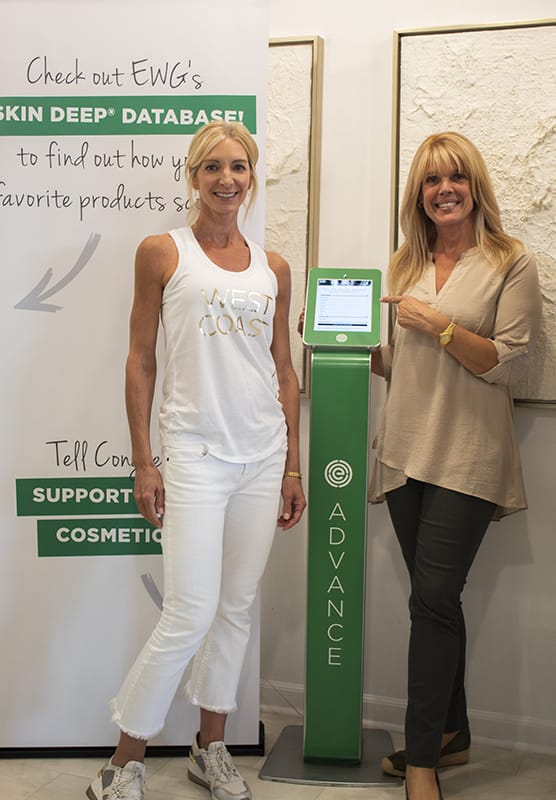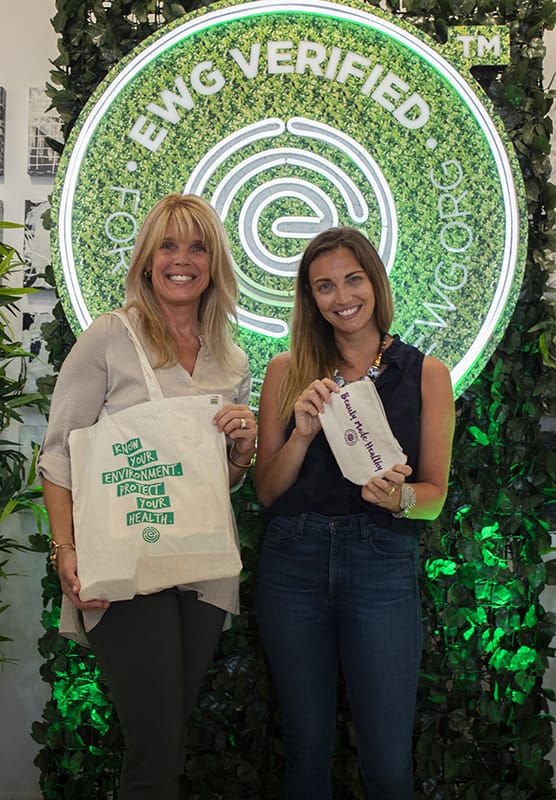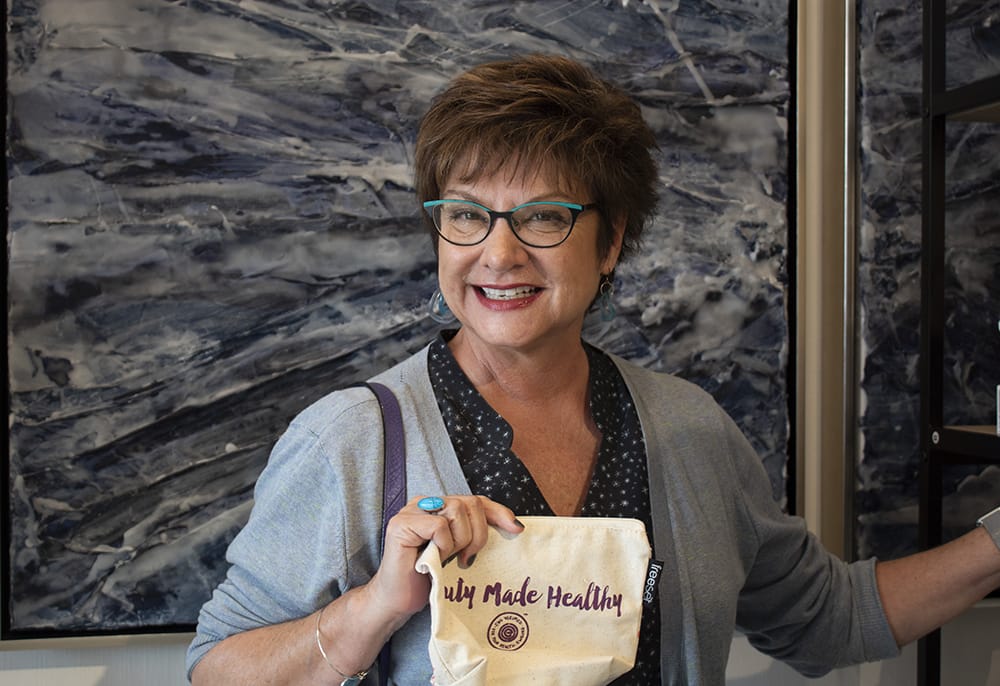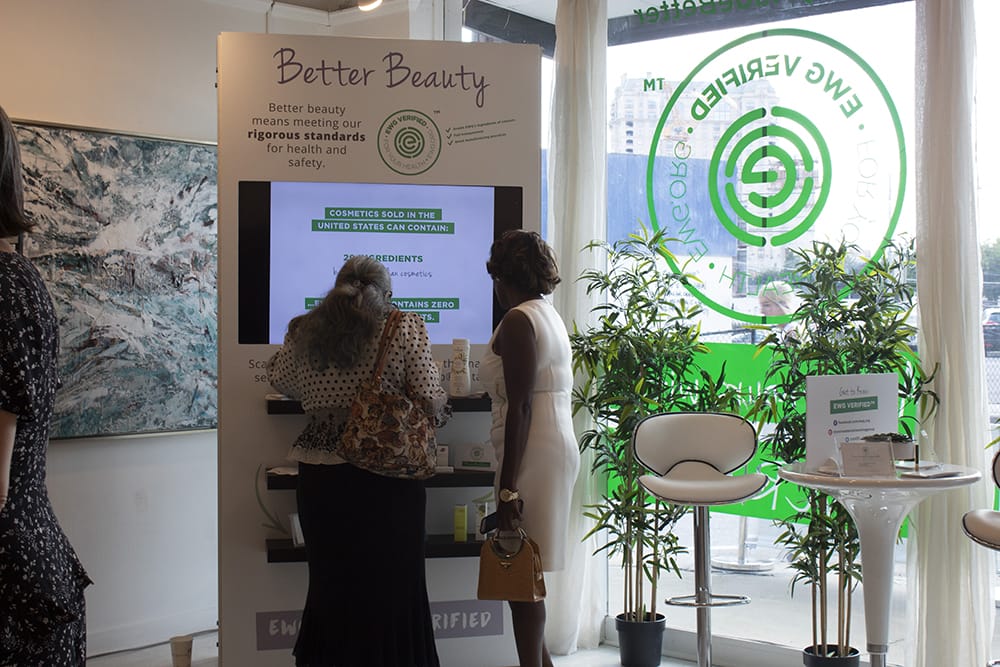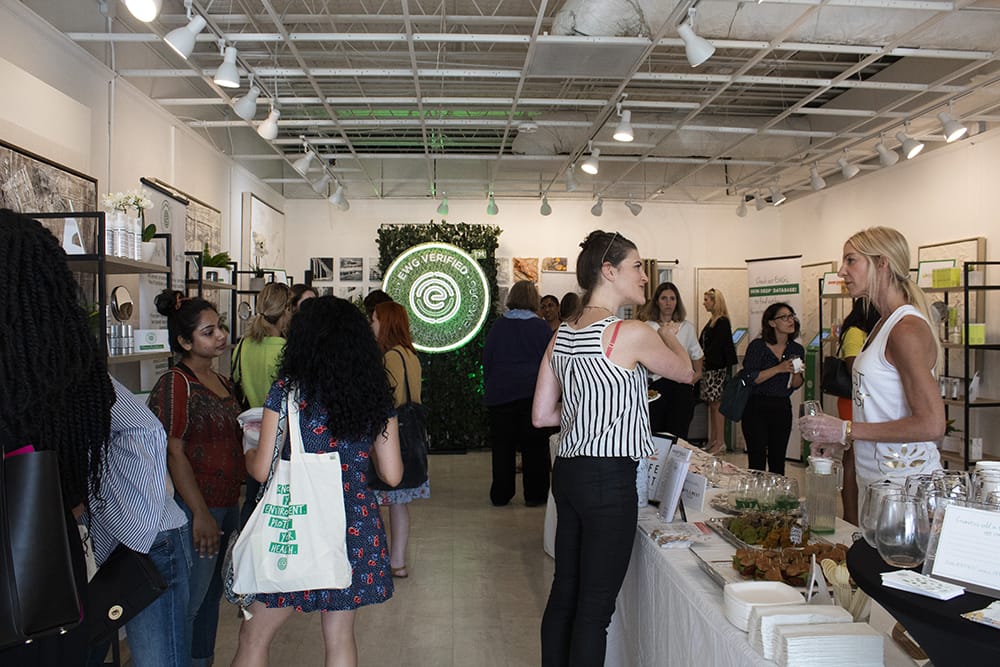 Photos by e.Dani Designs