EWG surveys the best and worst news of the year.
Staff members at EWG scanned the headlines and their memory banks to come up with a rundown of the major developments of the year, then voted. Here's a visual summary of the top five "good news" and the top five "bad news" stories.
To read EWG's blog on best & worst environmental stories of 2011, click here.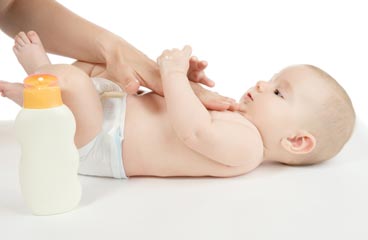 BPA Feels the Heat
California banned BPA in baby bottles and sippy cups and the FDA agreed to decide whether to eliminate BPA in all food packaging The American Chemistry Council, a trade group told the FDA that the chemical is no longer used in children's food containers.