Gas Drillers Disclose Risks to Shareholders – But Not to Landowners
As natural gas development has pushed into populated areas, gas drillers have consistently disclosed to shareholders and potential investors daunting lists of possible mishaps, including leaks, spills, explosions, bodily injury, limited insurance coverage – and death. Want to read the report? Click here to dowload (PDF).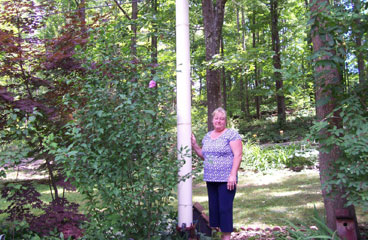 After Julie and Craig Sautner leased their land to Houston- based Cabot Oil and Gas Corp., the company's improper drilling contaminated their water. Julie Sautner stands next to a vent that allows natural gas to escape from their water well so their home will not explode.
Photo Credit: Vera Scroggins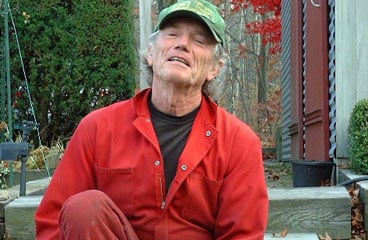 In 2007, retired architecture professor John Miller leased about 100 acres on which he lives to Denver-based Ansbro Petroleum Co., now known as Anschutz Exploration Corp., without being informed of drilling risks. \"I believe that I have been a victim of deceptive business practices,\" he wrote in a letter to New York Gov. Andrew M. Cuomo and Attorney General Eric Schneiderman.
Photo Credit: Emoretta Yang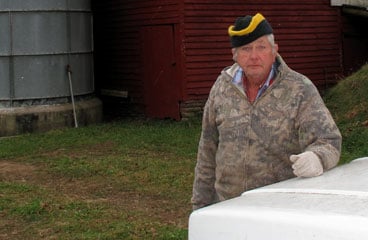 In 2006, Everett May, a farmer in Rockingham County, Va., leased more than 1,200 acres to the Keeton Group; he thought it would be an easy way to earn some money for the farm. He later learned about the risks of gas drilling and said that if he had known the dangers, he would not have leased.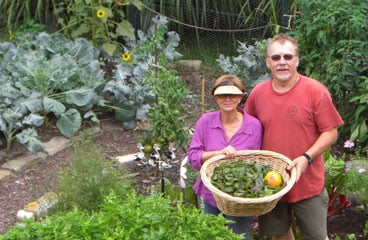 Dana and Tom Shimrock in their garden in Garrett County, Md.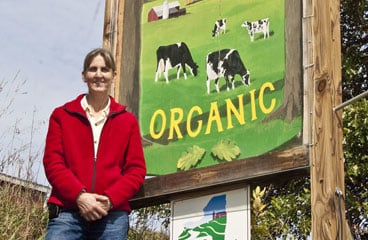 "Kathie Arnold on her farm in Cortland County, N.Y.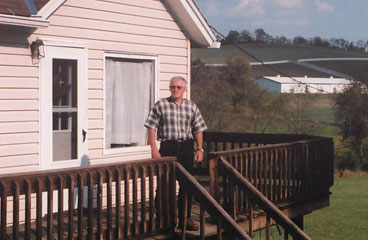 "Ron Gulla, who leased 141 acres he owned in Washington County for drilling, said the landman who offered the lease said nothing about risks or horizontal drilling.