Connect
You are invited to spend Earth Day with EWG staff and friends at our virtual Earth Dinner celebration!
Nourish
You are invited to spend Earth Day with EWG staff and friends at our virtual Earth Dinner celebration!
Join EWG's Earth Day Program
We invite you to celebrate
Earth Day with EWG!
At EWG we believe that we all have a right to live our healthiest lives in the healthiest environment. Knowing what you are exposed to in your environment – your homes, communities and schools – protects your health.
Although we celebrate Earth Day every day through the work we do, we take the time to pause and reflect on April 22 each year, in the hope of inspiring new advocates for this important work.
This year on Earth Day, we will release new research and provide more tips and tools to live healthy lives in a healthy environment. From chemicals in personal care products to cleaning up our drinking water to mapping pollution – we will share with you where we see the biggest opportunities to create change in 2021.
We hope you'll join us – from your dinner table (or your couch) – in being a part of that change.
Hear from EWG scientists and experts throughout the day on topics that can help you clean up your home and environment.
And join us for our LIVE 12th Annual Earth Dinner, beginning at 5 p.m. PT, with special remarks by EWG Co-founder and President Ken Cook and friends.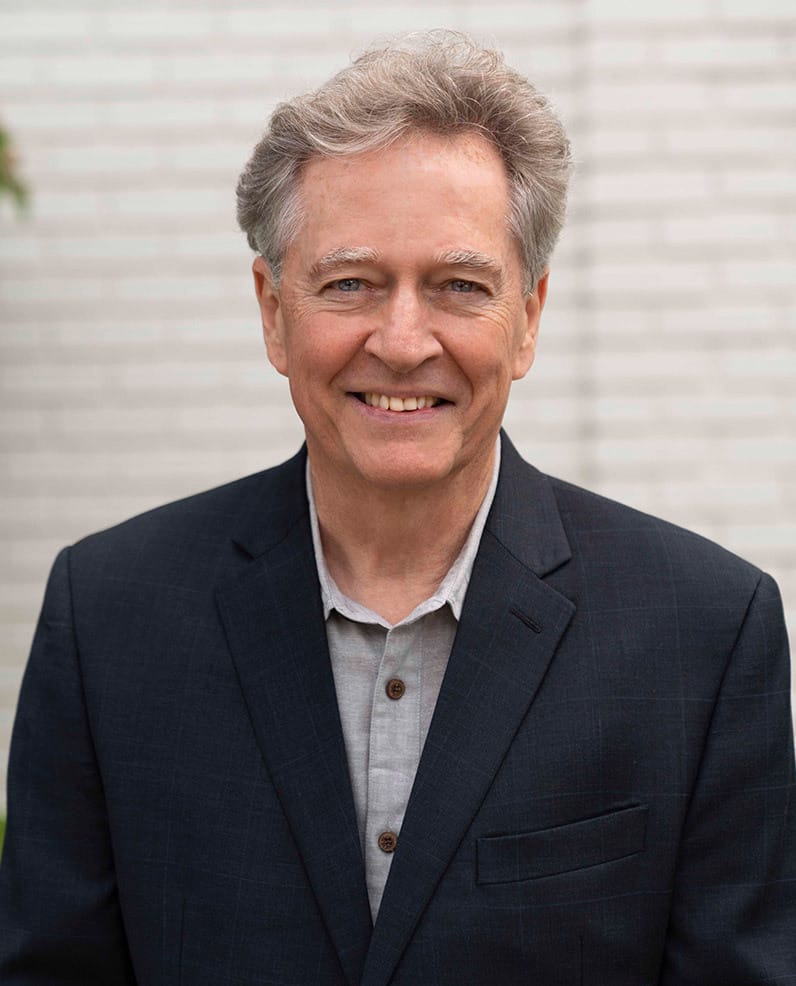 Ken Cook
EWG co-founder and president
Ticket Levels
Check out all the benefits that come with your virtual Earth Day celebration ticket!
ALL TICKETS
Access to Earth Day programming
EWG custom-label wine
EWG VERIFIED™ products
UPGRADES
Edible gardenscape
Ask an EWG Expert private chat sessions
And more!
You've got questions.
We've got answers.
Ask an EWG Expert.
Our Experts
Ever wondered what harmful chemicals are lurking in your home's tap water or what is being done to regulate pesticides and other harmful chemicals in your food or consumer products?
Enjoy an exclusive opportunity to register for a private virtual chat with one of our EWG scientists or experts, who can answer your questions and dive deeper into an EWG topic area of your choice, such as drinking water, pesticides, PFAS legislation, safe cosmetics, children's health, food additives and more!
(Once you purchase your ticket, you'll be able to reserve your Ask an EWG Expert session.)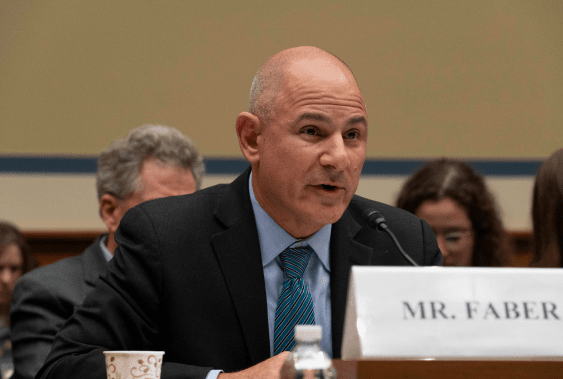 Scott Faber
Senior VP, Government Affairs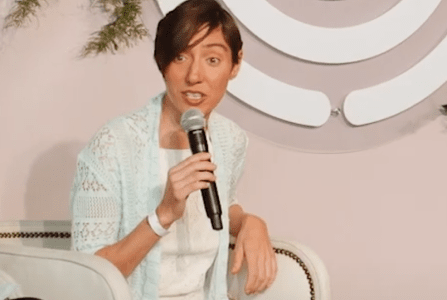 Olga Naidenko, Ph.D.
VP, Science Investigations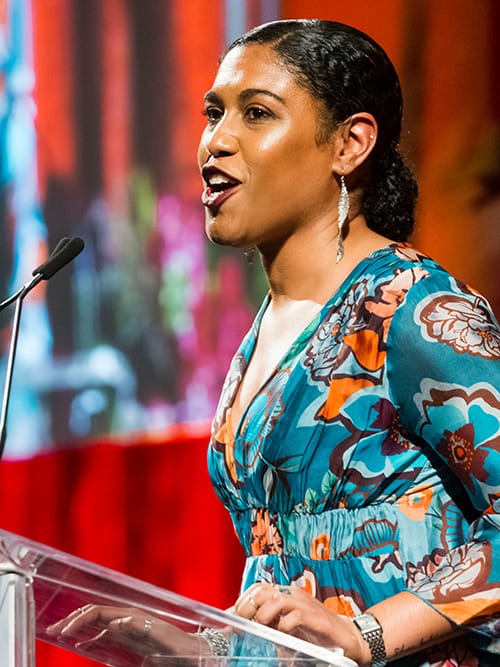 Nneka Leiba
VP, Healthy Living Science
Our Champion Sponsors
Thank you to our generous sponsors for supporting EWG's Earth Day celebration – without you, our work would not be possible.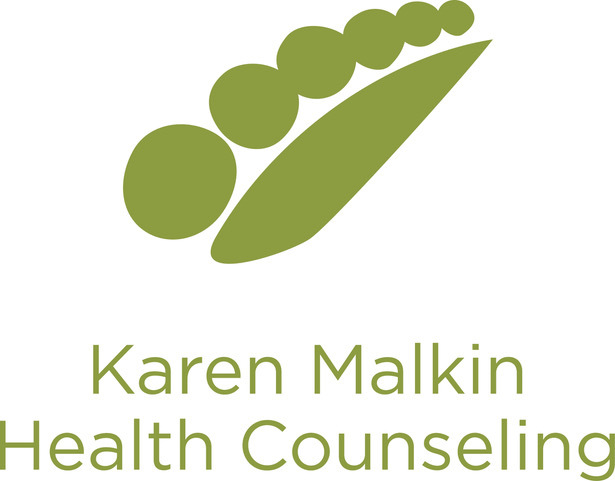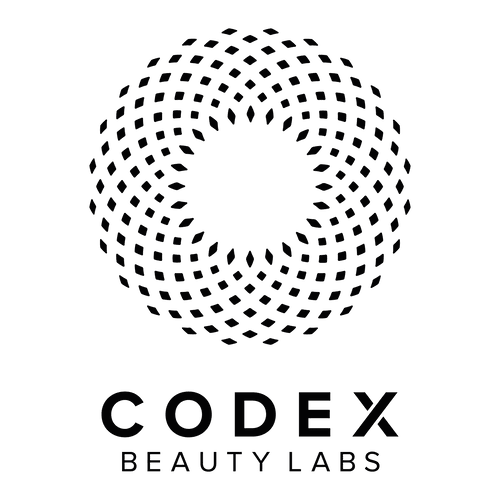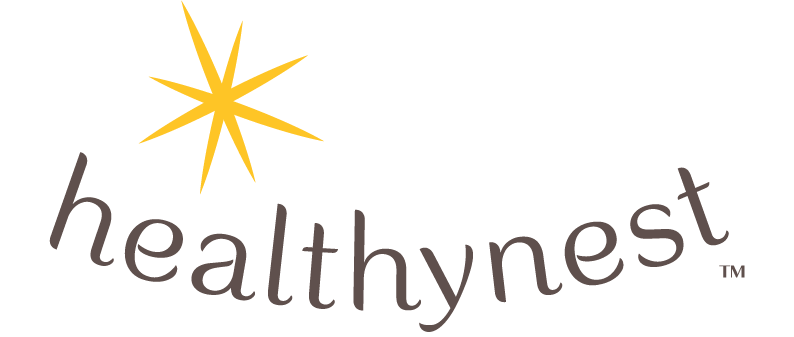 Can't join us on Earth Day?
There are many other ways to support EWG.
Host Committee
CO-CHAIRS
Christine &
Curtis Gardner
Karen &
Stephen Malkin
OUR HOSTS
(in development)
Natasha & Brandon Beck
Suzan Bymel
Arianne Callender
Becky & Michael Elrad
Holly & James Farrell
Rob Fetherstonhaugh
Norm & Mary Geller
Damon Giglio
Jennifer & David Hatfield
Meg Cadoux Hirshberg &
Gary Hirshberg
Dr. Mark Hyman
Nina Montée Karp &
Harvey Karp
C.J. Kettler
Diane & Andy Lappin
Richard Levy
Maggie & Carter Mack
Elise & Steven Museles
Barbara Paldus
Michelle Pfeiffer
Elizabeth Pruett
Liza & Drummond Pike
Susan Gravely & Bill Ross
Lis Vaughan-Rozenfeld &
Kim Rozenfeld
Cari & Michael Sacks
Laura & Rutherford Seydel
Sara & Jamie Star
Shazi Visram & Joe Kulak
Danielle & Jed York
EWG Board
Ken Cook, Chair
Brandon Beck
Natasha Beck, Ph.D.
David Baker
Suzan Bymel
Arianne Callender
Rob Fetherstonhaugh
Christine Gardner
Meg Cadoux Hirshberg
Dr. Mark Hyman
Dr. Bojana Jankovic Weatherly
Dr. Harvey Karp
C.J. Kettler
Karen Malkin
Nina Montée Karp
Elise Museles
Barbara Paldus
Randy Paynter
Michelle Pfeiffer
Drummond Pike
Erica Reid
William G. Ross, Jr.
Kim Rozenfeld
Laura Turner Seydel
Shazi Visram