Celebrating EWG's
30th Anniversary at our
Earth Day Dinner
Join us for an evening of celebration – featuring an exclusive chef-curated dinner, special live performances and honorary awards recognizing key leaders who display excellence and commitment to protecting public and environmental health.
Friday, April 21, 2023
Pier 27
27 The Embarcadero
San Francisco, CA 94111
Hosted by EWG's Board of Directors
Ticket sales are now live!
EWG is turning 30!
On Friday, April 21, we'll gather with EWG friends and family from across the U.S. to celebrate and reflect on the important work protecting public and environmental health that EWG has accomplished since our founding in 1993.
Over the past three decades, EWG has made enormous impact, inspired positive change and uncovered vital science to move minds, markets and policy in the direction of healthier people and a healthier planet.
Special guests and speakers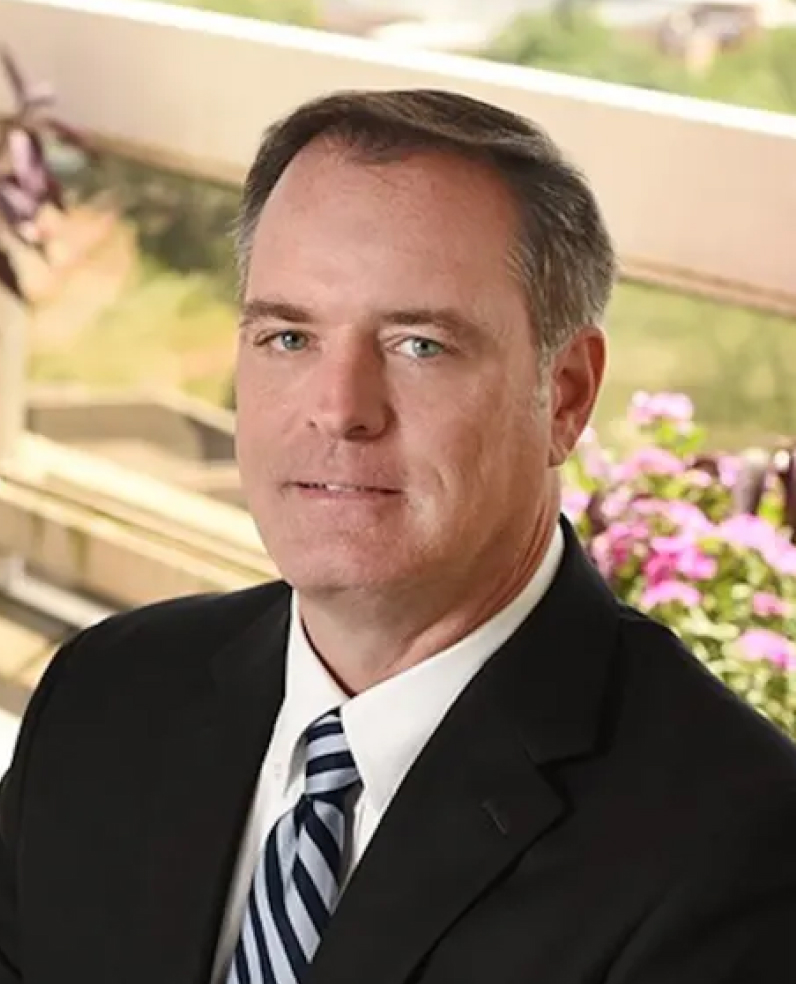 Rob Bilott
Attorney and Author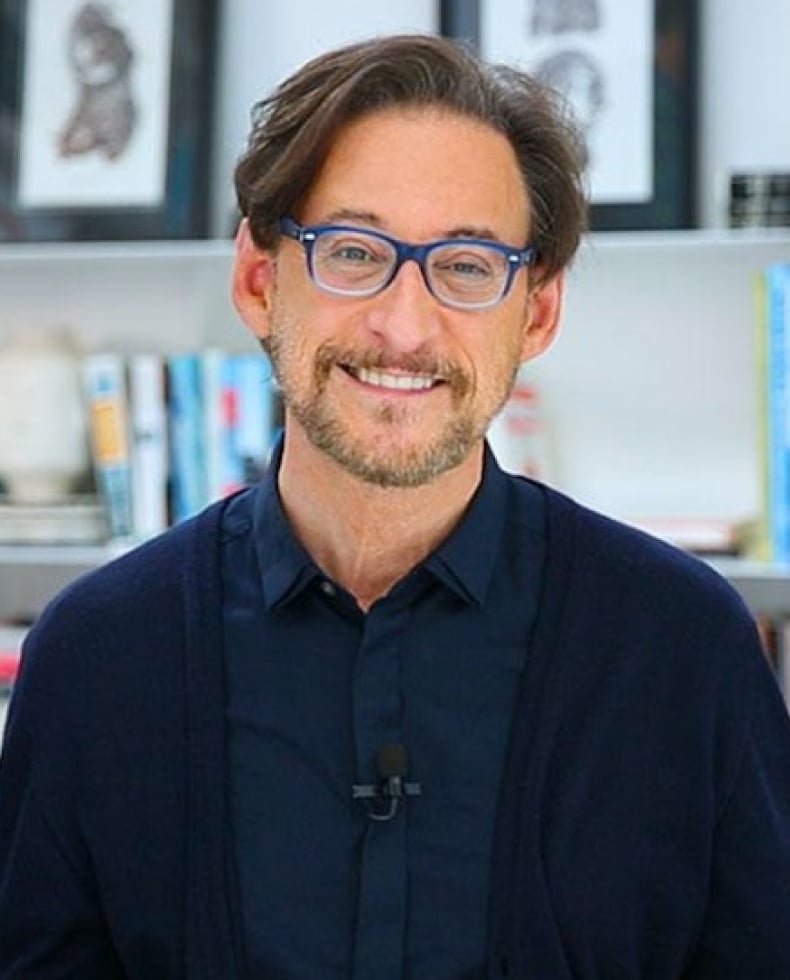 Dr. Harvey Karp
American Pediatrician
EWG will honor and recognize key leaders who have shown commitment to protecting public and environmental health.
Actor and Activist Mark Ruffalo will be honoring EWG hero Rob Bilott for exposing one of the greatest environmental crimes in history.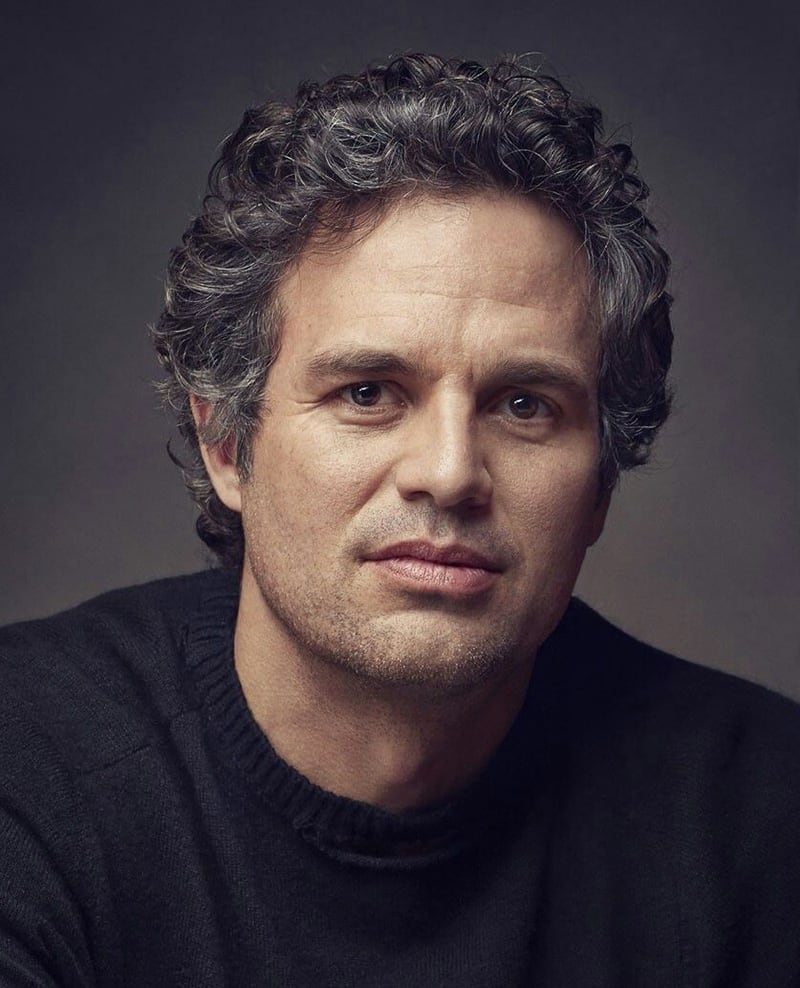 Mark Ruffalo
Actor and Activist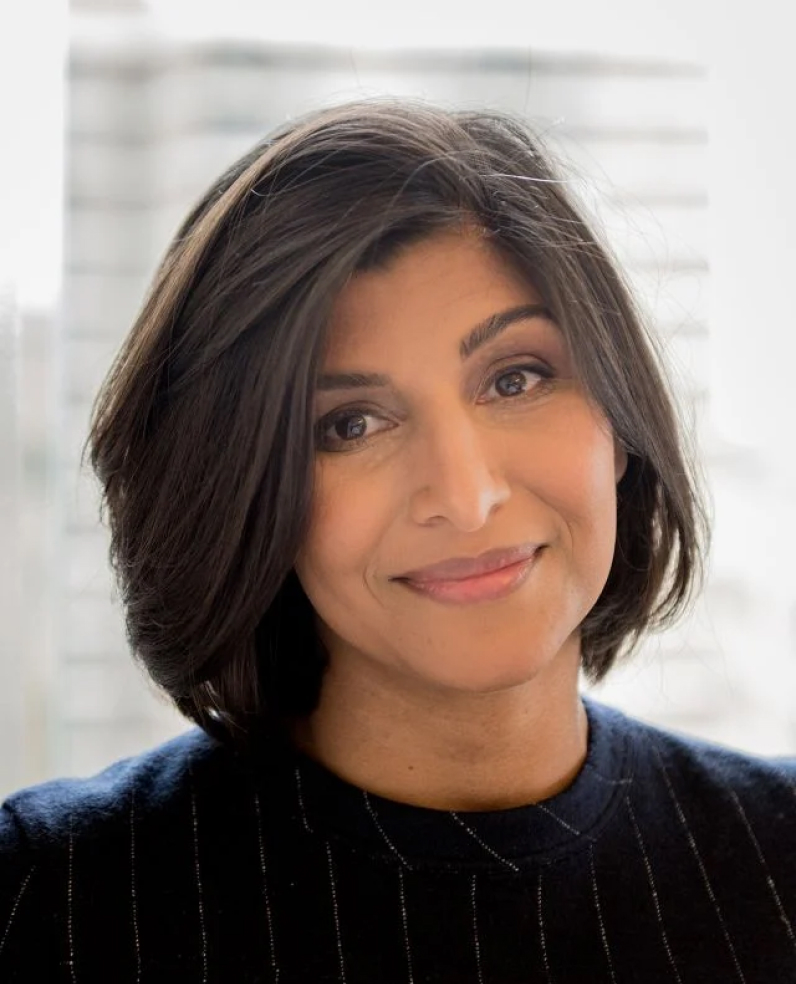 Shazi Visram
founder, healthybaby
Event Highlights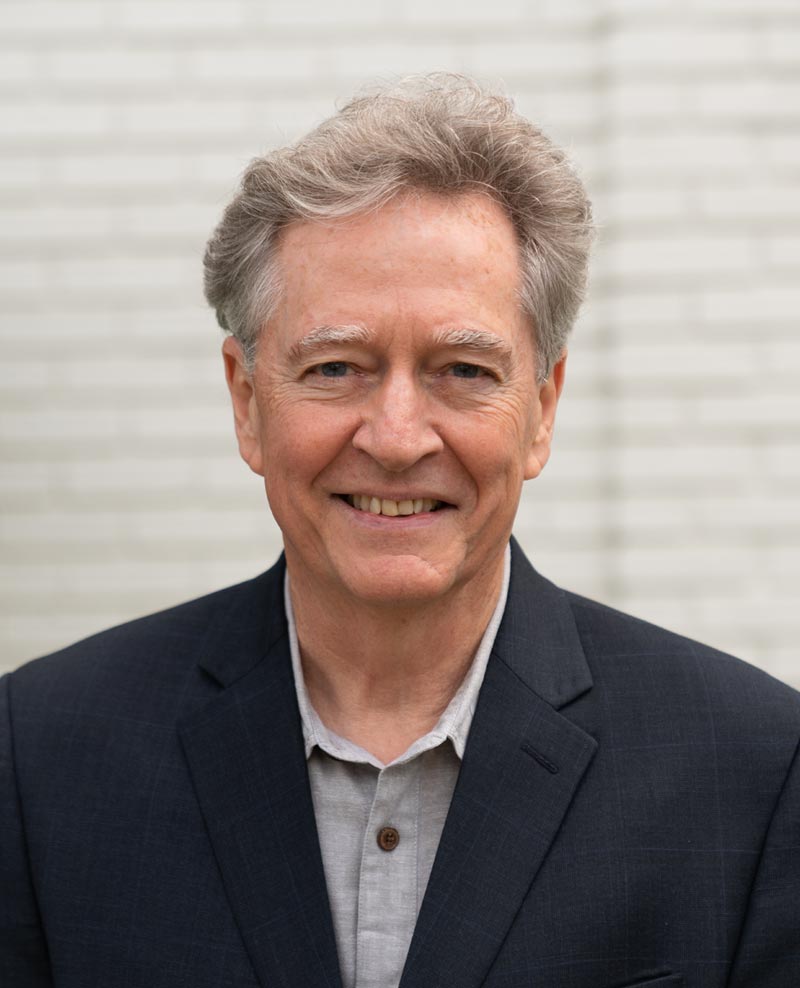 Ken Cook
President and Co-founder, EWG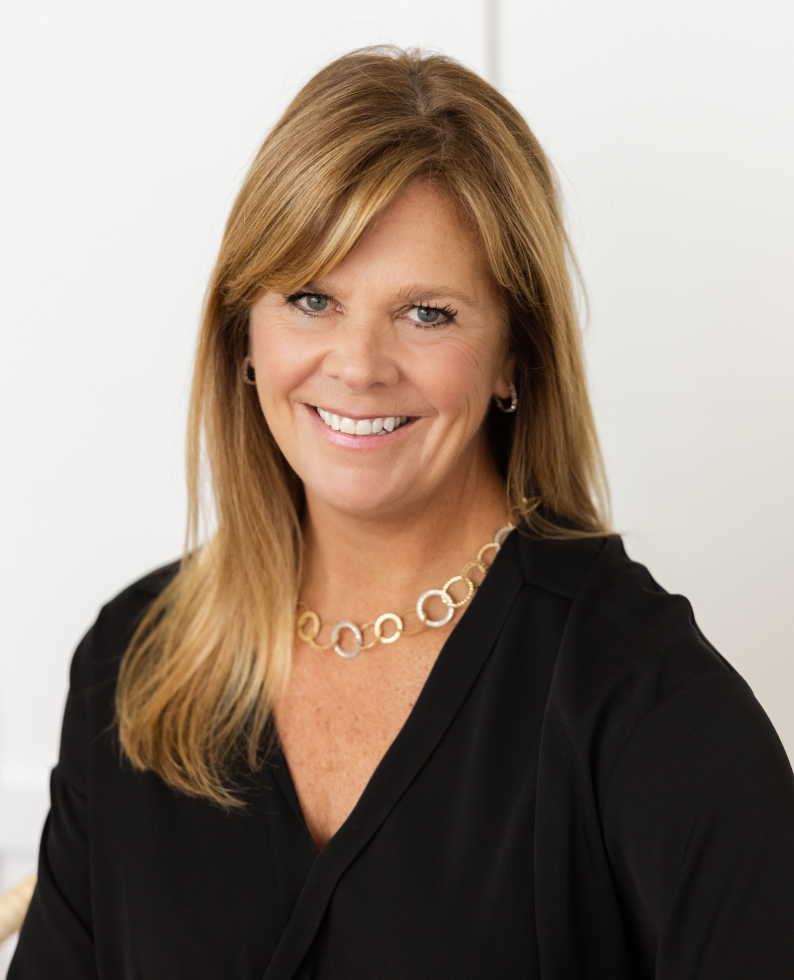 Christine Gardner
Vice Chair, EWG Board of Directors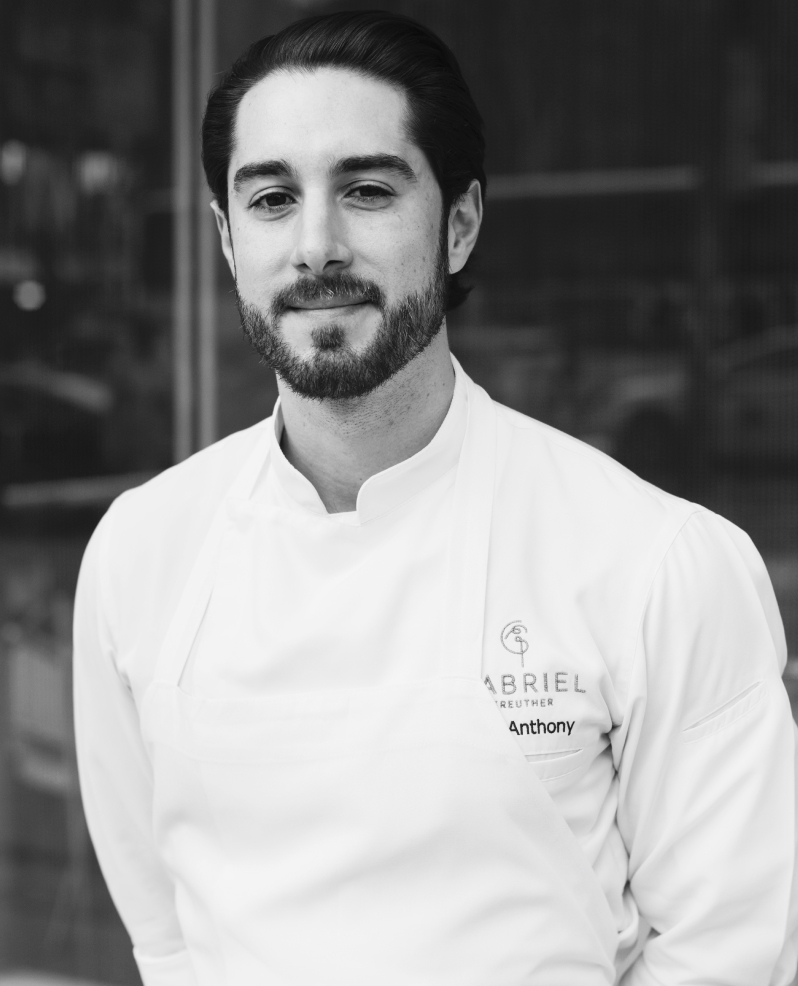 Joe Anthony
Chef, Gabriel Kreuther
Become a sponsor
Thank you to our generous sponsors for supporting EWG's 30th Anniversary Celebration and Earth Day Dinner – without you, our work would not be possible.
Can't join us for our Earth Day celebration?
There are many other ways to support EWG.
EWG Board of Directors
Ken Cook, Chair
Christine Gardner, Vice chair
Brandon Beck
Natasha Beck, Ph.D.
David Baker
Suzan Bymel
Arianne Callender
Rob Fetherstonhaugh
Meg Cadoux Hirshberg
Dr. Mark Hyman
Dr. Bojana Jankovic Weatherly
Dr. Harvey Karp
C.J. Kettler
Karen Malkin
Nina Montée Karp
Elise Museles
Barbara Paldus
Randy Paynter
Michelle Pfeiffer
Drummond Pike
William G. Ross, Jr.
Kim Rozenfeld
Laura Turner Seydel
Shazi Visram