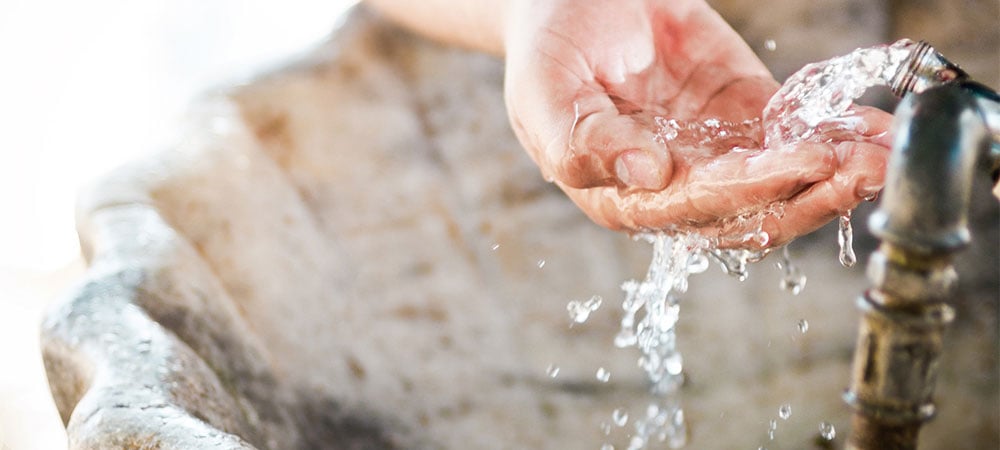 What About Lead?
Harris County Municipal Utility District 316
- click here to return to the utility page.
EWG was not able to find test results for lead levels in drinking water for this utility from state or federal databases, and does not have information about this utility's compliance with lead testing and reporting rules. Contact the utility directly to find out about its lead testing results.