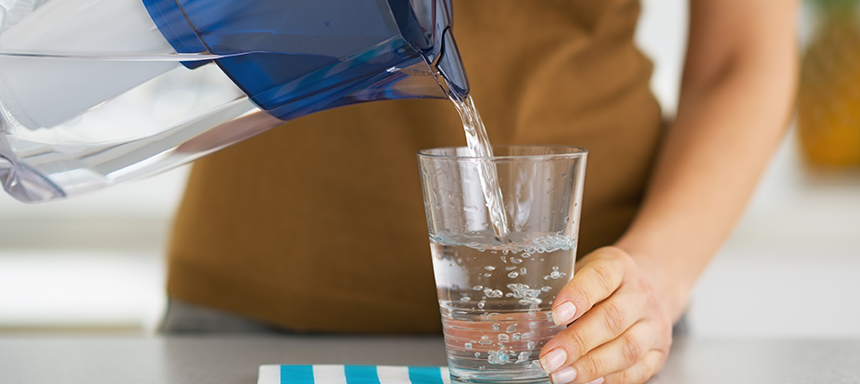 EWG's water filter guide
Find the right filter for your water – and budget
Consulta la versión en español de cada guía
What's most important to you in a water filter?
Whether you want the least expensive or most effective filter, a filter to soften hard water or one to remove specific contaminants, you can find options below.
LEAST EXPENSIVE
MOST EFFECTIVE
SOFTEN HARD WATER
REMOVE SPECIFIC
CONTAMINANTS
---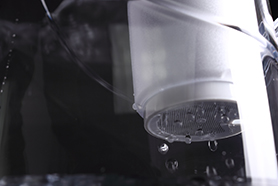 Here are a few tips to keep in mind when considering purchasing a water filter.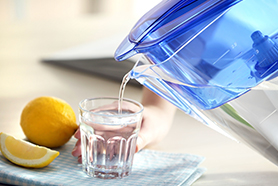 Find the right filter for your water – and budget.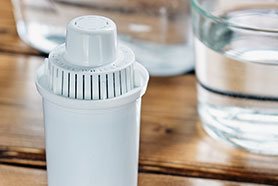 There are several factors to consider when you pick a water filter.