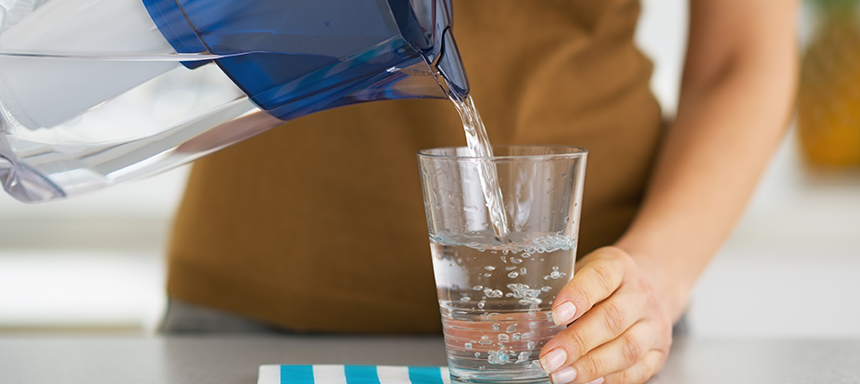 EWG's Updated Water Filter Buying Guide
Find the right filter for your water – and budget
What's most important to you in a water filter?
Whether you want the least expensive or most effective filter, a filter to soften hard water or one to remove specific contaminants, you can find options below.
LEAST EXPENSIVE
MOST EFFECTIVE
SOFTEN HARD WATER
REMOVE SPECIFIC
CONTAMINANTS
---
Carbon Filters
Use a carbon filter to reduce contaminants at low cost. There are many types to choose from, but effectiveness varies widely.
SEE ALL CARBON FILTERS
Reverse Osmosis Systems
For the most effective filtering, use a reverse osmosis system combined with a superior carbon filter. Note: Many brands use minimally effective carbon filters.
SEE ALL REVERSE OSMOSIS SYSTEMS
Water Softeners
Use a whole-house water softener with an ion exchange filter to soften your water.
SEE ALL WATER SOFTENERS
Several options
Use the search function to find filters certified to reduce particular contaminants. Not all technologies are equally effective.
SEARCH BELOW
---
Find the filter that works best for you:
Select a type of filter, filter technology or contaminant below.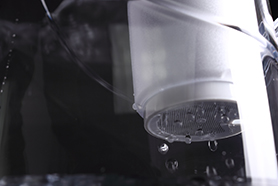 Here are a few tips to keep in mind when considering purchasing a water filter.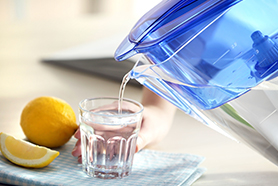 Here are four tips for maintaining your water filter.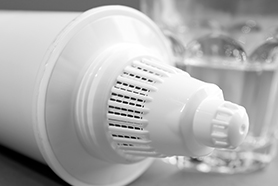 Have a question about your water filter?