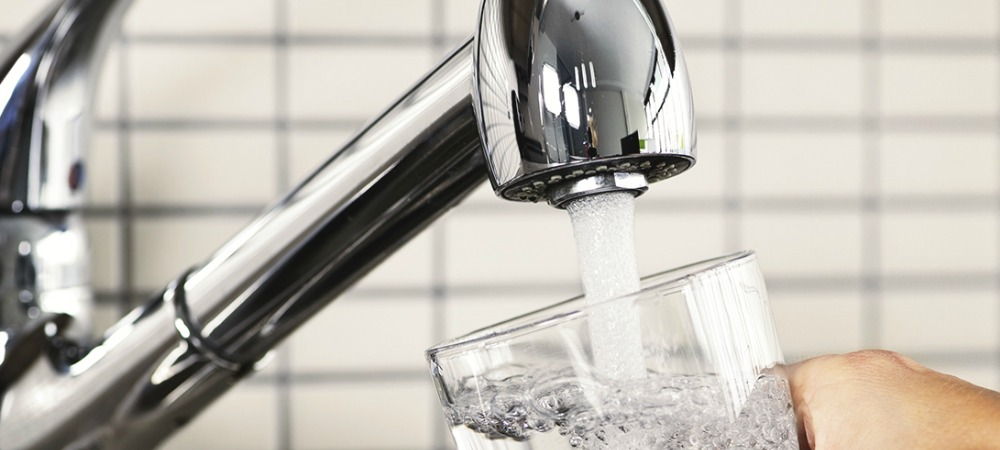 'Erin Brockovich' Carcinogen in Tap Water of More Than 200 Million Ameriacans
If you've seen the film "Erin Brockovich," you know how a California utility poisoned the drinking water of a small desert town with a cancer-causing chemical called chromium-6. You may be shocked to learn that more than two decades later, chromium-6 contaminates the drinking water of two-thirds of Americans.
In 2010, EWG tested tap water from 35 cities and found chromium-6 contamination in almost all of the cities. Our findings pushed the Environmental Protection Agency to order nationwide testing, which found the chemical in the tap water served to 218 million people in all 50 states. Our interactive map shows the extent of the contamination.
Average level of chromium-6 in U.S. drinking water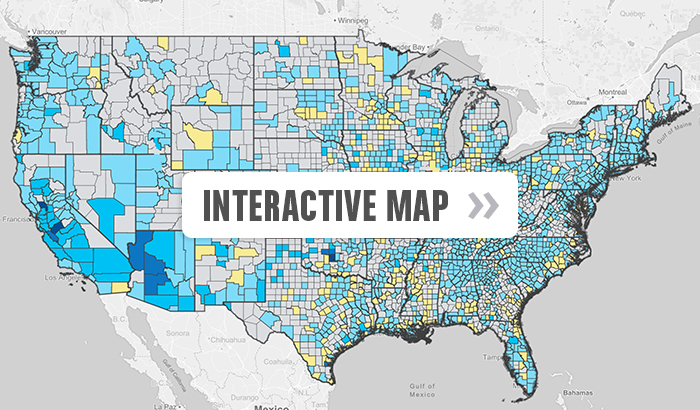 SOURCE: EWG, from EPA Unregulated Contaminant Monitoring Rule 3 data
Despite scientific studies finding that chromium-6 can cause cancer when consumed at very low levels, only California has set a legal limit for the chemical in drinking water. But that standard is still set too high to protect human health.
Meanwhile, chemical industry pressure has stymied the EPA's progress toward setting a nationwide standard for chromium-6 in drinking water. Instead, there is only an outdated limit on the combined level of chromium-6 and chromium-3, its mostly harmless cousin. That standard doesn't even take into consideration the potential for cancer - it was designed to only protect against skin rashes.
The EPA's failure to take action on chromium-6 is perhaps the most egregious example of how the nation's system of drinking water regulation is broken. Read EWG's full groundbreaking report on the menace of nationwide chromium-6 contamination here.