For more than two decades, EWG has worked tirelessly to empower people to live healthier lives in a healthier environment.
From what we drink to the products we use, we're exposed to thousands of chemicals that haven't been tested for safety. That's where EWG steps in. EWG is the force behind numerous, widely used online databases resources, like Skin Deep® and the Healthy Living mobile app, as well as the EWG VERIFIED™ mark. EWG educates consumers on toxic exposures and empowers you to make safer, more informed decisions about your health by providing you with helpful tips so you can avoid dangerous exposure to chemicals we do know cause harm.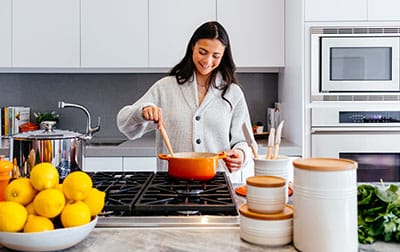 At EWG, we believe everyone has a right to know what ingredients they're exposed to every day. We believe chemicals allowed on the market should be safe for consumers, especially children. And we believe a safe chemical policy is achievable if we work together.
We are EWG, and we are dedicated to protecting human health and the environment. That's why we've created Clean & Healthy Living – a daylong summit created by EWG scientists for the EWG community – taking you on a wellness journey by breaking down the latest trends and providing you with the tips and tools you need to become empowered to take action and activate your own clean, healthy future for you and your family.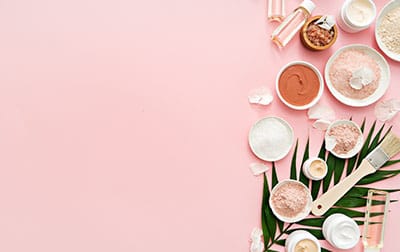 Clean is not a trend – it's here to stay. And we all play a part in this important moment.
From clean living to clean beauty to how to activate your clean future, together we'll define our collective role in building a better environment.
Join us at EWG's Clean & Healthy Living Leadership Summit. Secure your spot today.