EWG's Clean & Healthy Living Leadership Summit will take you on a journey toward your own clean future — one created by you.
Levi's® Stadium
Santa Clara, California
Created by
EWG Scientists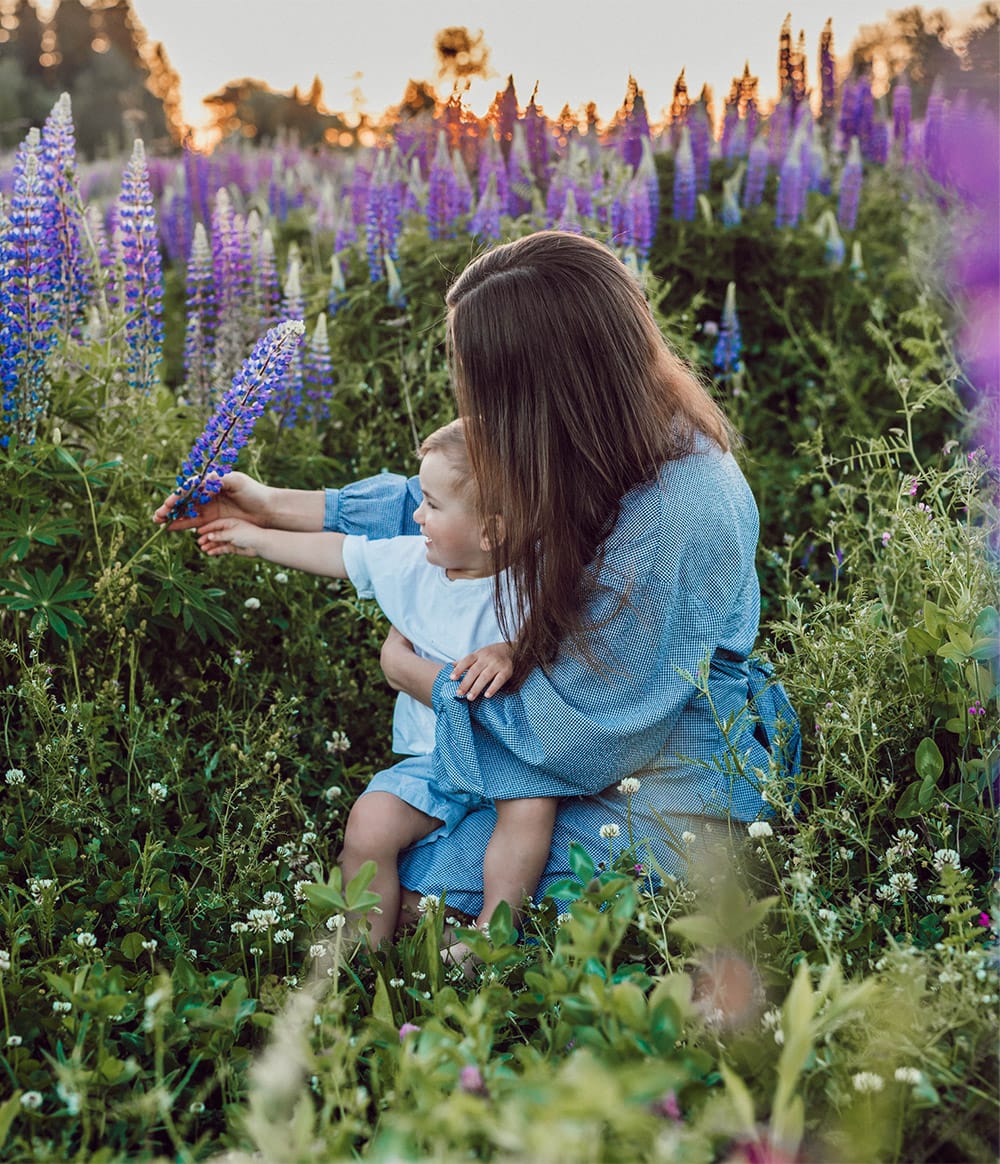 Sure, we all want to live the healthiest lives we can, but how we do that can be complicated. The amount of information on "clean" and "healthy" living seems endless – and confusing. And with a new wellness trend popping up daily, how can anyone keep it all straight?
EWG

is here to help.
Find out from EWG scientists about the chemicals we're exposed to every day, the sources of chemical pollution that accumulate in our bodies over time, and the ways we can take action to protect ourselves and our families from these harmful chemical exposures. EWG's accessible resources and affordable solutions backed by science show you how to protect our health.
Here's a selection of the brightest names speaking at the summit.
SEE ALL SPEAKERS
Together we'll define our collective role in building a better environment.
SEE FULL AGENDA