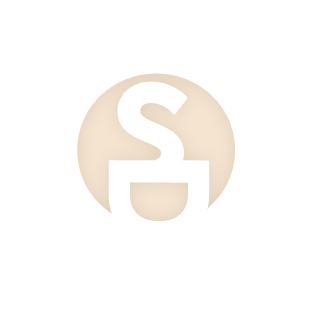 Health Concerns of the Ingredient:

Overall Hazard
Developmental &
reproductive toxicity
Allergies & immunotoxicity
About NEPETA CATARIA EXTRACT: Nepeta Cataria Extract is an extract of the herb of the catnip, Nepeta cataria.
Function(s): Fragrance Ingredient; Not Reported; TONIC
Synonym(s): CATNIP (NEPETA CATARIA) EXTRACT; CATNIP EXTRACT; EXT. NEPETA CATARIA; EXTRACT OF CATNIP; EXTRACT OF NEPETA CATARIA; NEPETA CATARIA, EXT.