Know Your Environment. Protect Your Health.
Our children
deserve the best.
And you deserve to know everything about the products you use to care for your baby. While we wait for baby brands to disclose more about what is in their diapers, we have you covered with our EWG VERIFIED baby diapers.
Looking for baby
diaper ratings?
Babies are more sensitive than adults to ingredients and materials, and to harmful chemicals like volatile organic compounds, pesticides, formaldehyde and phthalates. But diaper manufacturers are not required to disclose their ingredients, which makes it very hard for consumers (and EWG scientists) to accurately assess and rate diaper products.
That's why we created EWG VERIFIED®: Diapers – to push diaper companies to disclose their ingredients, so parents and caregivers can make informed decisions and know what their babies and toddlers are exposed to.
An EWG VERIFIED® diaper company must publicly disclose all ingredients and materials, and test their products and materials for safety, and its products must be free from fragrance, lotions dyes and irritants like bleach.
see full list of criteria
At EWG, we believe
diapers should be:
Free from harmful chemicals, materials & contaminants
Low-emitting in volatile organic compounds
Free from added fragrances & lotions
Browse other Baby products
Find EWG VERIFIED® products
Search your zip code to find what retailers sell EWG VERIFIED products in your area.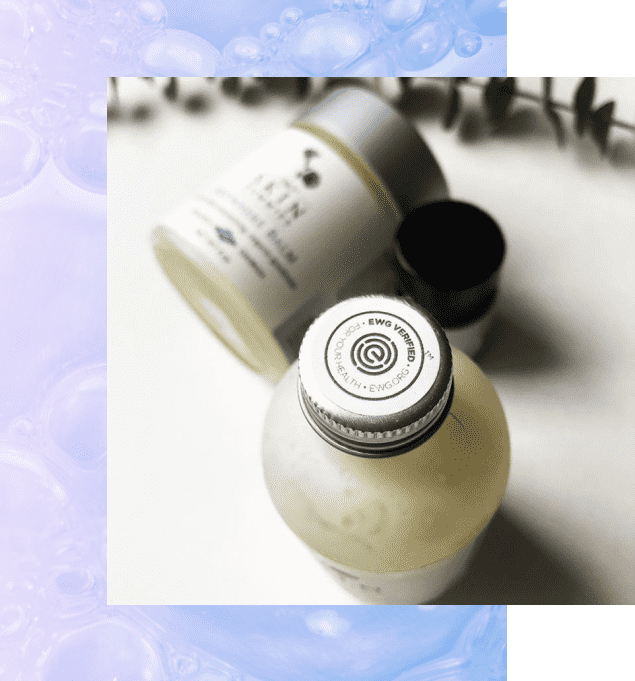 Join the EWG VERIFIED® program
Do you want the EWG VERIFIED® mark on your products? Learn about how to join the EWG VERIFIED® Program.
APPLY FOR EWG VERIFIED®