Know Your Environment. Protect Your Health.
Your guide to safer personal care products
Backed by science. Designed for you. Learn what's really in your personal care products.
2,103
EWG Verified®
Products
Browse our product categories

MAKEUP

NAILS

FACE &
BODY

ORAL CARE

HAIR

FRAGRANCE

BABIES

MEN

SUN
Breaking down how
we rate products
LEARN HOW SKIN DEEP® WORKS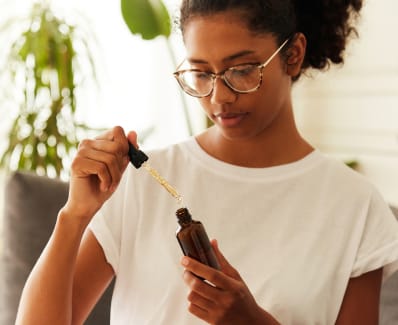 Review products
Every product is reviewed by EWG staff to identify product type, use and composition, target demographic, and special product claims.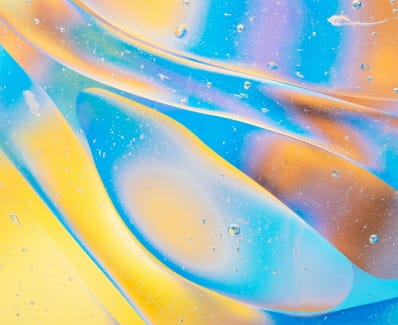 Evaluate ingredients
Information is culled from ingredient labels and from the scientific and industry literature on personal care products.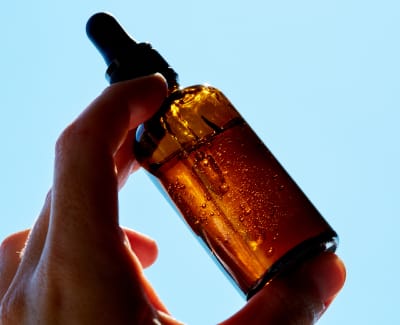 Determine product scores
Each product is rated on factors calculated from nearly 60 integrated toxicity, regulatory, and study availability databases.
Interested in
Diapers?
Learn more about diapers, what we
know today and how they are regulated,
and explore our safe bets.
LEARN MORE
Insights from our experts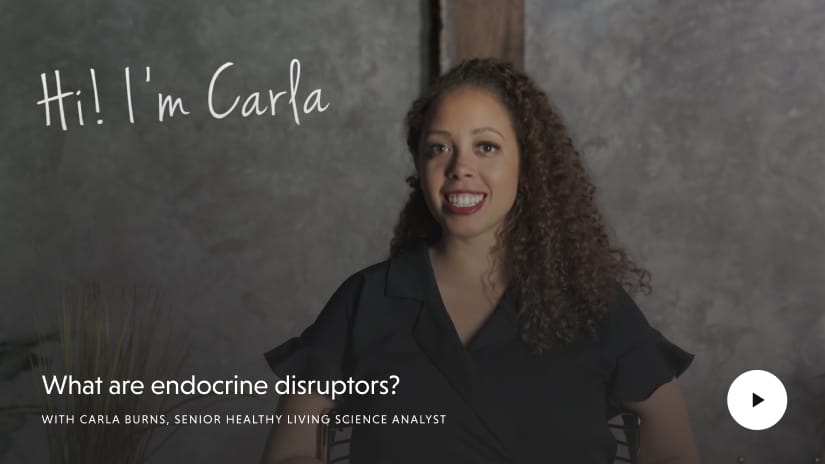 Meet our experts
EWG's experts break down the science and bring you the details that matter. Their collective research and advocacy are grounded in rigorous, science- and data-driven analysis, with a laser focus on protecting human health and the environment.
MEET OUR EXPERTS