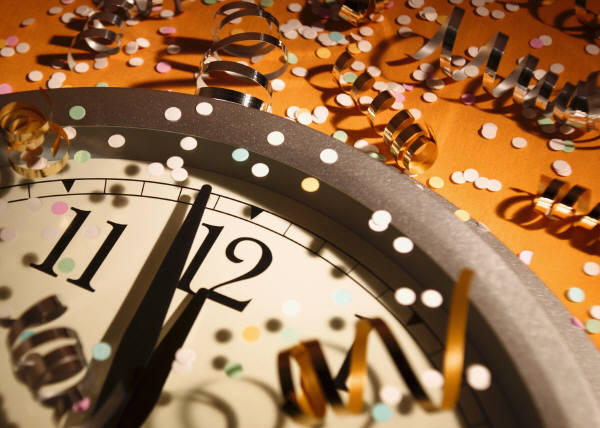 Are you a nom-smoker that exercises, eats fruits and vegetables, and drinks alcohol moderately? If so, you might add 14 years to your life, according to a new study at Cambridge University.
The study monitored over 20,000 people aged 45 to 79 over a period of 11 years in Norfolk, UK observing those four behaviors. The finding indicate that the mix of these four simply defined "healthy behaviors" can predict a 4-fold difference in mortality over a period of 11 years for this age group. As the healthy behaviors increase, the risk of death decreases.
While these findings need to be confirmed elsewhere for definite conclusions, this study is at least a good encouragement for many resolving to live healthier life in 2008. They also confirm that even little helps. For some of EWG's tips for healthy living, click here.