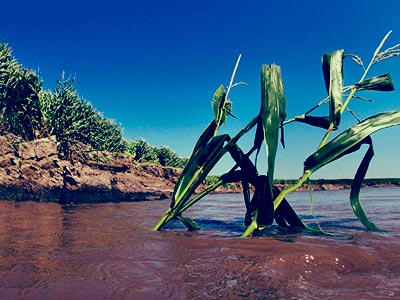 Databases
Minnesota County Buffer Lookup Tables
Water pollution from farmland is a major problem in southern Minnesota and wherever row crops dominate the landscape across the United States.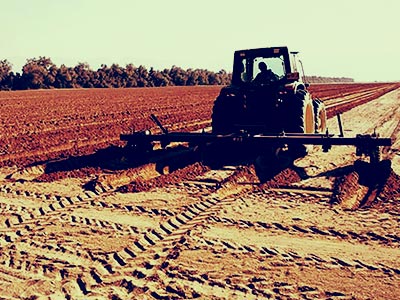 Databases
The database tracks $256 billion in farm subsidies from commodity, crop insurance, and disaster programs and $39 billion in conservation payments paid between 1995 and 2012.

Videos
Bad federal policy and intensifying storms are washing away the rich dark soils in the Midwest that made this country an agricultural powerhouse and that remain the essential foundation of a healthy and sustainable food system in the future. The Environmental Working Group produced this short film with Atlas Films that provides stark images illustrating how federal farm subsidies and ethanol mandates, piled on top of skyrocketing crop prices are supporting an intensive monoculture that kneecaps any hope for a more resilient and diverse food and farm system. For more information, please visit www.ewg.org/losingground/.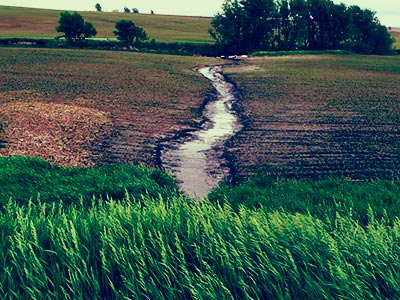 Graphics and Photography
After a year of record-setting drought, storm after storm pummeled the Midwest this spring.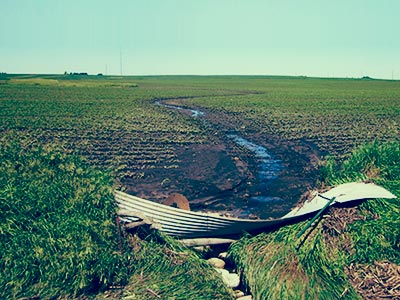 Graphics and Photography
EWG revisited 18 of the crop fields it had first surveyed in 2013, and the news was better.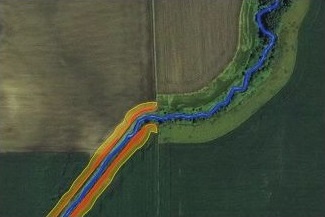 Maps | Water
Tracking the existence of agricultural buffers For five Iowa counties - 2015
Low Hanging Fruit - Stream Buffer Rule = Cleaner Water, Little Cost
Relevant Study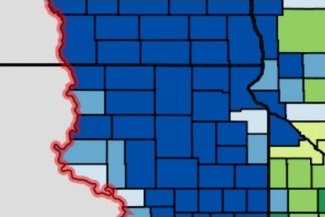 Maps | Policy
Prevented planting insurance plows up wetlands and wastes billions.
Relevant Study