June 7, 2018
After-hours with EWG VERIFIED™: CHICAGO
Another wildly successful pop-up is in the books! This time we headed to a storefront space in Chicago's West Loop neighborhood. Even passersby on the sidewalk were drawn in to see what all the buzz around better beauty was about!
Display shelves lining the walls were beautifully stocked with EWG VERIFIED™ personal care products from brands including: Babo Botanicals, Be Natural Organics, Bets & Emy, C'est Moi, Everyone, Graydon Skincare, Juice Beauty, Knours., Marin Bee Company, MyChelle, Purelygreat and W3LL PEOPLE.
Brand representatives stood by their displays, showcasing their brands and the products they have formulated to meet EWG's strictest standards and criteria for better beauty.
Attendees enjoyed healthy bites generously provided by Karen Malkin Health Counseling along with complimentary champagne, while mingling and chatting with brand representatives and EWG staff about the importance of changing the market and formulating products to be free of harmful ingredients. Attendees also learned about EWG's strict standards and criteria for healthier cosmetics.
The room's high level engagement and curiosity for the topic of better beauty sparked a mid-event Q&A session with Nneka Leiba, Director of EWG's Healthy Living Science Program. Guests had the chance to "ask a scientist" some of their most pressing questions about toxic ingredients in cosmetics products, and what EWG and the EWG VERIFIED™ program are doing to protect their health and give them better beauty options they can trust.
Healthy bites generously provided by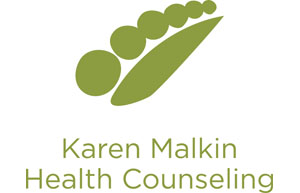 Participating brands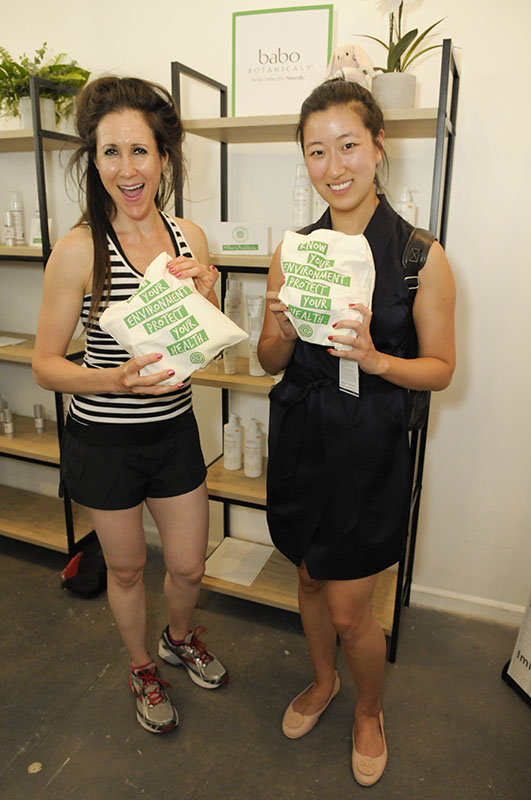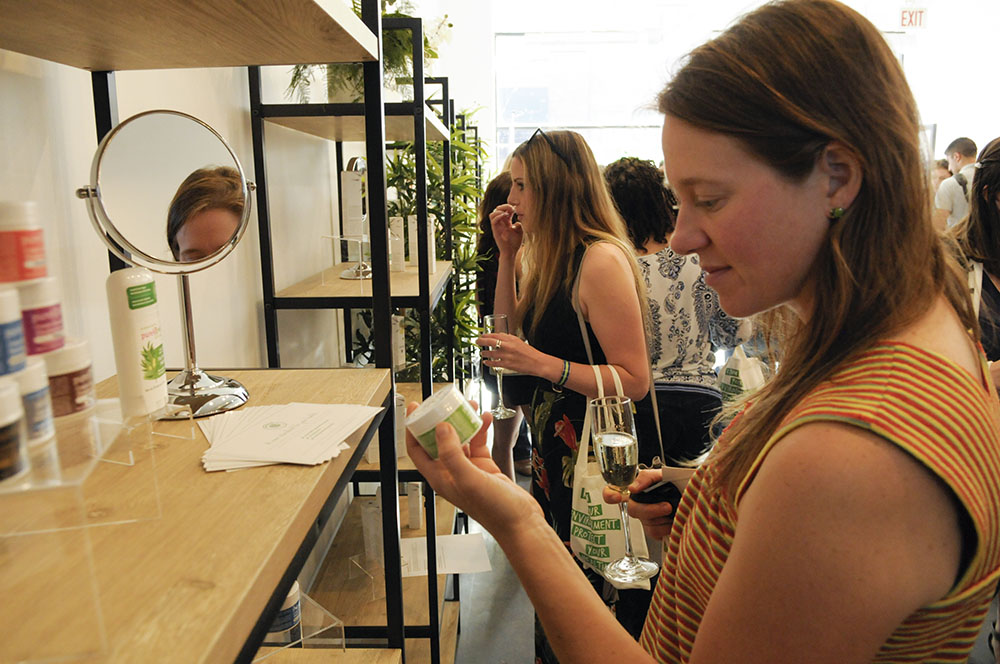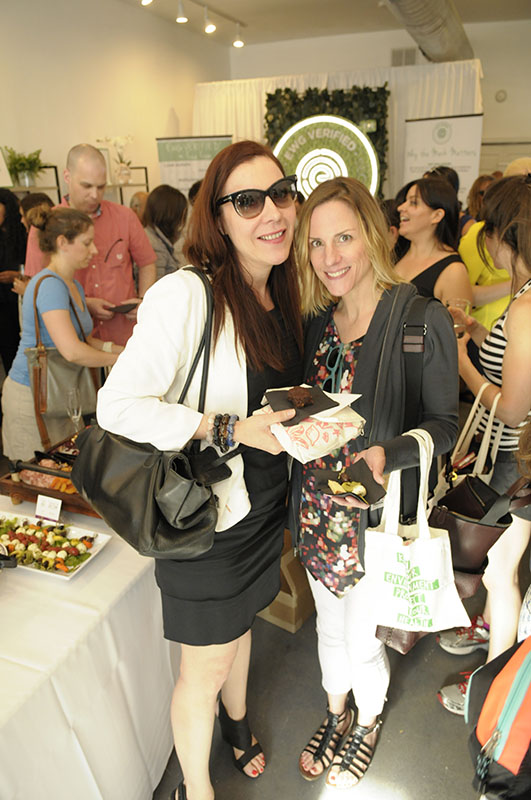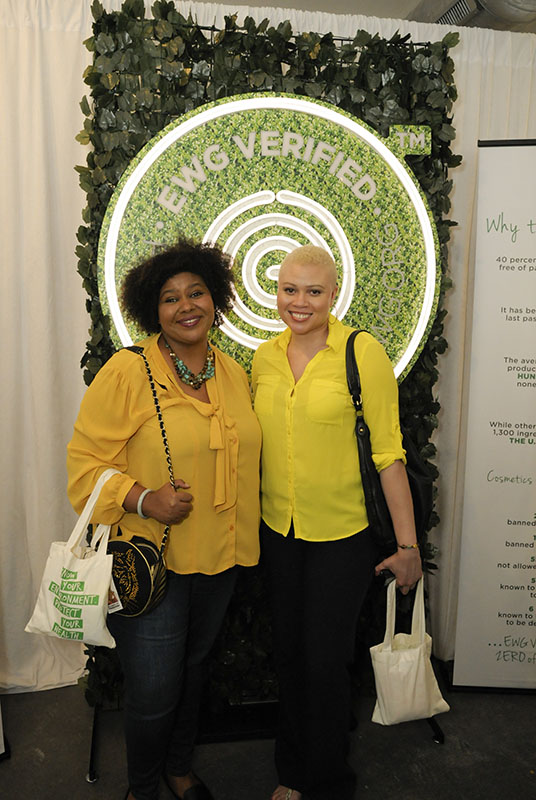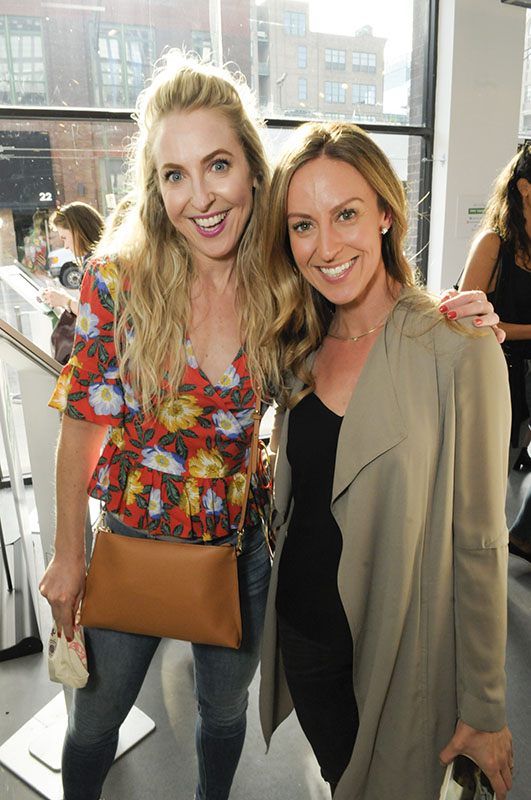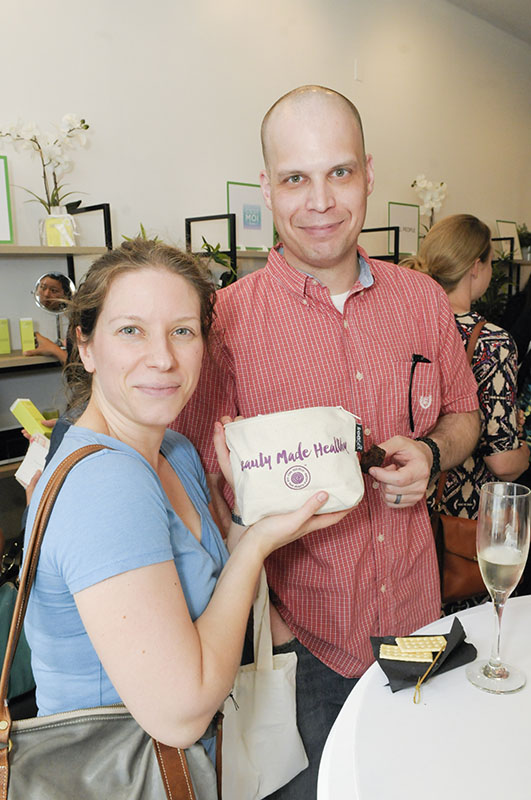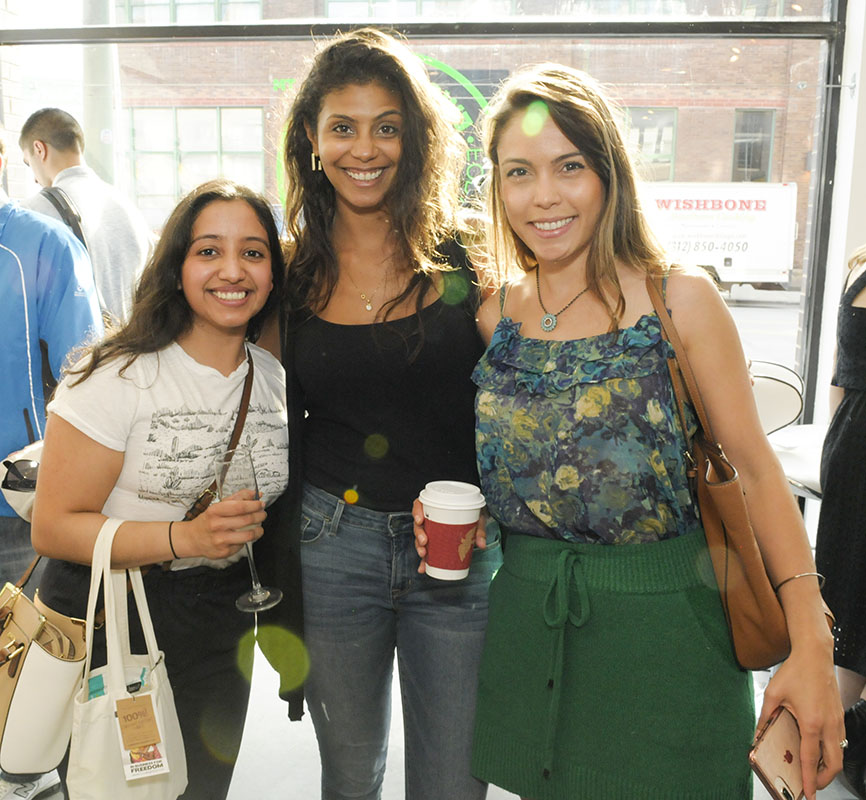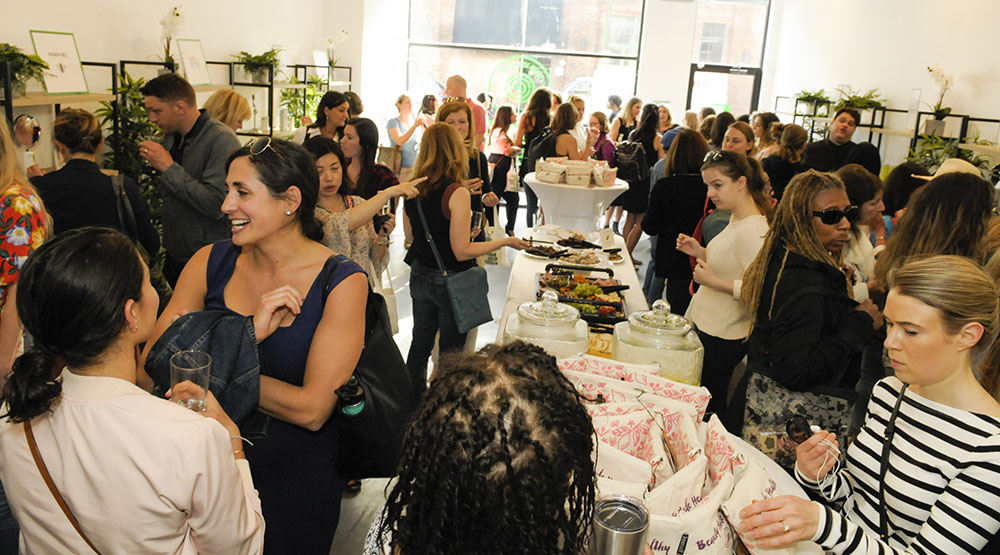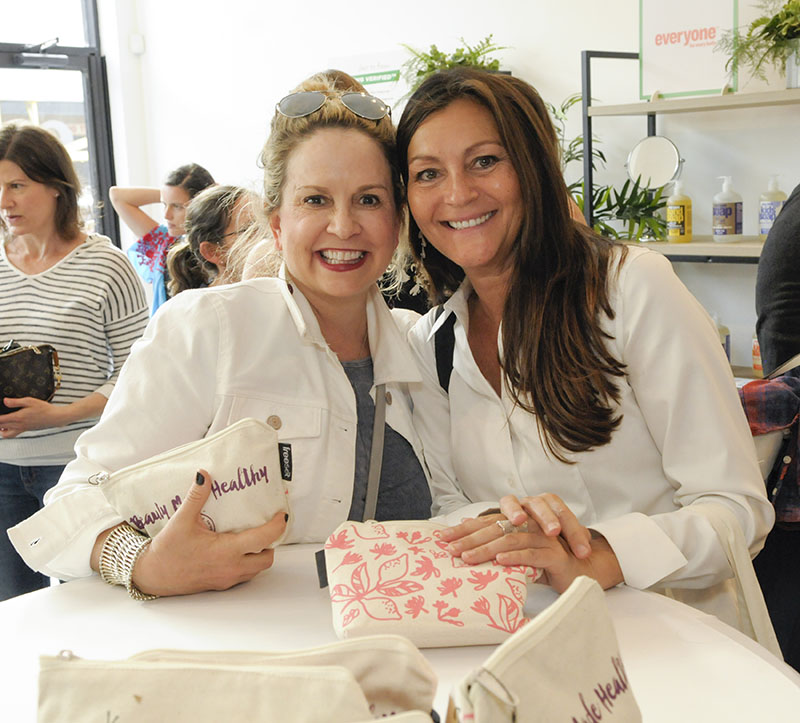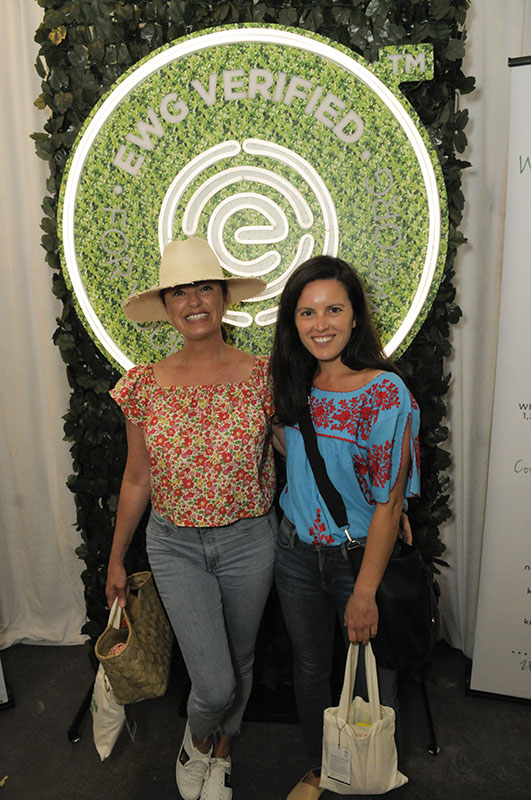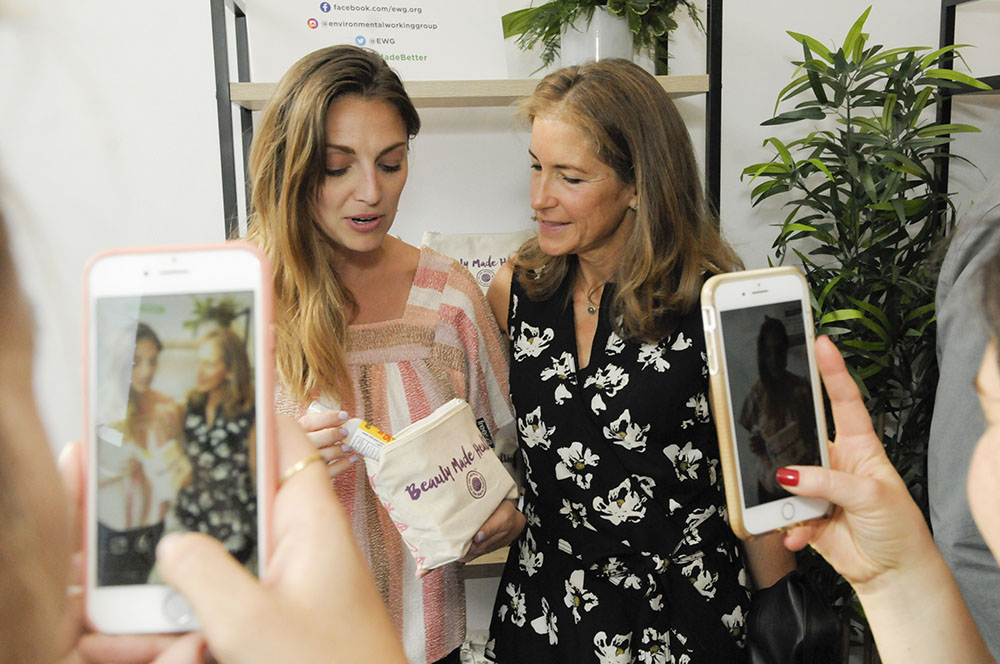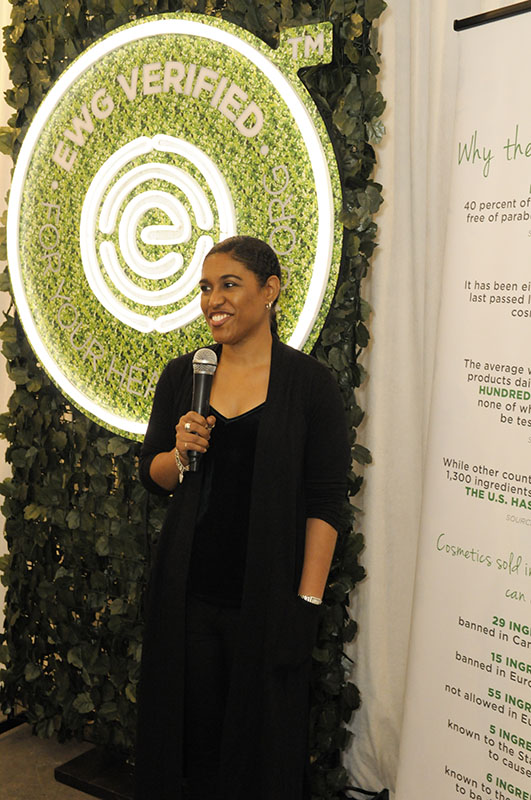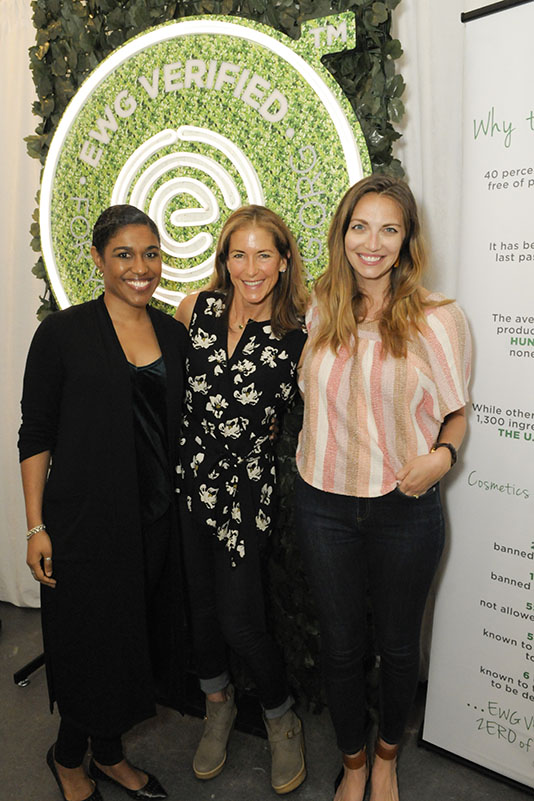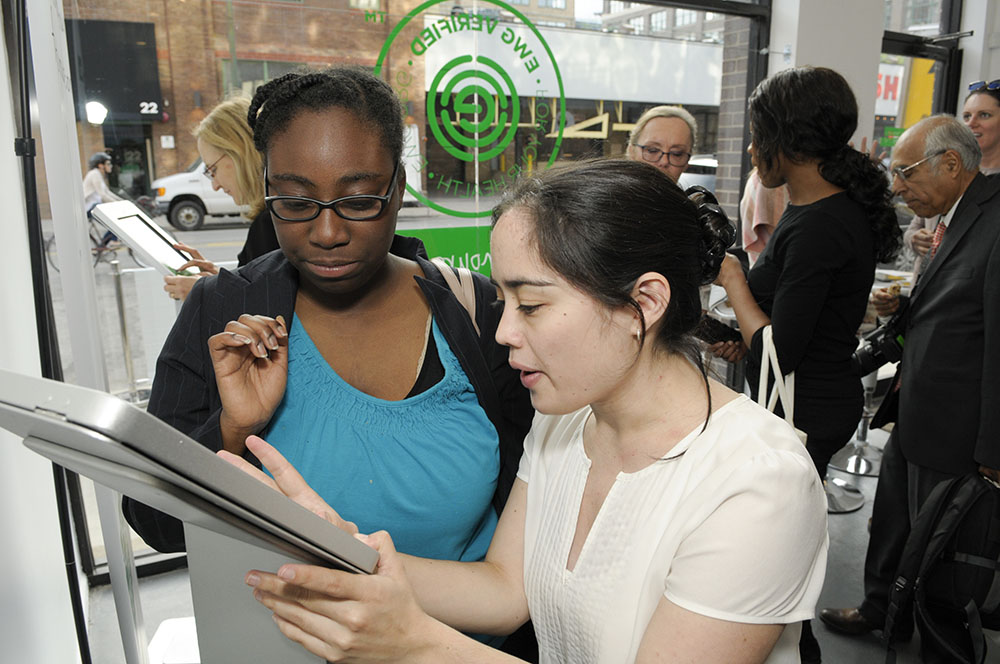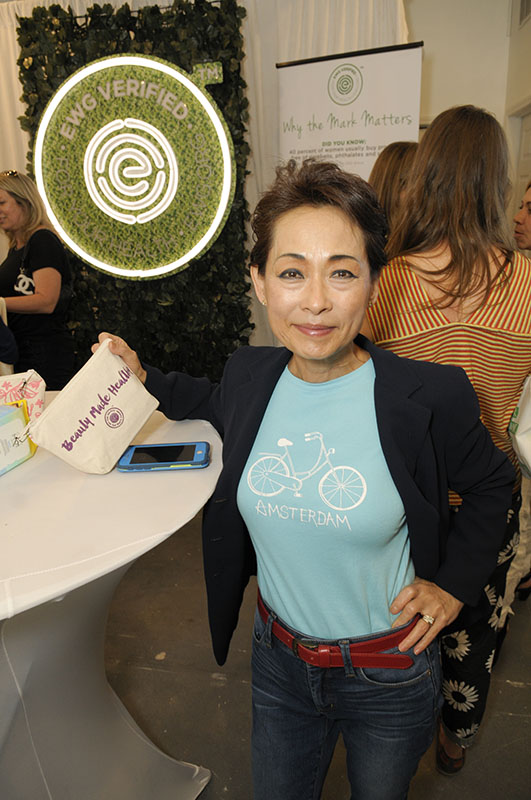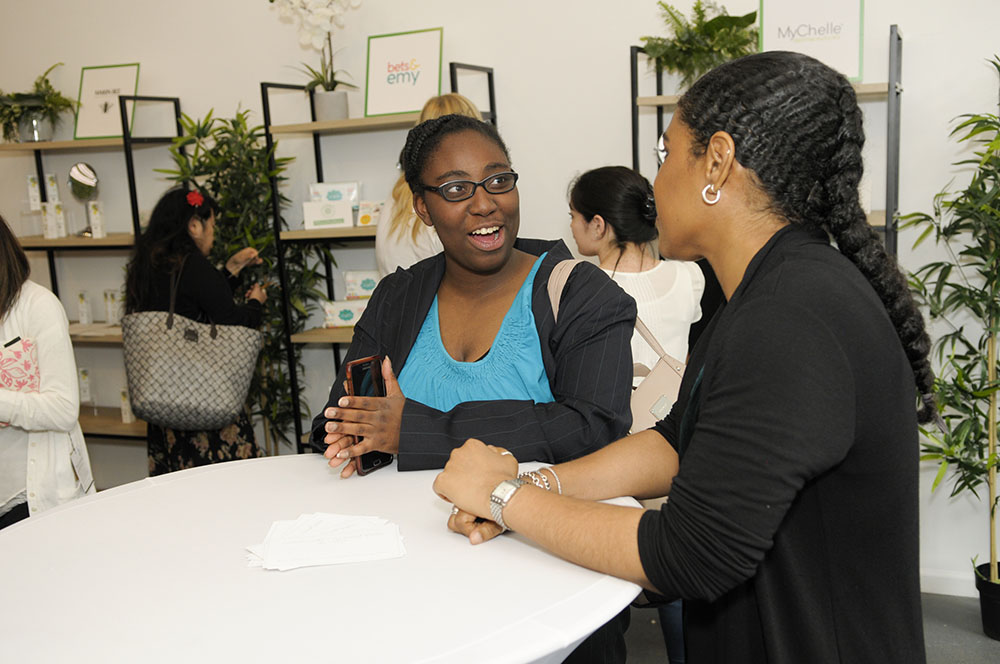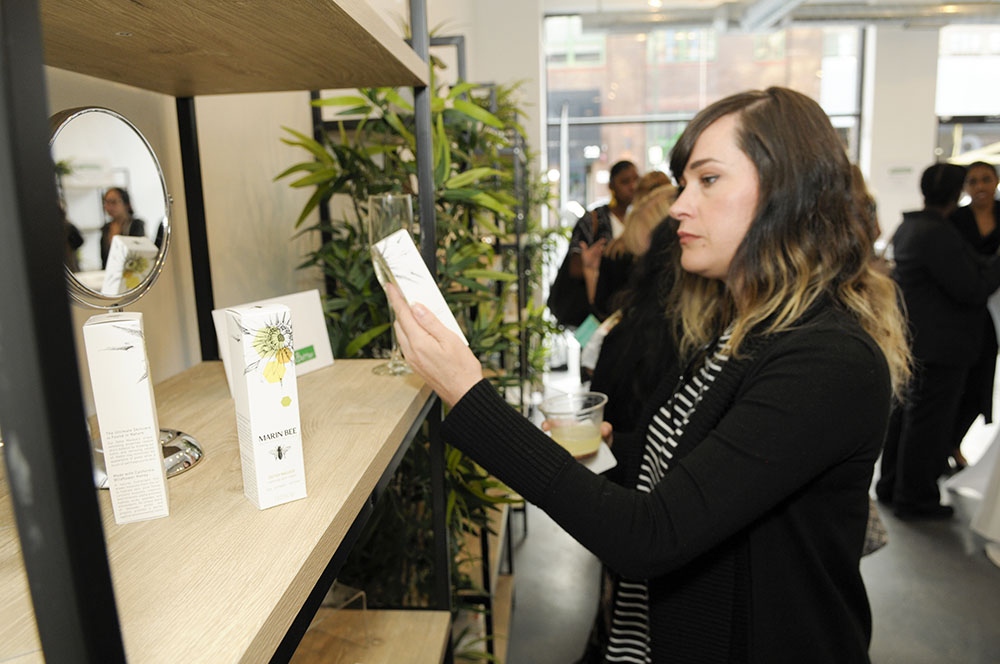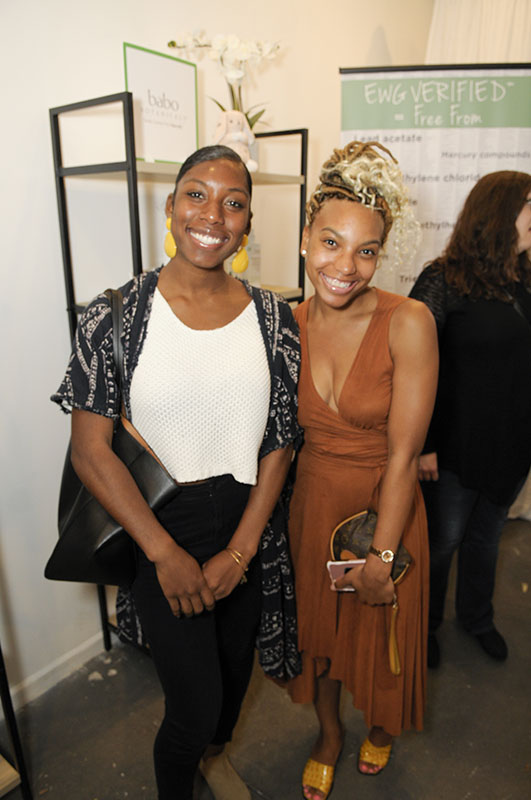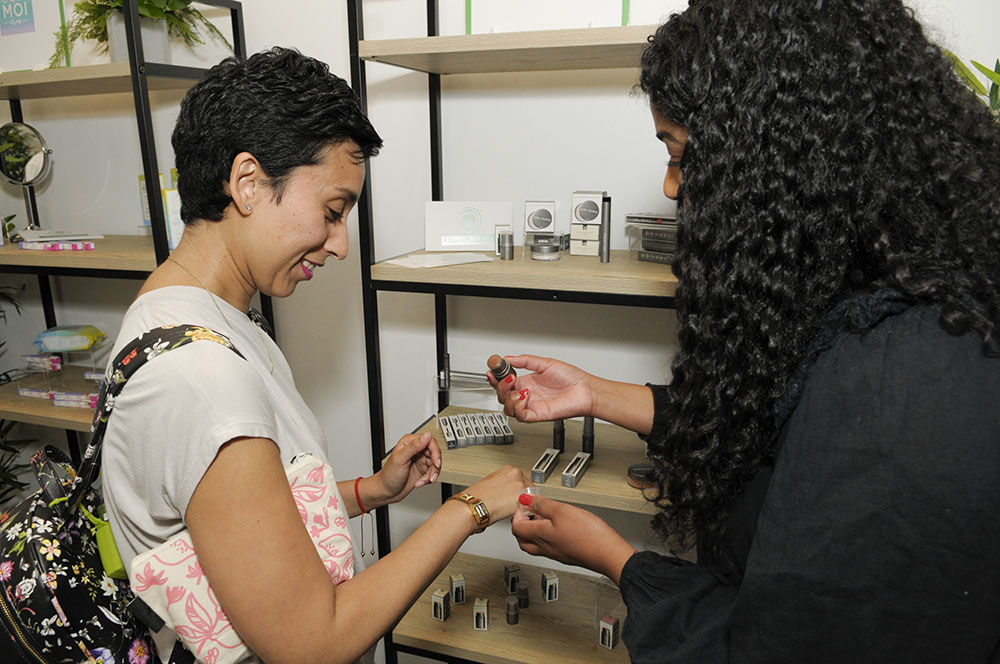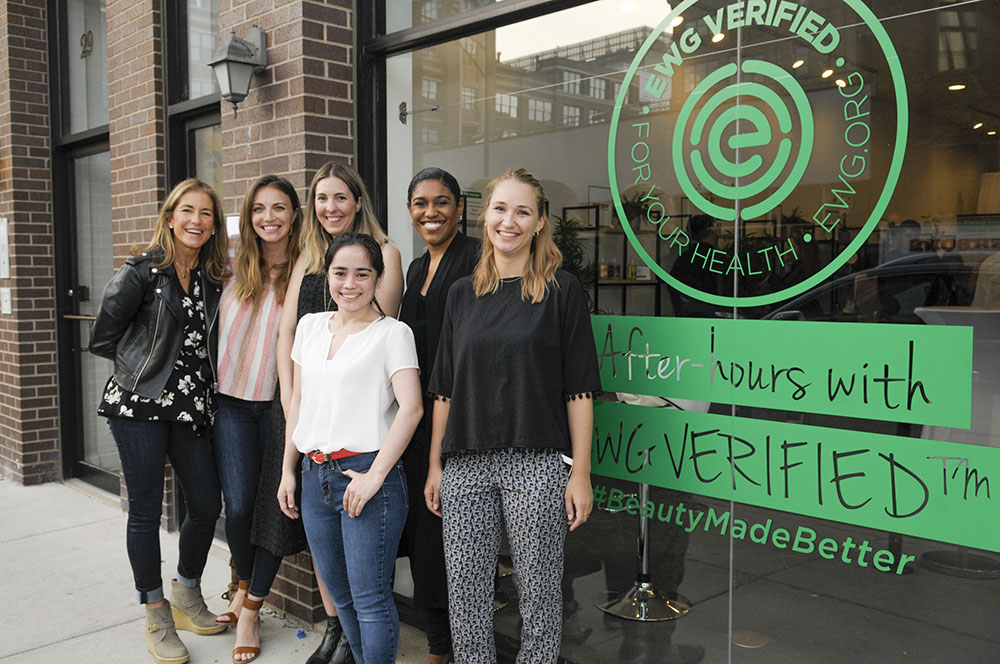 Photos by Tone Stockenstrom Photography