September 28, 2018
After-hours with EWG VERIFIED™: AUSTIN
Our final pop-up of the fall season took place in W3LL PEOPLE's gorgeous studio space, located at The Domain Northside, in Austin, Texas! The space was packed and bustling with local supporters and curious passers-by learning about EWG VERIFIED™. From wall to wall were displays of fabulous brands that are stepping up and formulating their personal-care products to meet our strictest standards for beauty and our health.
Healthy, clean and beautiful products bearing the EWG VERIFIED™ mark from the following participating brands were on display at the pop-up: ATTITUDE, Babo Botanicals, Beautycounter, Be Natural Organics, Bets & Emy, Biossance, C'est Moi, C2 California Clean, Everyone, Graydon Skincare, Juice Beauty, Marin Bee, Mineral Fusion, MyChelle, Purelygreat, Rejuva Minerals, Sally B's Skin Yummies, Silk Therapeutics, Sonäge, The Spa Dr. and W3LL PEOPLE.
The whole W3LL PEOPLE team, along with brand representatives from MyChelle and Mineral Fusion joined us as clean beauty experts to represent their brands and talk to attendees about the products that meet EWG VERIFIED™ standards and criteria and why they participate in the program.
A special thanks to W3LL PEOPLE for generously donating its gorgeous studio space and to MyChelle for its generous marketing support!
Participating brands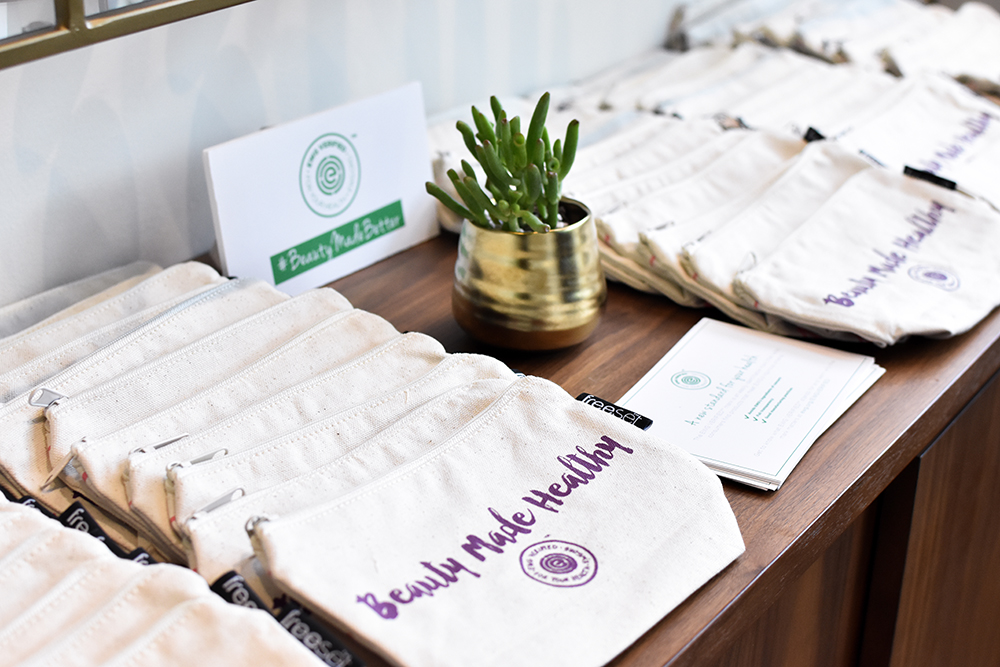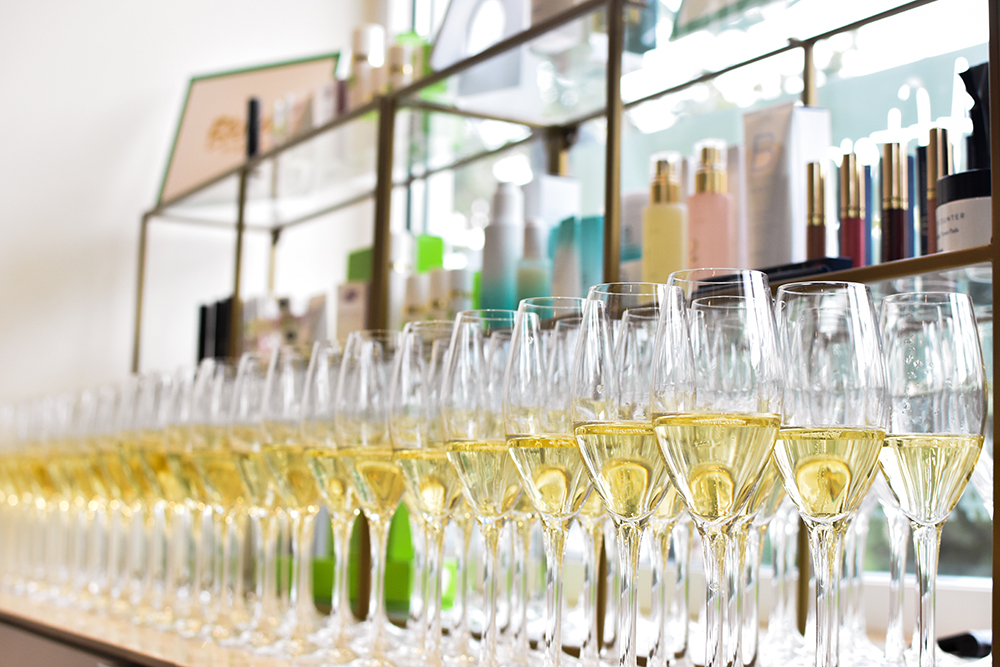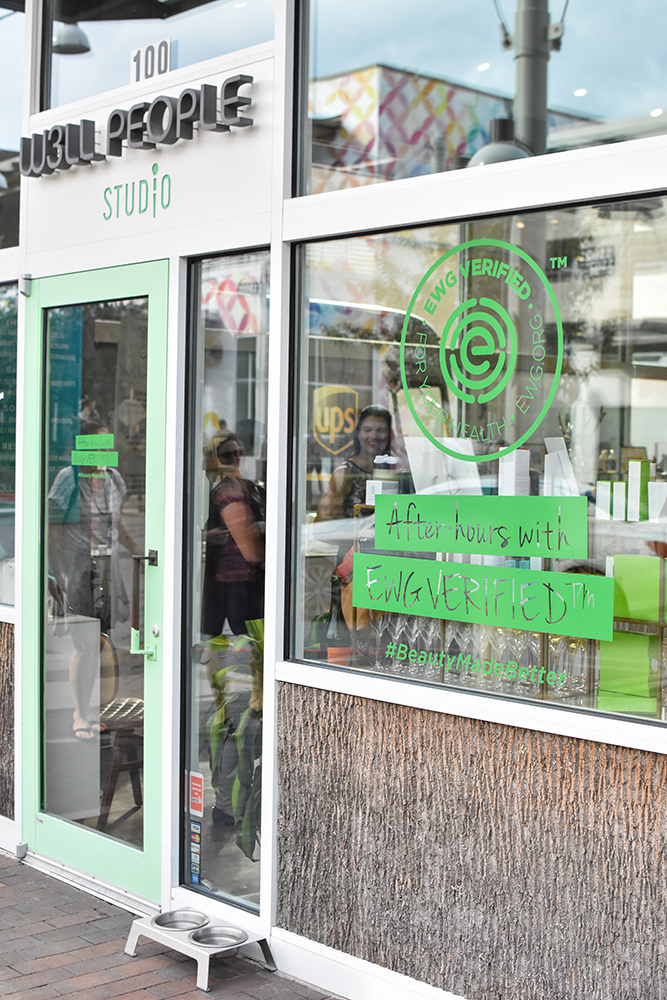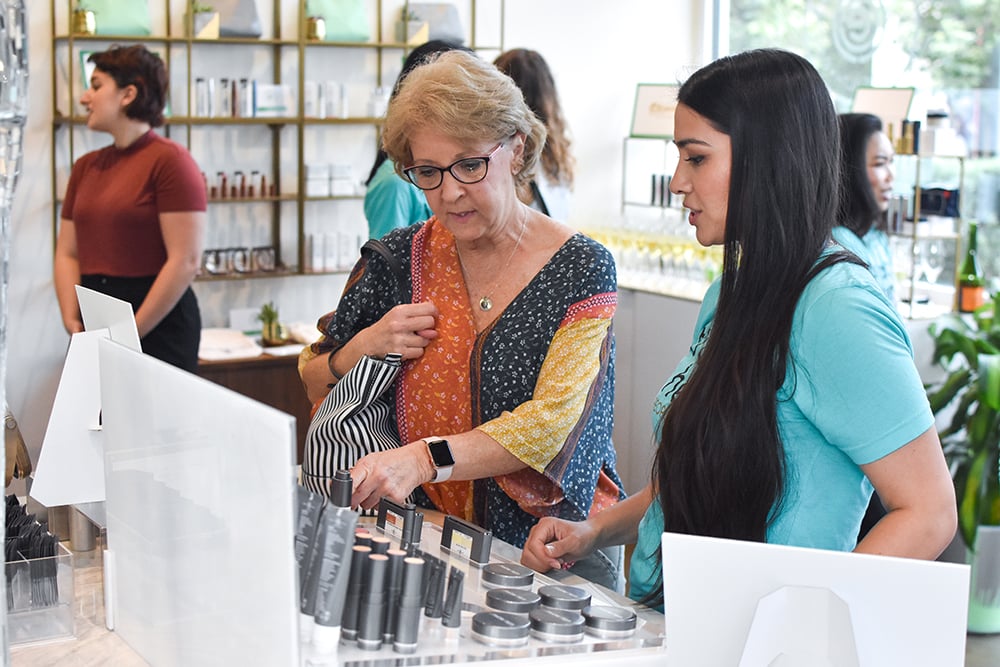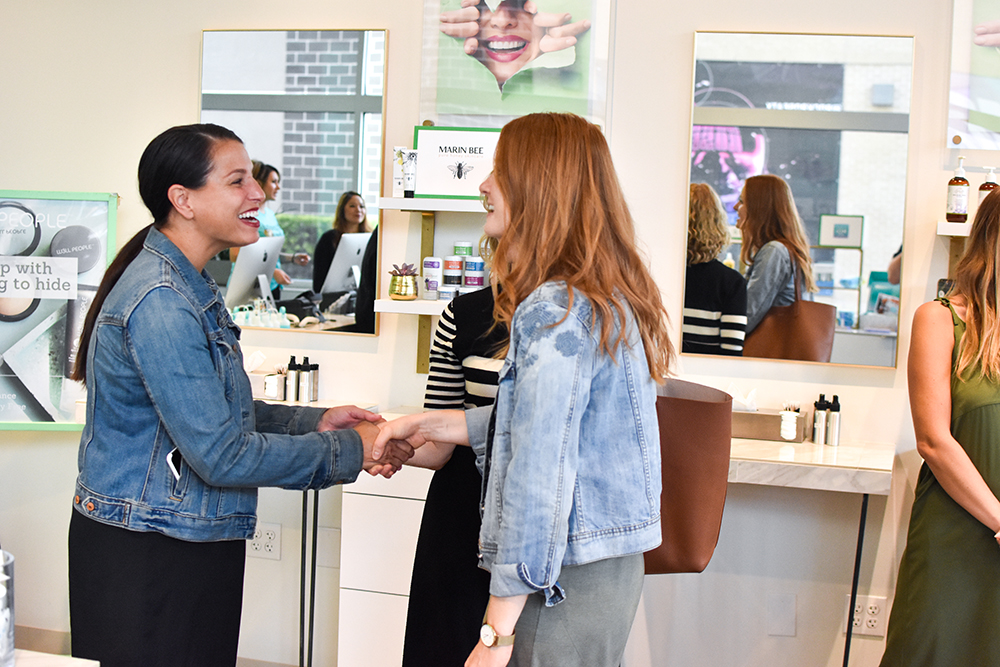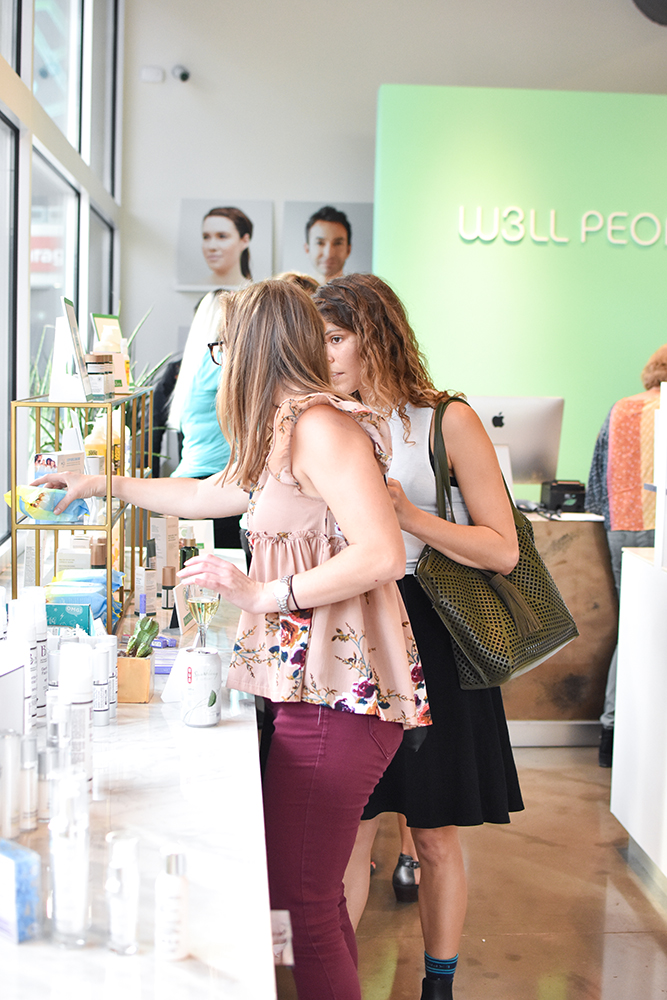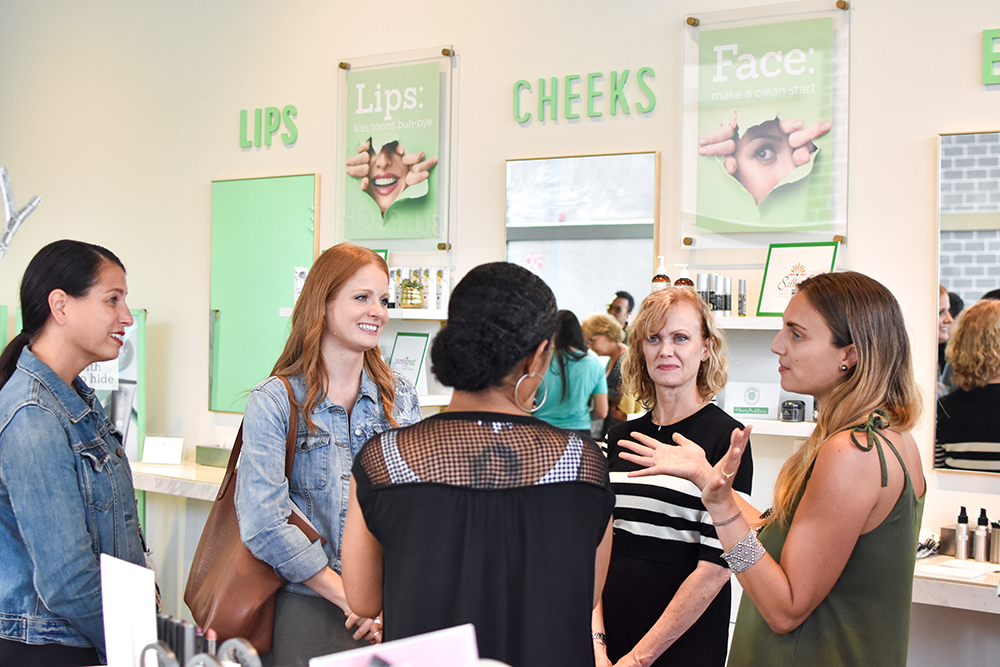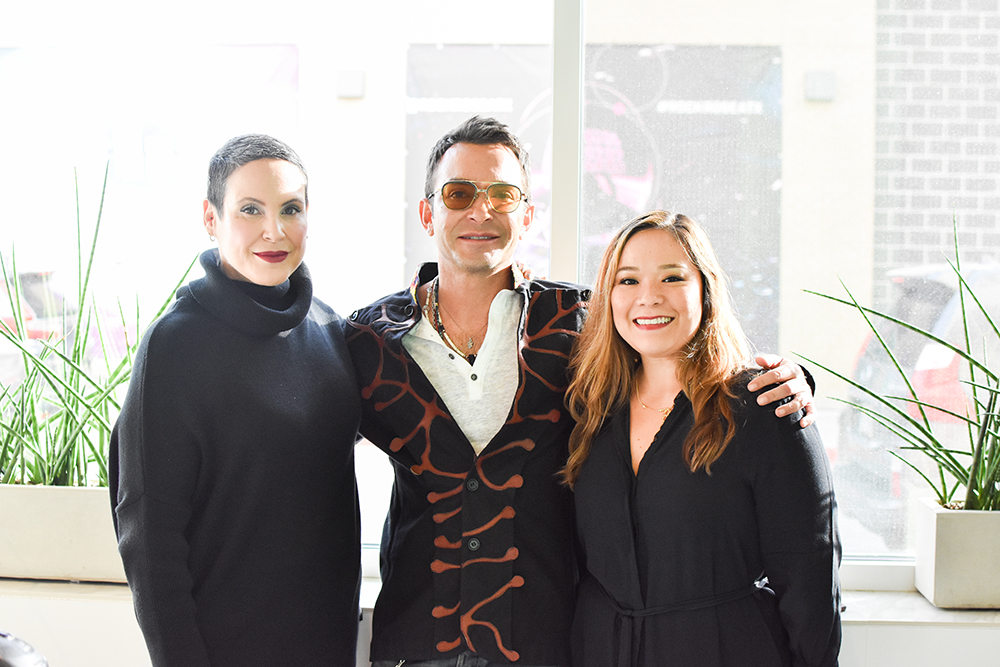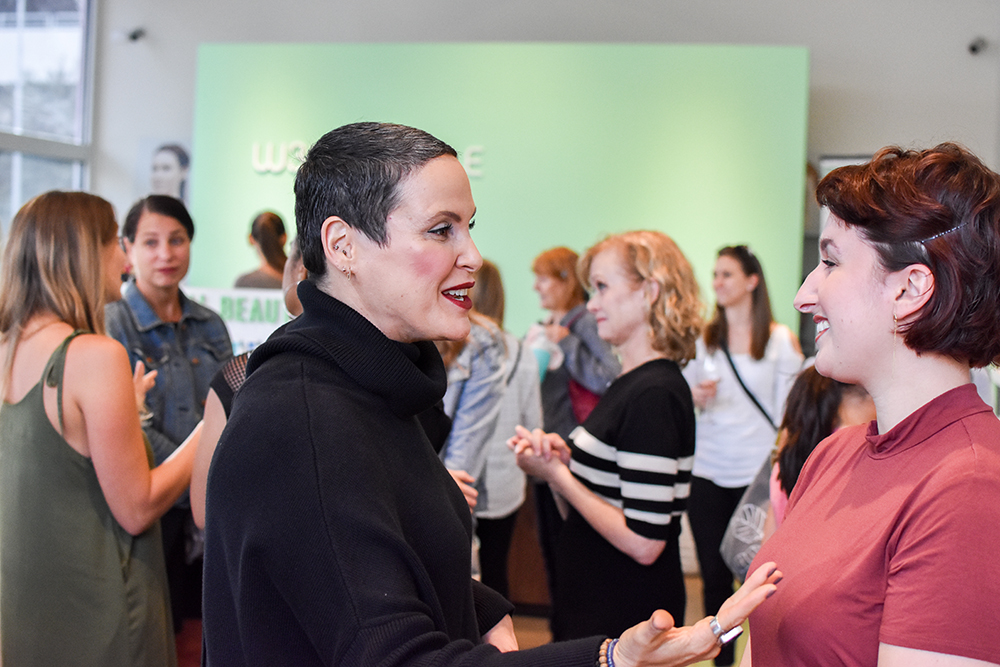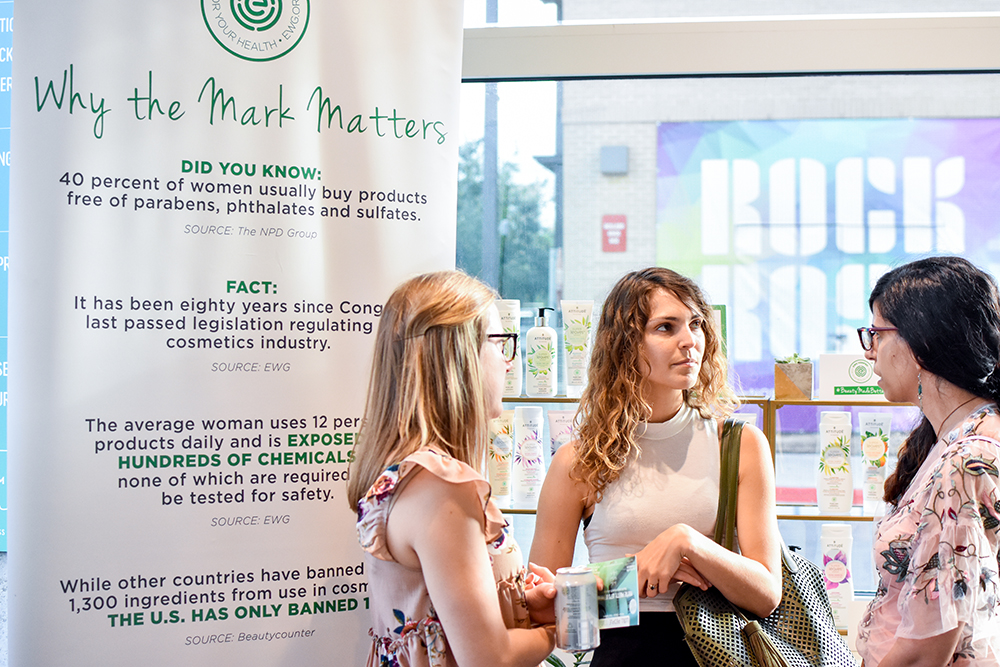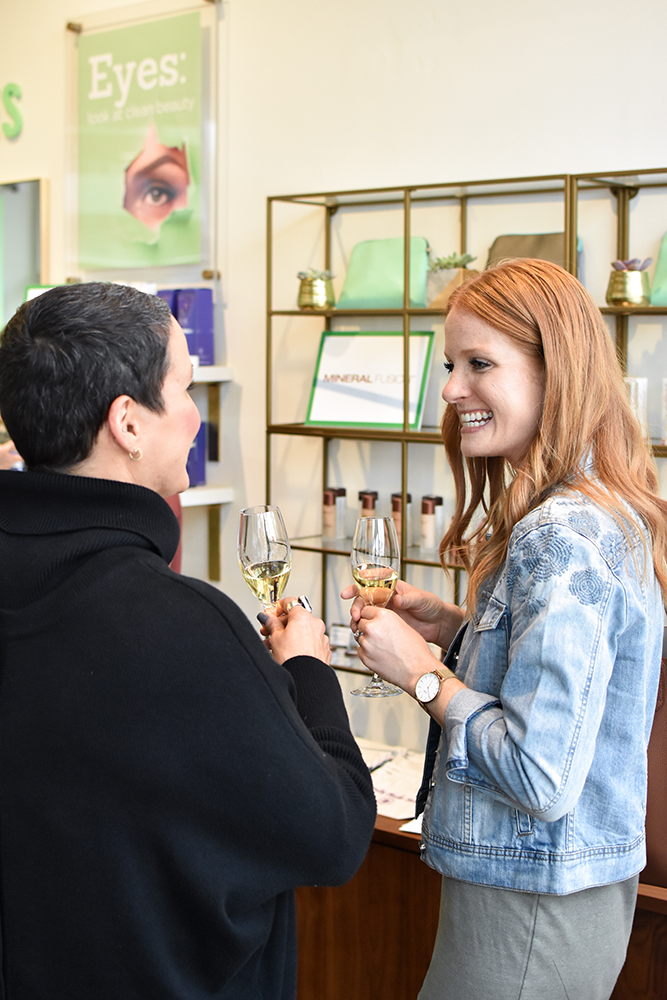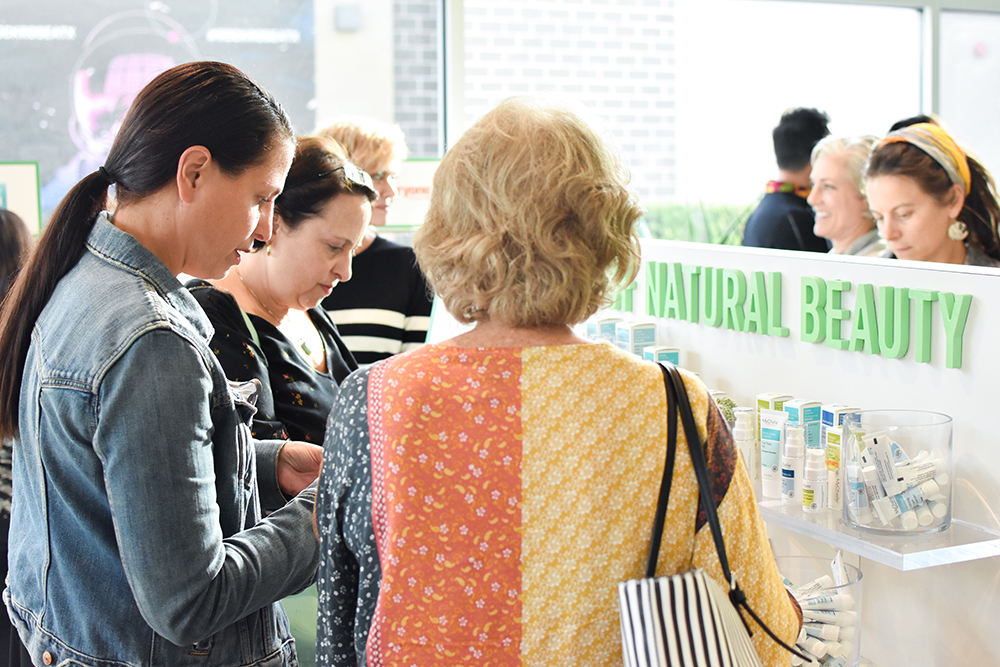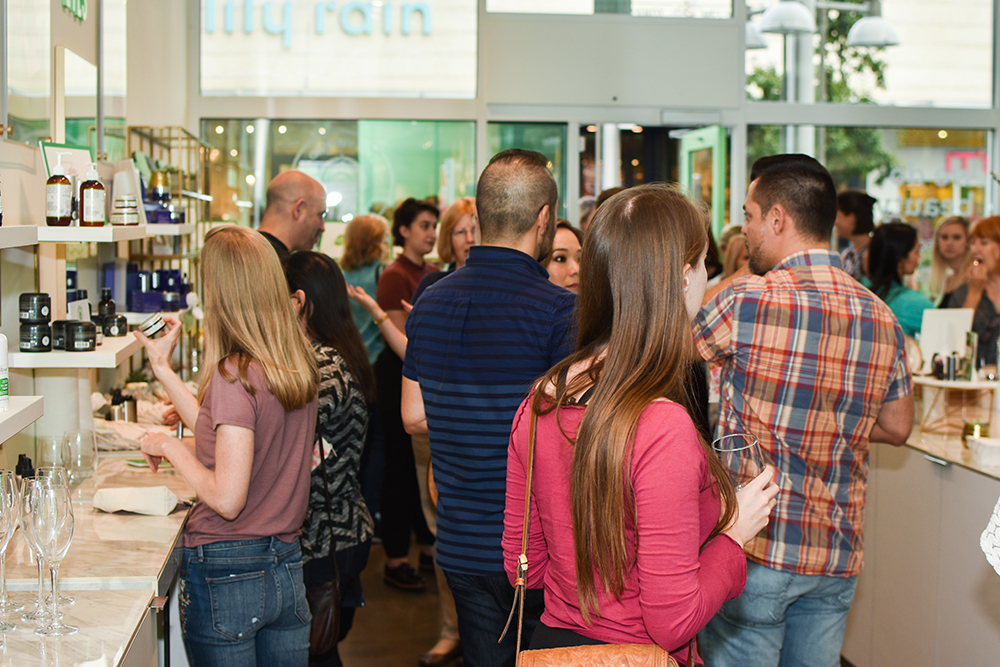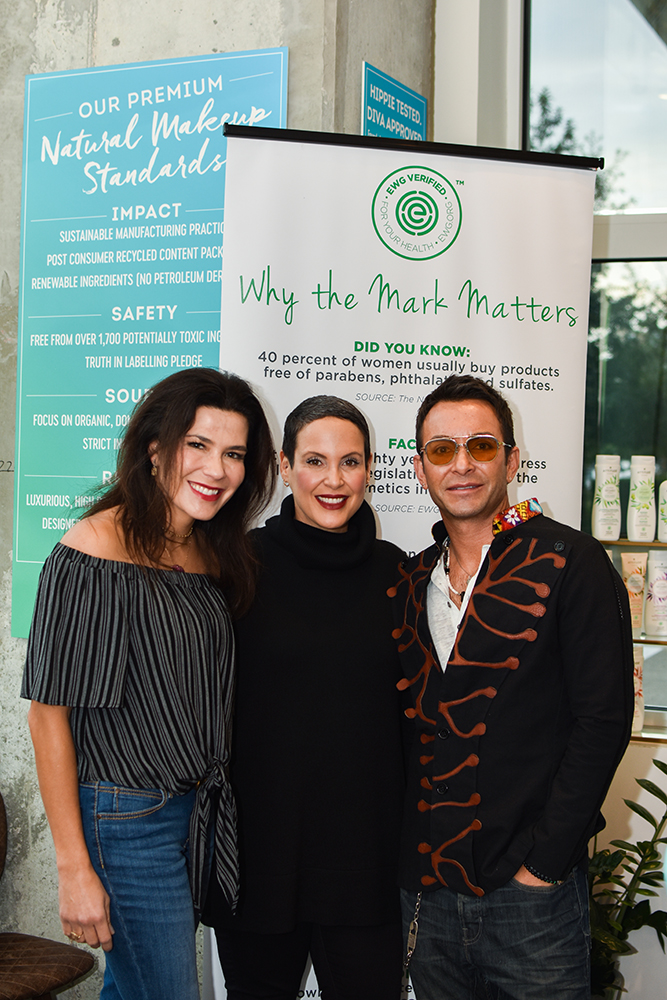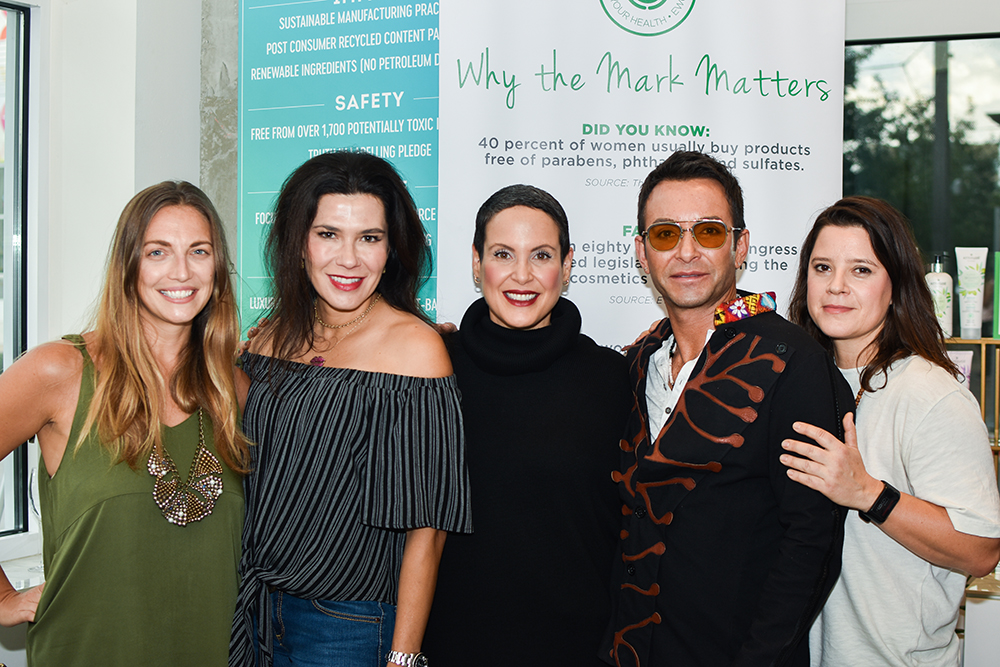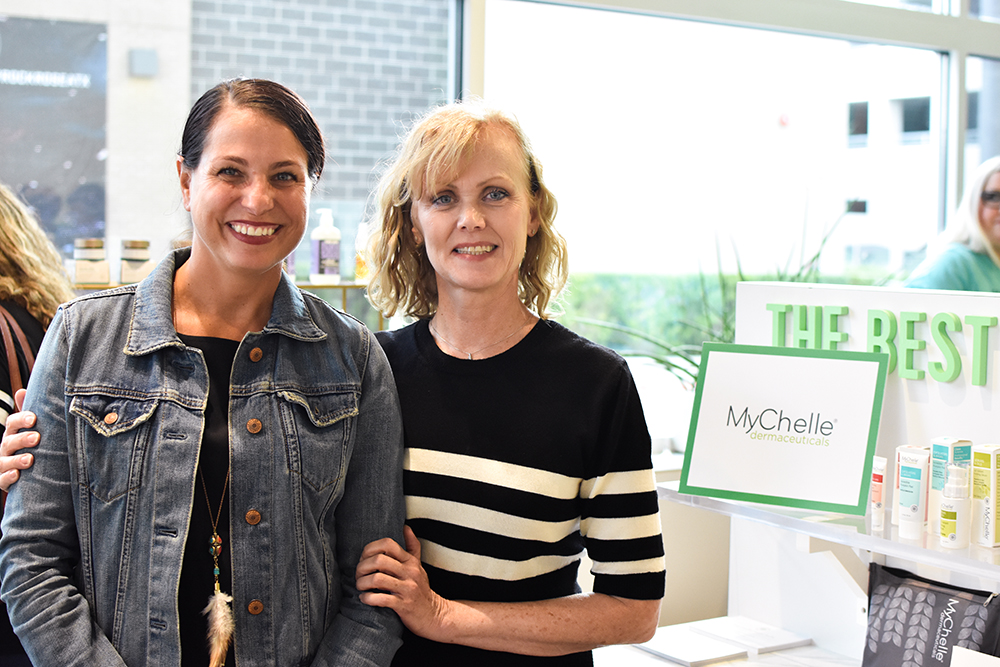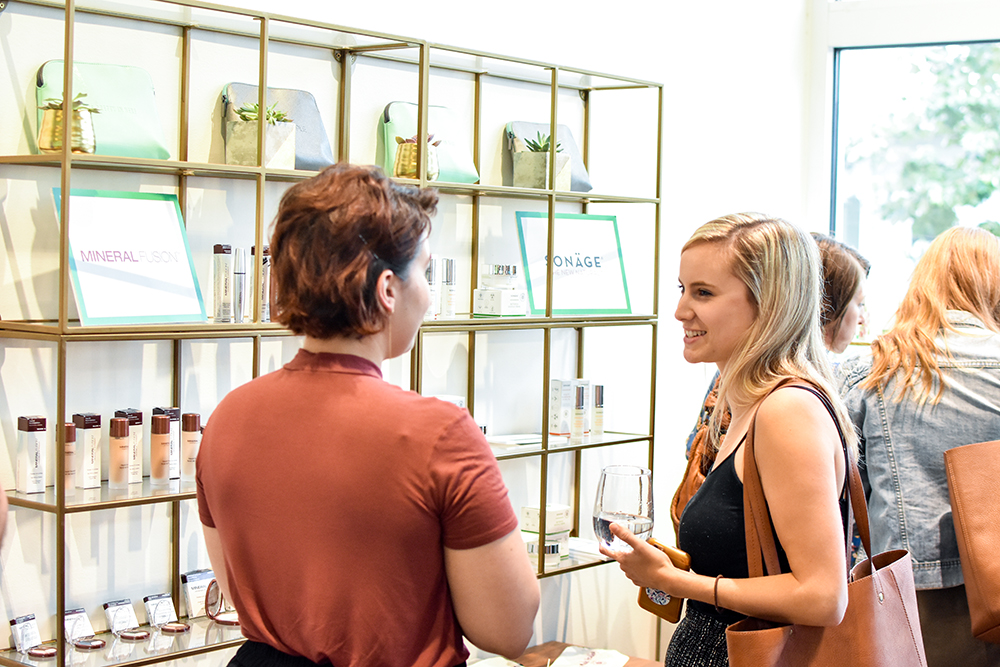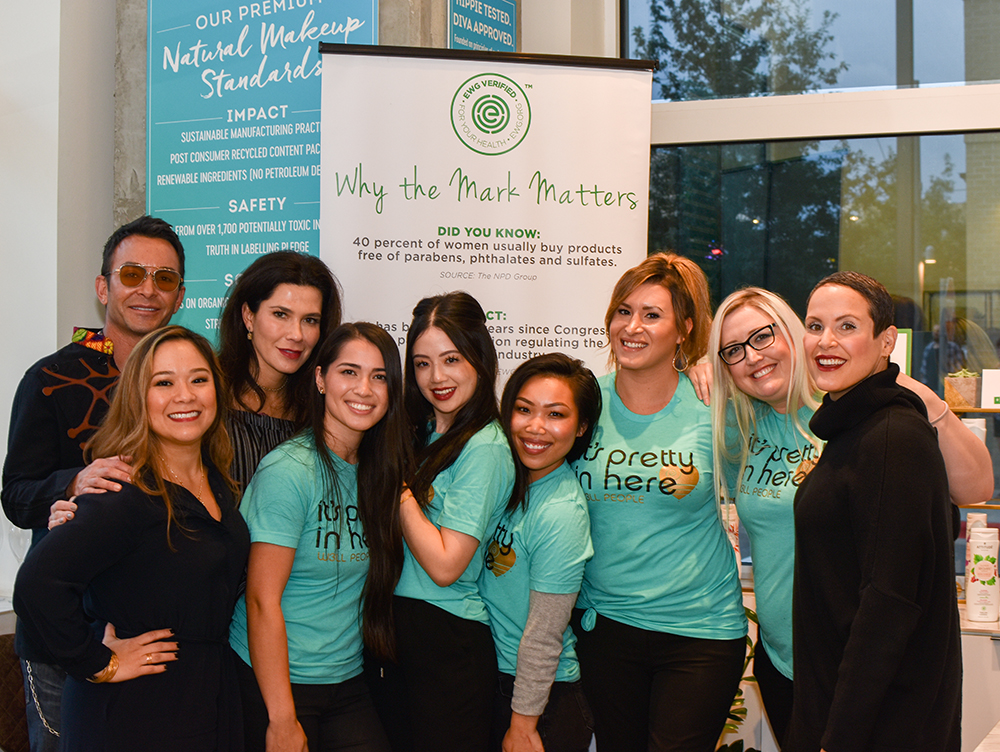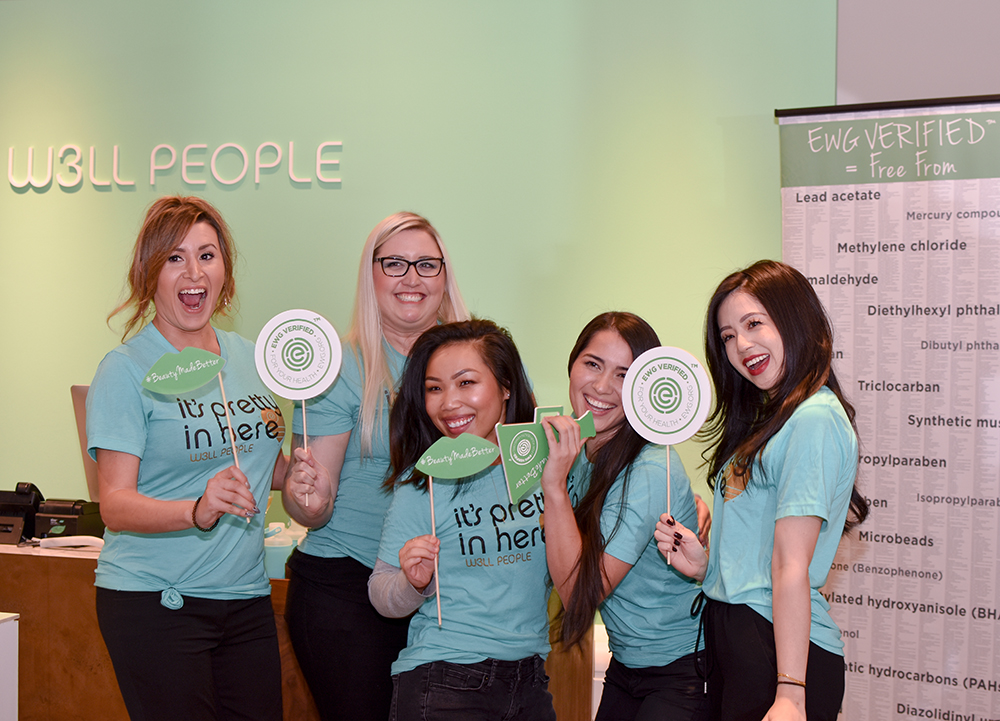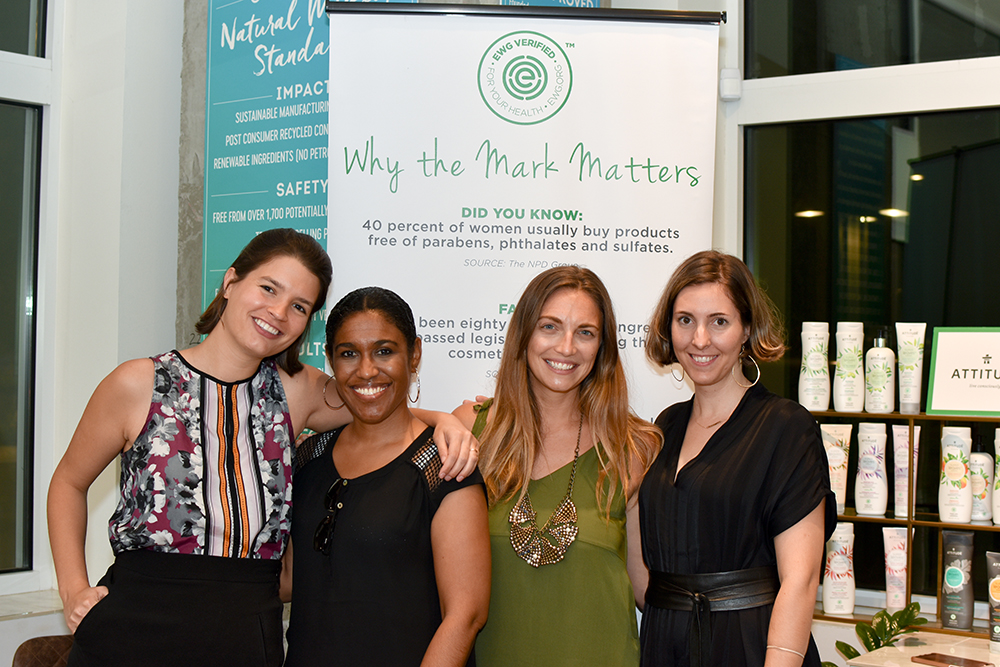 Photos by Hunter Townsend, Consumable Content