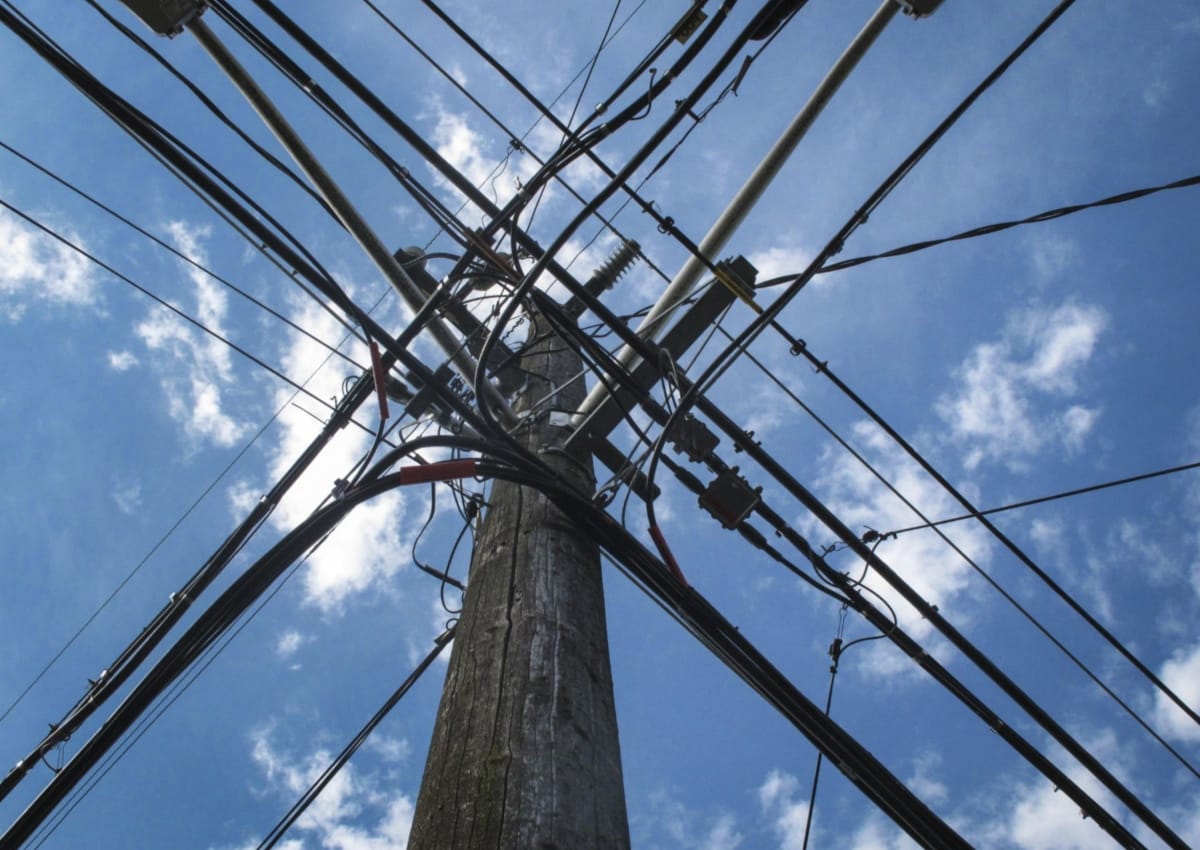 Duke-Backed Bill That Could Jack Up Rates for NC Ratepayers Passes State Senate
SB 559 Latest example of why Duke is 'Public Energy Enemy No. 1'
RALEIGH, N.C. – Legislation pushed by Duke Energy that could relax North Carolina regulators' oversight of electricity rates passed the state Senate Thursday, sponsored by lawmakers who have received hefty campaign contributions from the powerful utility.
Senate Bill 559, largely written by Duke, would allow the state utilities commission to grant rate increases for up to five years instead of going through annual reviews. It passed the Senate by a vote of 27 to 21. It now heads to the House for consideration of companion legislation, House Bill 624.
A recent analysis of political contributions to state lawmakers by the Energy Justice NC Coalition found that nearly half of all campaign contributions from Duke Energy last year went to just 11 senators and House members, all of whom have played pivotal roles in advancing the bill. The analysis also found:
Duke's average donation to the primary sponsors and co-sponsors of SB 559/HB 624 was three times its average donation to legislators who have not sponsored the bill.
Sen. Dan Blue, the bill's key Democratic champion, received twice as much in campaign contributions from Duke Energy in 2018 than in any prior year.
"This bill, designed to punish consumers and increase profits for Duke and its shareholders, is a textbook case of 'pay-to-play' politics. Period," said Jim Warren, executive director of NC WARN, a nonprofit energy watchdog. "The ratepayers and voters of North Carolina should demand that their representatives stand with them, instead of with a monopoly that has already sucked billions from state coffers."
This week, EWG, NC Warn, Citizen Action Coalition of Indiana and Ohio Citizen Action released a report of a year-long investigation documenting how Duke is "Public Energy Enemy No. 1" among big electric utilities in the U.S. The investigation cited Duke's rampant gouging of ratepayers in North Carolina and beyond, and its efforts to undermine customers' ability to use renewable sources of energy to power their homes.
"From the Carolinas to Indiana and Ohio, Duke has used its political muscle to push policies that slow the pace of the transition to safe, renewable energy," said Grant Smith, EWG's senior energy policy analyst. "Duke's strategy is to keep its captive ratepayers reliant on dirty and dangerous fuels and increase its profits at the expense of the nation's urgent need to turn away from energy sources that endanger public health and drive climate change."
The North Carolina bill, which was drafted behind closed doors with no input from stakeholders, was opposed by a wide array of groups and companies, including the AARP, Walmart, the North Carolina Manufacturers Association, Carolina Utility Customers Association and Google. Energy Justice NC's analysis said the bill:
Could lead to unchecked increases in electricity rates for consumers.
Represents the biggest change to ratemaking in North Carolina's history.
Would undermine the traditional ratemaking and regulatory process.
Shifts the risk of bad investments away from shareholders and onto ratepayers.
Could prevent public input on key energy policies and investments for up to five years.
###
The Environmental Working Group is a nonprofit, non-partisan organization that empowers people to live healthier lives in a healthier environment. Through research, advocacy and unique education tools, EWG drives consumer choice and civic action.