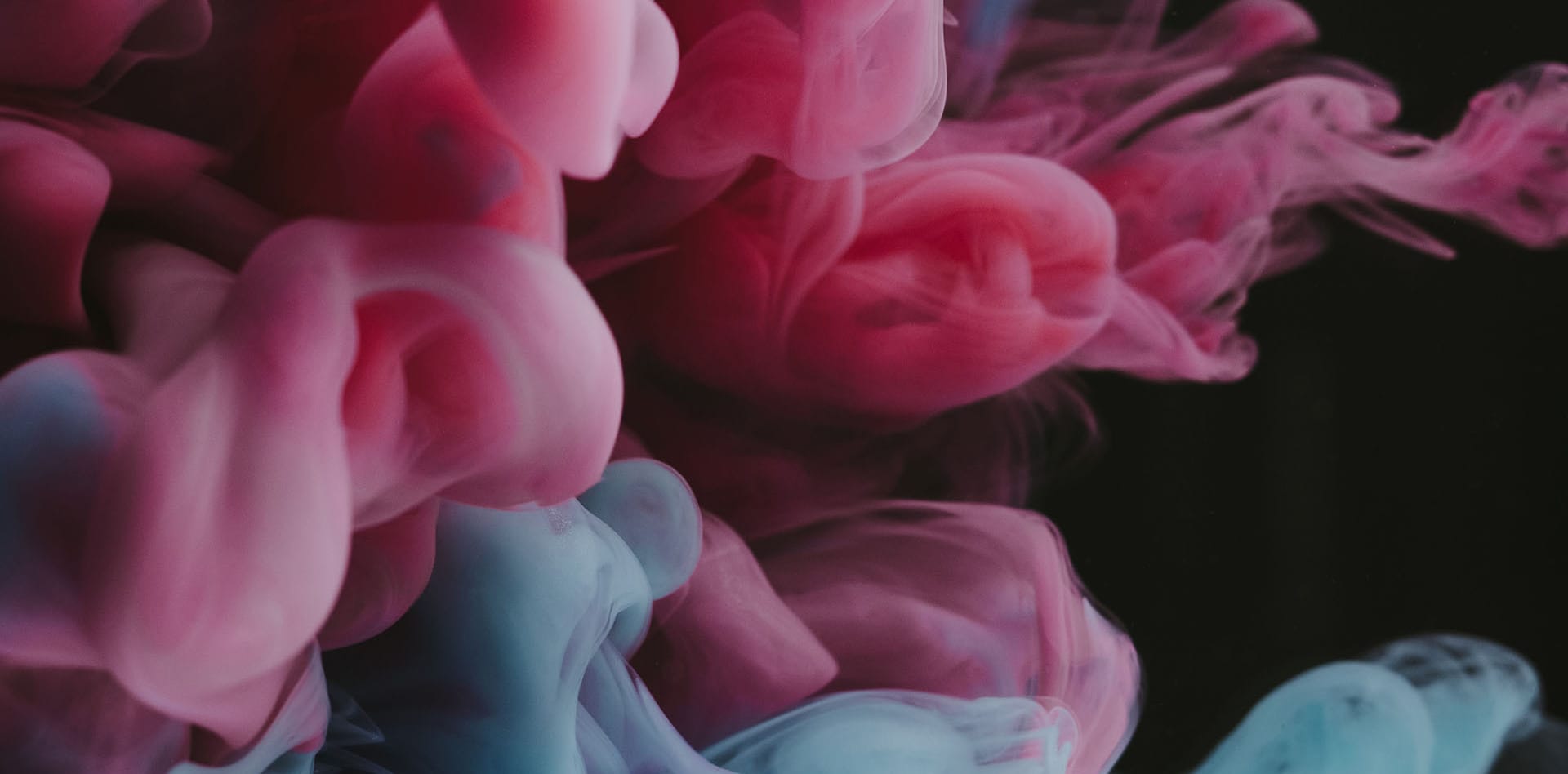 SAVE THE DATE
EWG's CleanCon™
OCTOBER 19-21, 2021
VIRTUAL
Join us for EWG's CleanCon™ 2021
EWG's CleanCon™ brings EWG scientists, healthy living experts and marketplace innovators directly to our audience. And this year is going to be better than ever!
Over the course of three days, EWG's CleanCon™ will explore chemicals that are in your personal environment and how you can embrace habit-changing behavior to help you live a cleaner, healthier life. You'll learn about the body burden of these toxic chemicals, what "clean beauty" truly means and how to make the best choices when it comes to your food and water.
Please register and you'll be notified when tickets go on sale!