In 2011 EWG Action Fund launched 37 actions urging our supporters to contact members of Congress to advocate specific reforms. These included toxics legislation, petitions centered around the farm bill fight and state-specific actions on BPA and fracking legislation.
Among the actions:
A petition to pass safe cosmetics legislation and urge members of Congress to co-sponsor the bill (30,654 actions taken)
A pledge to help turn the farm bill into a healthy food bill (32,341 actions taken)
Farm bill-related measures (3,905 actions taken)
Opposition to budget cuts for the U.S. Department of Agriculture's Women, Infants and Children supplemental nutrition program (11,321 actions taken)
A petition to Maine Gov. Paul LePage opposing BPA (20,449 actions taken)
A call for Congressional co-sponsors for legislation to limit chromium-6 in drinking water (34,903 actions)
Opposition to secret farm bill (30,000 actions)
Senator Barbara Boxer has high praise for EWG's work
Mission Statement
The mission of the Environmental Working Group Action Fund (EWGAF) is to energize lawmakers and citizens to create a healthier future for our children. EWGAF is a 501(c)(4) organization, founded in 2002 by the Environmental Working Group.
To be a 501(c)(4) organization, a nonprofit must be operated exclusively for the promotion of social welfare. It can engage in lobbying or other political activity.
Key Areas...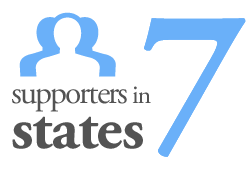 Number of states in which EWG organized supporters to take an action.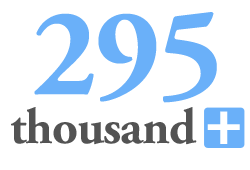 Number of EWG Action Fund supporters who have taken action in the past two years.