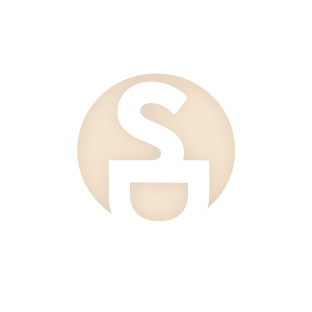 Health Concerns of the Ingredient:

Overall Hazard
Developmental &
reproductive toxicity
Allergies & immunotoxicity
About WHEY: Whey is a water dispersable part of milk that is separated from the curd in the manufactureof cheese.
This ingredient may be derived from animals. From PETA's Caring Consumer: A serum from milk. Usually in cakes, cookies, candies, and breads. In cheese-making. Alternatives: soybean whey.
Function(s): Skin-Conditioning Agent - Miscellaneous; SKIN CONDITIONING