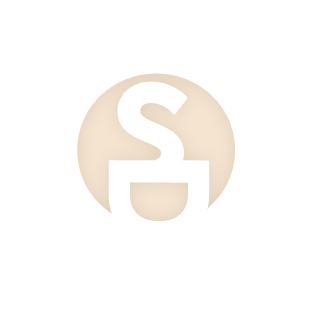 Health Concerns of the Ingredient:

Overall Hazard
Developmental &
reproductive toxicity
Allergies & immunotoxicity
About FISH LIVER OIL: Fish Liver Oil is a fixed oil expressed from the fresh livers of various species of fish.
This ingredient may be derived from animals. From PETA's Caring Consumer: Used in vitamins and supplements. In milk fortified with vitamin D. Alternatives: yeast extract ergosterol and exposure of skin to sunshine.
Function(s): Skin-Conditioning Agent - Occlusive; EMOLLIENT
Synonym(s): FISH LIVER OILS; OILS, FISH LIVER; OILS, FISH-LIVER