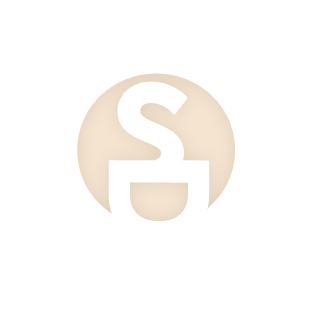 Health Concerns of the Ingredient:

Overall Hazard
Developmental &
reproductive toxicity
Allergies & immunotoxicity
This ingredient may be derived from animals. From PETA's Caring Consumer: Rendered beef fat. May cause eczema and blackheads. In wax paper, crayons, margarines, paints, rubber, lubricants, etc. In candles, soaps, lipsticks, shaving creams, other cosmetics. Chemicals (e.g., ... read more
Function(s): Surfactant - Emulsifying Agent
Synonym(s): BENZOIC ACID, 2- (AMINOCARBONYL) -, N,N-BIS (HYDROGENATED TALLOW ALKYL) DERIVS.