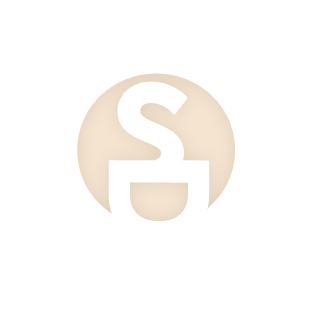 Health Concerns of the Ingredient:

Overall Hazard
Developmental &
reproductive toxicity
Allergies & immunotoxicity
About CITRUS NOBILIS (MANDARIN ORANGE) FRUIT EXTRACT: Citrus Nobilis (Mandarin Orange) Fruit Extract is an extract of the fruit of the mandarin orange, Citrus nobilis.
Function(s): Fragrance Ingredient; Skin-Conditioning Agent - Miscellaneous
Synonym(s): CITRUS NOBILIS EXTRACT; CITRUS NOBILIS FRUIT EXTRACT; EXT. MANDARIN ORANGE; EXTRACT OF CITRUS NOBILIS; EXTRACT OF MANDARIN ORANGE FRUIT; MANDARIN ORANGE FRUIT EXTRACT; MANDARIN ORANGE, EXT.