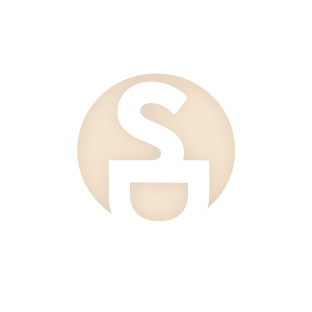 Health Concerns of the Ingredient:

Overall Hazard
Developmental &
reproductive toxicity
Allergies & immunotoxicity
Other LOW concerns: Data gaps
About ATTAPULGITE: Attapulgite is a variety of Fuller's Earth (q.v.) found typically near Attapulgas, Georgia. It ischaracterized by having a chain structure rather than the usual sheet structure of other clay minerals.
Function(s): Abrasive; Absorbent; Bulking Agent; Opacifying Agent; Viscosity Increasing Agent - Aqueous; VISCOSITY CONTROLLING
Synoym(s): PALYGORSKITE; 200U/P-RVM; ACTIVATED ATTAPULGITE; ATTACLAY; ATTACLAY X 250; ATTACOTE; ATTAGEL; ATTAGEL 150; ATTAGEL 40; ATTAGEL 50; ATTASORB