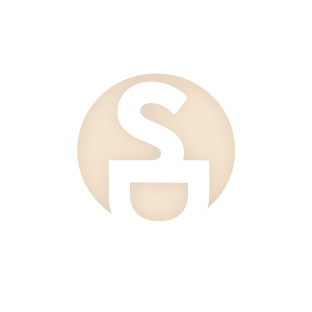 Health Concerns of the Ingredient:

Overall Hazard
Developmental &
reproductive toxicity
Allergies & immunotoxicity
About SHARK LIVER OIL: Hypoprion brevirostris. In the United States, Shark Liver Oil may be used asan active ingredient in OTC drug products. When used as an active drug ingredient, the established nameis Shark Liver Oil.
This ingredient may be derived from animals. From PETA's Caring Consumer: Used in lubricating creams and lotions. Derivatives: Squalane, Squalene. Alternatives: vegetable oils.
Function(s): Skin-Conditioning Agent - Occlusive; Solvent
Synonym(s): FATS AND GLYCERIDIC OILS, SHARK-LIVER; OILS, SHARK LIVER; OILS, SHARK-LIVER; SHARK LIVER OILS; OILS, GLYCERIDIC, SHARK-LIVER