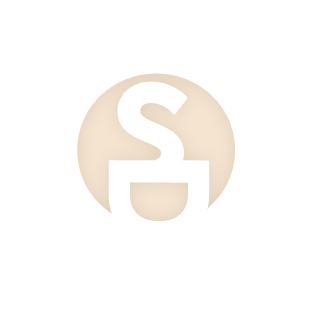 Health Concerns of the Ingredient:

Overall Hazard
Developmental &
reproductive toxicity
Allergies & immunotoxicity
This ingredient may be derived from animals. From PETA's Caring Consumer: Tree sap gathered by bees and used as a sealant in beehives. In toothpaste, shampoo, deodorant, supplements, etc. Alternatives: tree sap, synthetics.
Function(s): ANTISEBORRHOEIC; MOISTURISING; SMOOTHING
Synonym(s): PROPOLIS, EXT.