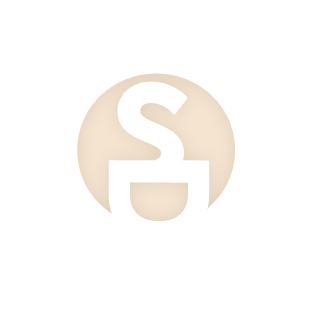 Health Concerns of the Ingredient:

Overall Hazard
Developmental &
reproductive toxicity
Allergies & immunotoxicity
About MINK OIL: Mink Oil is an oil obtained from the sub-dermal fatty tissues of the mink.
This ingredient may be derived from animals. From PETA's Caring Consumer: From minks. In cosmetics, creams, etc. Alternatives: vegetable oils and emollients such as avocado oil, almond oil, and jojoba oil.
Function(s): Hair Conditioning Agent; Skin-Conditioning Agent - Occlusive; EMOLLIENT; SKIN CONDITIONING
Synonym(s): MINK OILS; MUSTELE OIL; OIL OF MINK; OILS, MINK