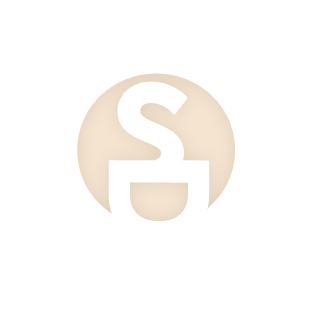 Health Concerns of the Ingredient:

Overall Hazard
Developmental &
reproductive toxicity
About MILK PROTEIN: Milk Protein is a mixture of proteins obtained from cow's milk.
This ingredient may be derived from animals. From PETA's Caring Consumer: Hydrolyzed milk protein. From the milk of cows. In cosmetics, shampoos, moisturizers, conditioners, etc. Alternatives: soy protein, other plant proteins.
Function(s): Hair Conditioning Agent; Skin-Conditioning Agent - Miscellaneous
Synonym(s): MILK PROTEINS