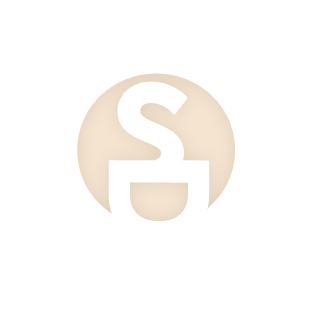 Health Concerns of the Ingredient:

Overall Hazard
Developmental &
reproductive toxicity
Allergies & immunotoxicity
About DISODIUM OLETH-3 SULFOSUCCINATE: Disodium Oleth-3 Sulfosuccinate is a disodium salt of an Oleth-3 (q.v.) half ester ofsulfosuccinic acid.
This ingredient may be derived from animals. From PETA's Caring Consumer: Found in fish oils. Used in the manufacture of detergents, as a plasticizer for softening fabrics, and as a carrier for medications. Derivatives: Oleths, Oleyl Arachidate, Oleyl Imidazoline.
Function(s): Surfactant - Cleansing Agent; Surfactant - Foam Booster; Surfactant - Hydrotrope; FOAM BOOSTING
Synonym(s): BUTANEDIOIC ACID, SULFO-, OLETH-3 ESTER, DISODIUM SALT; DISODIUM SALT BUTANEDIOIC ACID, SULFO-, OLETH-3 ESTER; DISODIUM SALT SUCCINIC ACID, SULFO-, OLETH-3 ESTER; DISODIUM SALT SULFOBUTANEDIOIC ACID, OLETH-3 ESTER; OLETH-3 ESTER DISODIUM SALT BUTANEDIOIC ACID, SULFO-; OLETH-3 ESTER DISODIUM SALT SUCCINIC ACID, SULFO-; OLETH-3 ESTER DISODIUM SALT SULFOBUTANEDIOIC ACID; SUCCINIC ACID, SULFO-, OLETH-3 ESTER, DISODIUM SALT; SULFOBUTANEDIOIC ACID, OLETH-3 ESTER, DISODIUM SALT