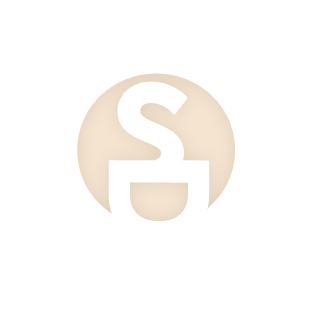 Health Concerns of the Ingredient:

Overall Hazard
Developmental &
reproductive toxicity
Allergies & immunotoxicity
About COD LIVER OIL: Cod Liver Oil is a fixed oil expressed from the fresh livers of Gadus morrhua and otherGadidae species of codfish.
This ingredient may be derived from animals. From PETA's Caring Consumer: From fish or marine mammals (including porpoises). Used in soap-making. Used as a shortening (especially in some margarines), as a lubricant, and in paint. Alternatives: vegetable oils.
Function(s): Fragrance Ingredient; Skin-Conditioning Agent - Occlusive; Skin Protectant; EMOLLIENT
Synonym(s): COD LIVER OIL; COD LIVER OIL; COD OIL; COD OIL; COD LIVER OILS; GADI IECUR; GADIDAE OIL; OILS, COD LIVER