EWG's Healthy Home Tips
Health Tips (PDF)
EWG's Healthy Home Tips: Health Tips (PDF)
Want more tips from EWG? Below are some of our favorite downloadable PDFs.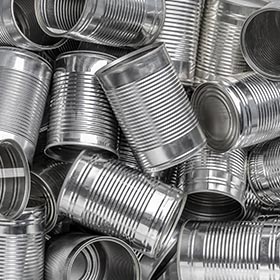 EWG's Guide to BPA
EWG's Guide to BPA
What is the common food contaminant BPA and how can you avoid it? Check out the Environmental Working Group's tip sheet on this toxic plastics chemical.
BPA and baby bottles PDF
BPA and baby bottles PDF
Avoid BPA and other harmful chemicals Breast milk is best, but whether you're feeding breastmilk or formula in a bottle, use this guide to feed your baby safely.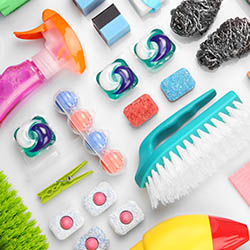 Safer Cleaning Supplies
Safer Cleaning Supplies
Our homes aren't safe and clean if the air inside is polluted with chemicals from household cleaners. Follow these simple tips to protect your family's health while you clean your home.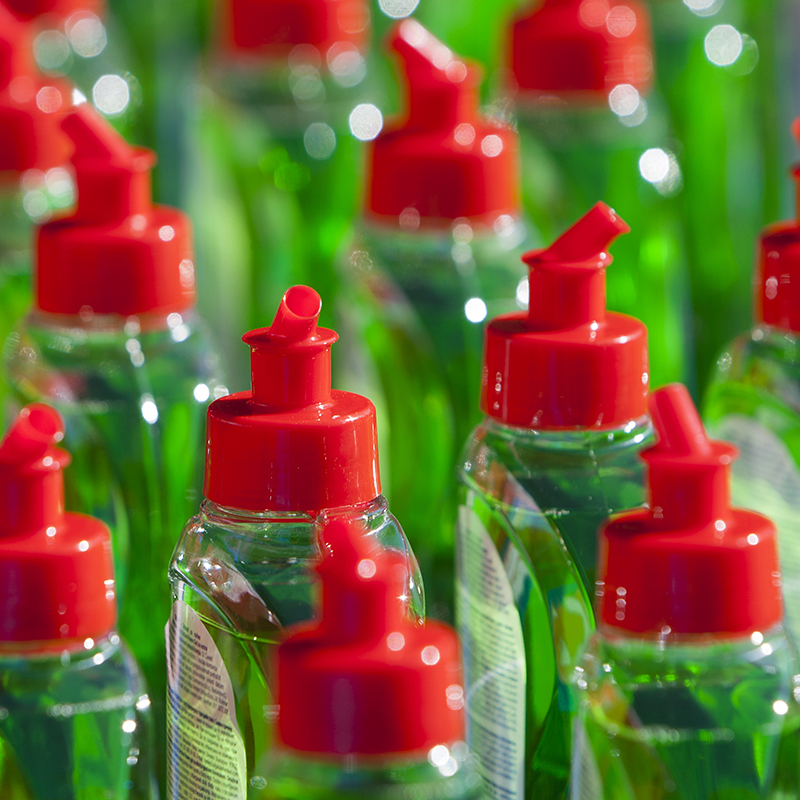 Triclosan guide
Triclosan guide
It's nearly ubiquitous in liquid hand soap and dishwashing detergent, but those aren't the only products it's in. Triclosan is also a common ingredient in toothpaste, facewash, deodorant, a host of personal care products, and even mattresses, toothbrushes and shoe insoles.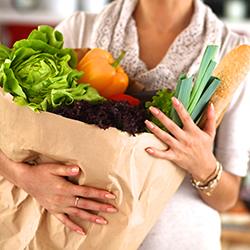 5 Things about GMOs
5 Things about GMOs
More than 40 nations, including the European Union countries, Australia, Saudi Arabia, Russia, Japan and China, label genetically modified organisms, also known as genetically engineered food.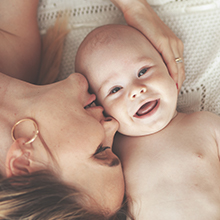 PBDE guide
PBDE guide
PBDEs and other toxic chemicals are widely used to prevent the spread of fire and are likely to be found in dozens of products in your home, from the padding below your carpet, to your bed, couch or television screen.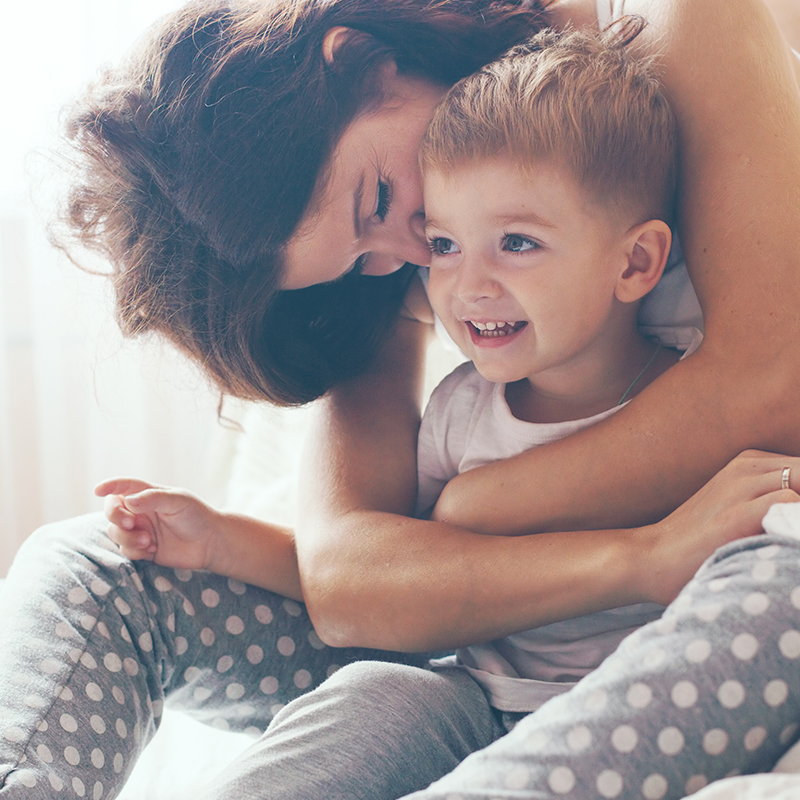 Healthy Childcare
Healthy Childcare
Seal or remove arsenic-treated wood decks & play structures. Those built before 2003 likely contain arsenic. Don't allow children to eat at older picnic tables (or cover them with a cloth). Have kids wash hands after playing near these surfaces, or avoid them altogether.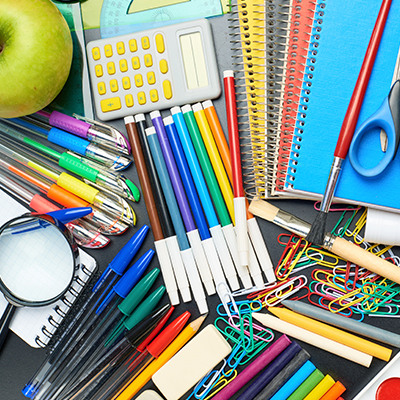 Back to School Guide
Back to School Guide
Buying school supplies is an annual end-of-summer tradition. It's also an opportunity to look for safer products for your children and their classrooms.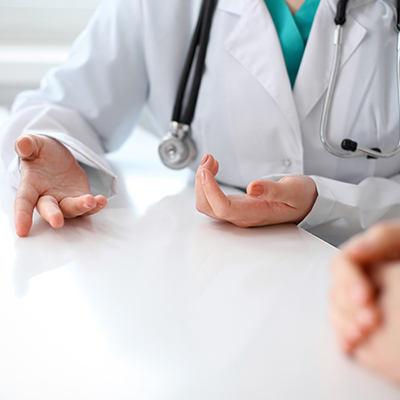 Preventing Cancer Tips
Preventing Cancer Tips
Four of every 10 Americans will be diagnosed with cancer in their lifetimes, and two of every 10 will die of it. But there are some things you can do to reduce the risk.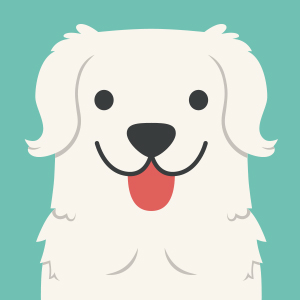 Eddie's Dog Tips
Eddie's Dog Tips
Founded by Eddie – just another dog on a mission – and in conjuction with research by Environmental Working Group, Pets is out to create a healthy environment for pets and people.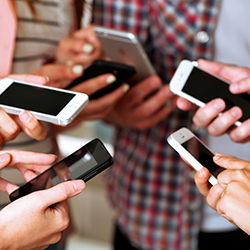 Cell Phone Tips
Cell Phone Tips
Recent studies suggest that cell phones may cause health problems. Concerns about cancer and other health problems have spurred six countries to warn consumers to limit cell phone radiation exposure, especially for children.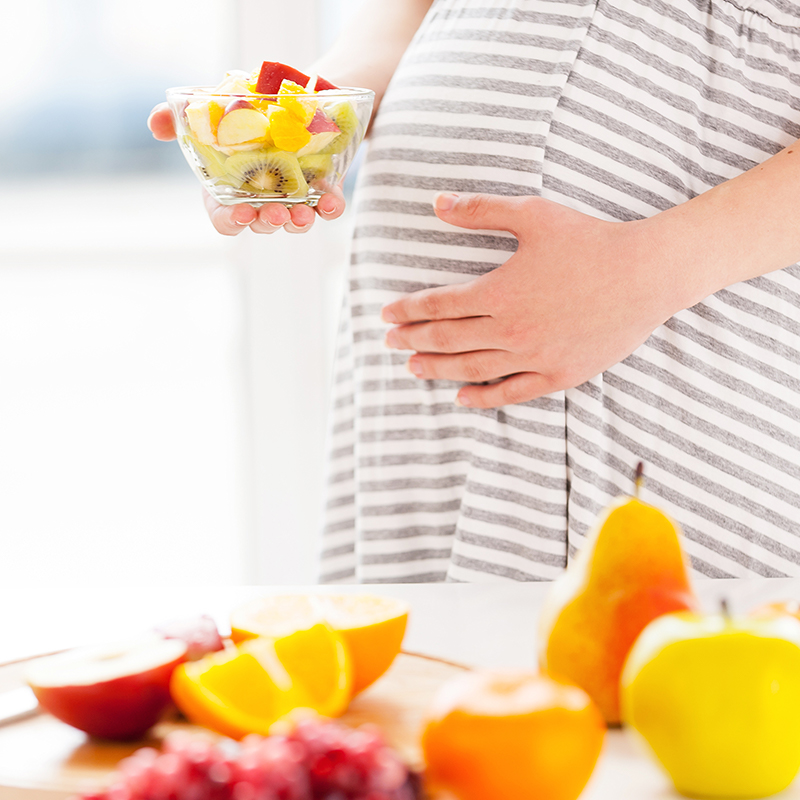 Pregnancy Awareness
Pregnancy Awareness
Follow these tips to reduce exposure to harmful chemicals during pregnancy.