Policy Plate BLOG
Your daily serving of food and farm policy.
The Real Winners of the World Cup
The 32 countries competing in the 2014 FIFA World Cup ™ are all required to play by the same rules on the soccer field, but off the field they subscribe to different sets of rules when it comes to labeling genetically engineered foods.
EWG and the Just Label It campaign have just released an analysis to find out which of the competing countries require GE food to be labeled.
"Despite producing more GE crops than any other country playing in the tournament (or any country in the world, for that matter), the U.S. continues to deny its citizens full information about their food.
The 19 countries competing in the World Cup that require labeling of GE foods include all of our European and Asian trading partners and Brazil, this year's tournament host and the world's second-leading producer of GE crops."
To read more and see the interactive map, click here.
Table Scraps:
The Minneapolis Star Tribune reports on school nutrition and the School Nutrition Association's view shift on standards.
The LA Times writes on a new generation of organic farmers.
Tweet of the Day:
@Applegate Healthy animals don't need antibiotics. Keep them working and out of our food supply. #SaveABX #ResistanceTheFilm pic.twitter.com/Y257Q5rcTd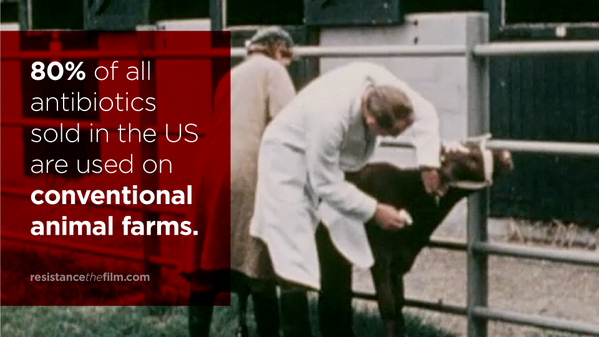 Herd on the Hill:
U.S. ambassador to the U.K. pays up on "breakfast bet" with Belgian ambassador.
Sign up for Policy Plate here.
Tips? Email: [email protected]