The Environmental Working Group is a non-profit, non-partisan organization dedicated to using the power of information to protect human health and the environment. For two decades EWG's groundbreaking research has changed the debate over our nation's environmental health. From households to Capitol Hill – EWG's team of scientists, policy experts, lawyers, communication experts and programmers have worked tirelessly to make sure someone is standing up for public health when government or industry won't.
Our work would not be possible without the generous support from our key friends and supporters below:
Who Funds EWG: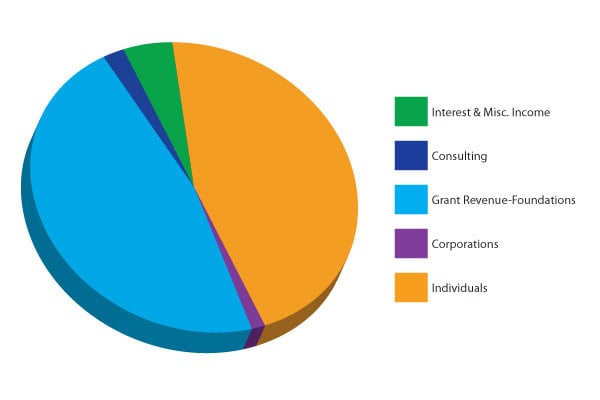 About Our Foundation Supporters
The majority of EWG's funding comes from private charitable foundations, whose grants vary in size and are usually one- or two-year commitments. Here is a partial list of EWG funders:
Popplestone Foundation
Winslow Foundation
Where Your Donations Go:
To learn about ways you can support EWG's work, click here.
Rather send a check? Make it payable to EWG and mail to: 1436 U Street NW, Suite 100, Washington, DC 20009-3987. These donations are tax deductible.
Do you know about EWG's lobbying arm – the EWG Action Fund?
The EWG Action Fund is a 501(c)(4) organization that relies on individuals, corporations and associations to fund our advocacy for policies that protect people from toxic chemicals and that shift government subsidies toward conservation. Please support the EWG Action Fund with a contribution that allows us to advocate on Capitol Hill.
Contribute to the EWG Action Fund